Bio-Medical
Luxury Rehab Centers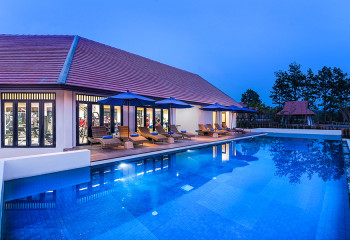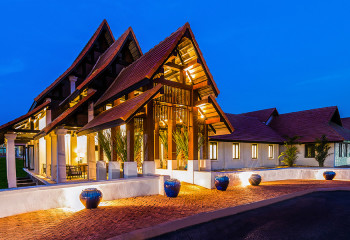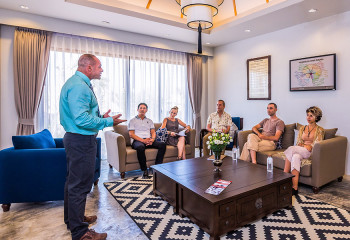 Setting | Countryside, Mountain, Tropical,

Pricing | $14,900 USD per month

Length | 28 days, extended programme options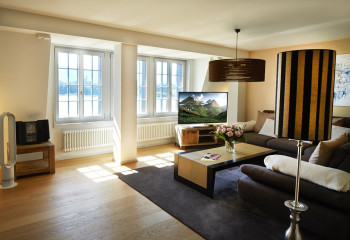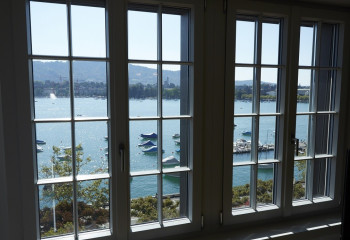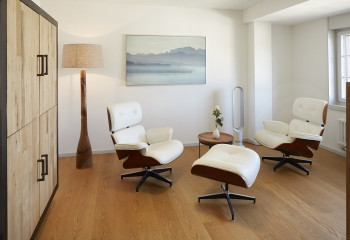 Setting | City, Countryside, Mountain,

Pricing | $77,000 USD a week

Length | Flexible, typically 30 days or more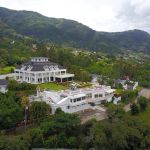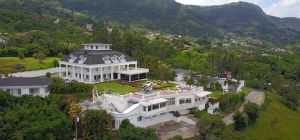 The Costa Rica Executive Rehab is a luxury addiction treatment center providing detox, treatment, and recovery for Executives and Celebrities.
Setting | City, Mountain, Tropical,

Price | starting at $30,000 all inclusive

Length | 30 Day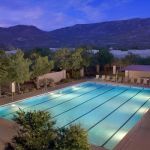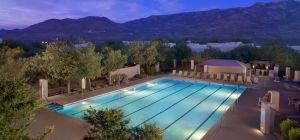 Using an innovative treatment program called The Sierra Model, Sierra Tucson has been rated one of the region's top-ranking hospitals by U.S. News.
Setting | Desert,

Price |  $47,500 (Per Month)

Length | 30 to 90+ days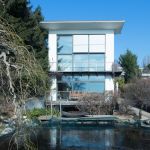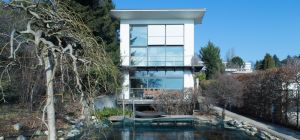 Parachute Vienna Austria is a private residential treatment program for people struggling with emotional and mental health.
Setting | City, Countryside, Mountain,

Price | Starting at ~€50,000

Length | min. 4 weeks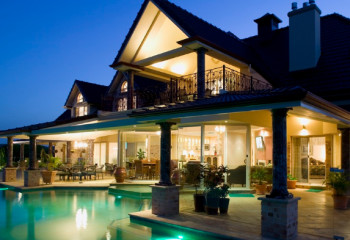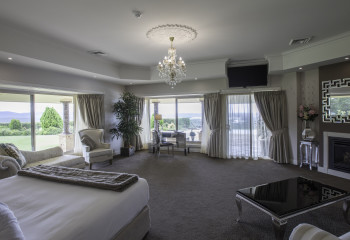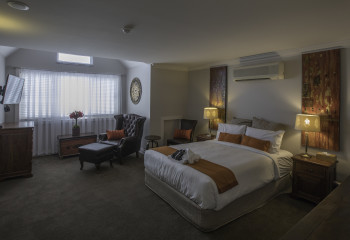 Setting | Countryside, Lakeside, Mountain,

Pricing | $59,000AU - $130,000AU

Length |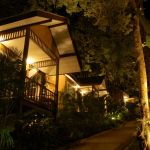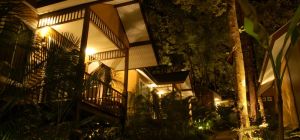 Overlooking the ocean from the cliffs of Koh Chang, DARA provides a tranquil and natural environment with an excellent, affordable, and all-inclusive program.
Setting | City, Coastal, Island, Tropical,

Price | $4995 - $13,990 (Per Month)

Length | One, Two or Three Months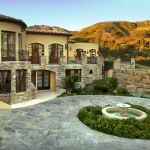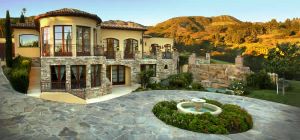 Nestled in the beautiful canyons of Malibu, Journey Malibu provides a therapeutic, luxurious environment for each client, utilizing a wide range of modalities.
Setting | Coastal, Mountain,

Price | $53,000 (Per Month)

Length | 30-90 Days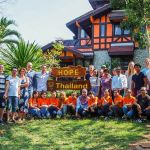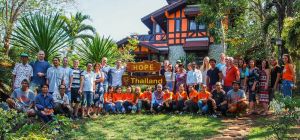 Hope Rehab is an internationally acclaimed Drug and Alcohol treatment center based in Thailand. The program combines a mix of effective therapies.
Setting | Coastal, Tropical,

Price | $7400 (30 Days); $13,900 (60 Days); $19,900 (90 Days)

Length | 30 days to 3 months (longer treatment plans possible, please inquire)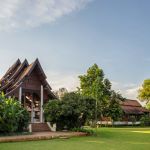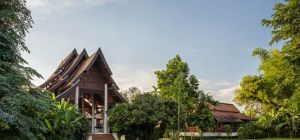 One of Asia's finest addiction rehab and wellness centre, The Dawn is a rising star in effective inpatient addiction treatment and holistic wellness sanctuary.
Setting | Countryside, Lakeside, Mountain,

Price | $10,000 per month

Length | 28 Days