Luxury Rehab Centers in


Africa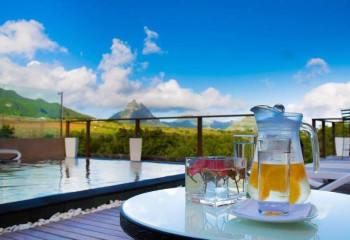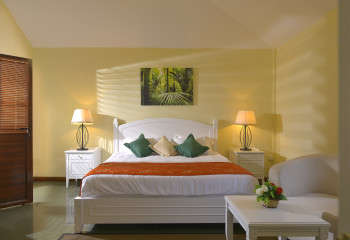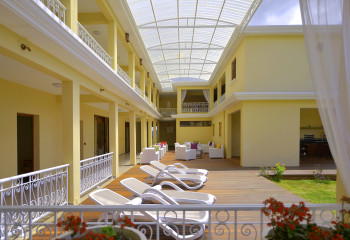 Setting | Coastal, Island, Tropical,

Pricing | Starting at $12,500 per month

Length | 28 Days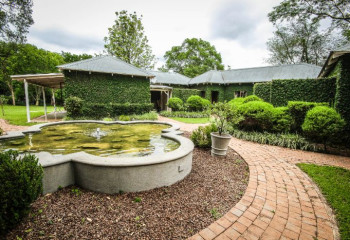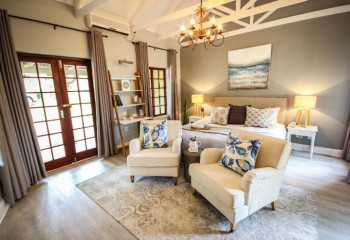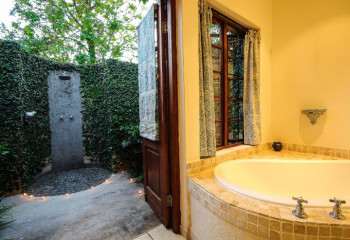 Setting | Countryside, Mountain,

Pricing | $6,950 USD-$12,000 USD (per month)

Length | 28–120 days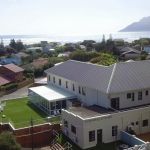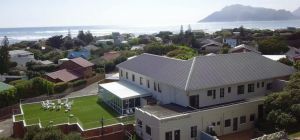 This well established center located in a seaside village of Cape Town has a reputation for top-notch treatment, attracting clients from around the world.
Setting | Beach, Coastal,

Price | $5,500 (Per Month)

Length | One Month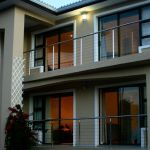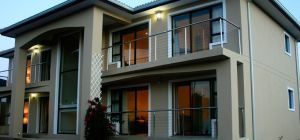 With comfortable facilities and a soothing environment, Bethesda is an experienced, no-nonsense center that treats a wide variety of addictions.
Setting | Coastal,

Price | $2,500

Length | One or Three Months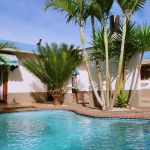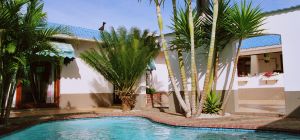 Combining the idea that your addiction is treatable and the unique location in this quintessential beach town, the Oasis Centre certainly lives up to its name.
Setting | Coastal,

Price | $7,000 for 28 days

Length | 1-3 Months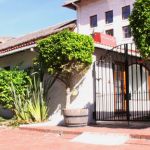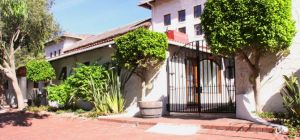 Harmony combines holistic healing and the time proven principles of the 12 Steps amidst the world famous city of Cape Town.
Setting | City, Coastal,

Price | $3,220 (28 Days)

Length | 28 Days