Luxury Rehab Centers in


Africa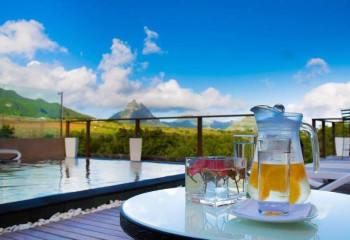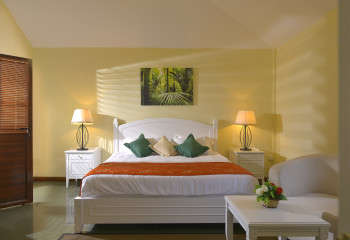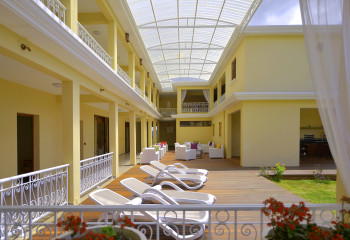 Setting | Coastal, Island, Tropical,

Pricing | Starting at $12,500 per month

Length | 28 Days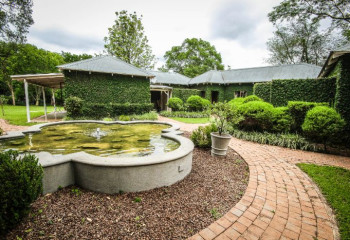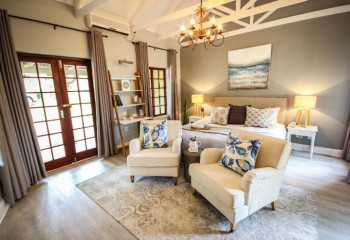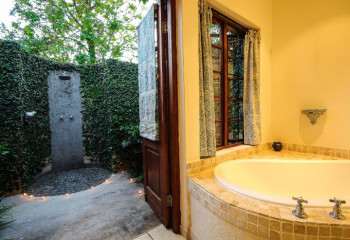 Setting | Countryside, Mountain,

Pricing | $6,950 USD-$12,000 USD (per month)

Length | 28–120 days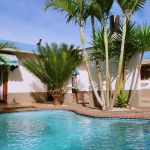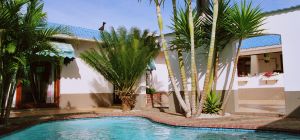 Combining the idea that your addiction is treatable and the unique location in this quintessential beach town, the Oasis Centre certainly lives up to its name.
Setting | Coastal,

Price | $7,000 for 28 days

Length | 1-3 Months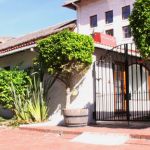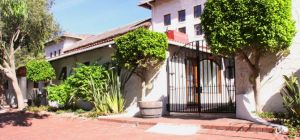 Harmony combines holistic healing and the time proven principles of the 12 Steps amidst the world famous city of Cape Town.
Setting | City, Coastal,

Price | $3,220 (28 Days)

Length | 28 Days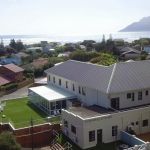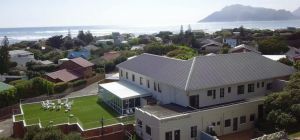 This well established center located in a seaside village of Cape Town has a reputation for top-notch treatment, attracting clients from around the world.
Setting | Beach, Coastal,

Price | $5,500 (Per Month)

Length | One Month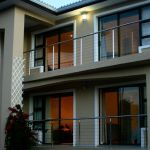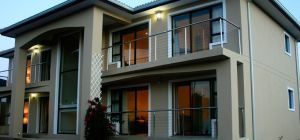 With comfortable facilities and a soothing environment, Bethesda is an experienced, no-nonsense center that treats a wide variety of addictions.
Setting | Coastal,

Price | $2,500

Length | One or Three Months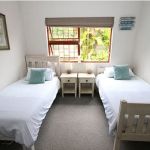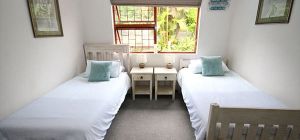 Twin Rivers Rehab emphasizes community and support, providing a 12-Step based program in a cozy home setting with access to all Plettenberg Bay has to offer.
Setting | Coastal,

Price |

Length | 1 to 3 months