Luxury Rehab Centers with


Spa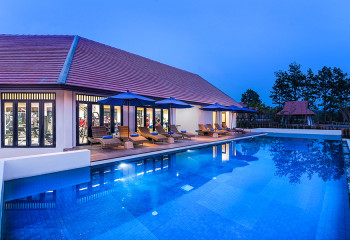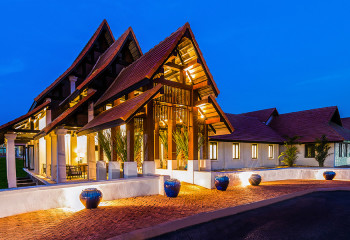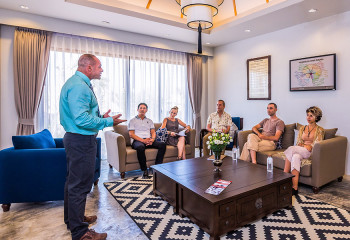 Setting | Countryside, Mountain, Tropical,

Pricing | $14,900 USD per month

Length | 28 days, extended programme options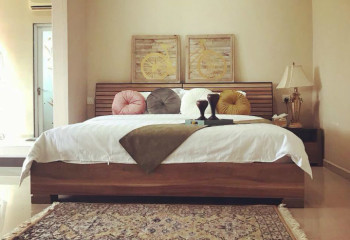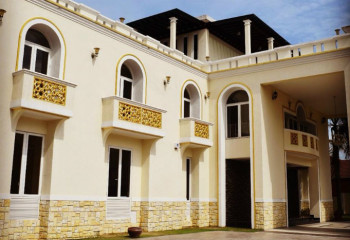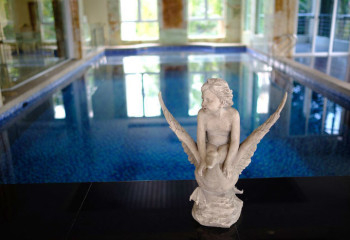 Setting | Countryside,

Pricing | $4,200 a week

Length | 10 weeks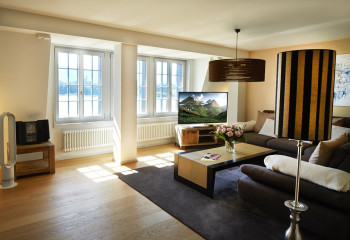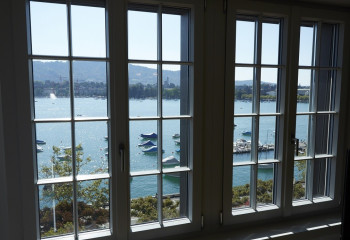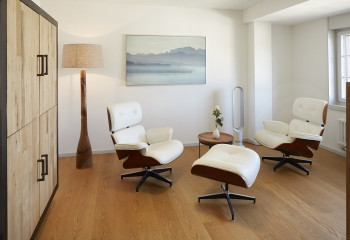 Setting | City, Countryside, Mountain,

Pricing | $77,000 USD a week

Length | Flexible, typically 30 days or more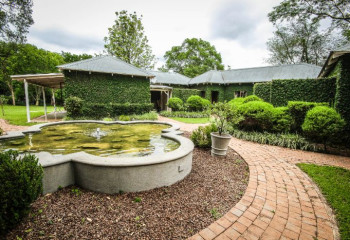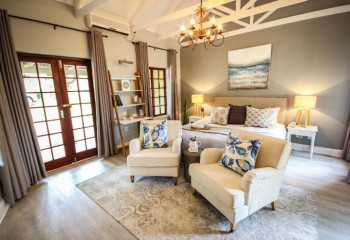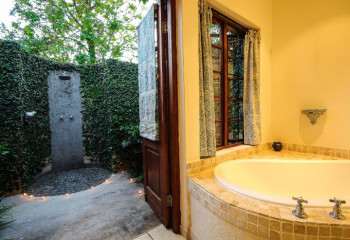 Setting | Countryside, Mountain,

Pricing | $6,950 USD-$12,000 USD (per month)

Length | 28–120 days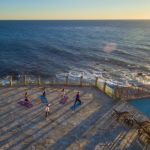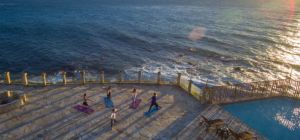 Setting | Beach, Coastal,

Price | $50,000

Length | 30 days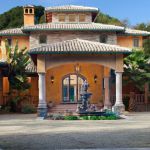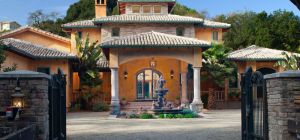 Reflections, amidst beautiful rolling hills, offers beach and mountain views, along with an exceptional treatment program and an emphasized family program.
Setting | Countryside, Mountain,

Price | $55,000 All Inclusive (Per Month)

Length | 30, 60, and 90 Day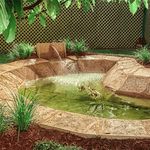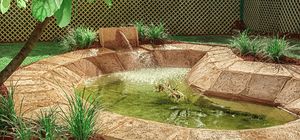 With Harbor Village, clients are given the respect and recognition they deserve. We believe everyone in need of substance abuse recovery is capable of manifesting their full potential.
Setting | Beach, City,

Price |

Length |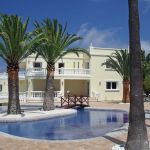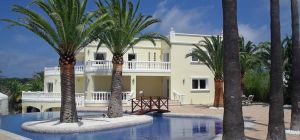 Step One Recovery provides a luxurious residential addiction recovery experience, on an exclusive Mediterranean estate.
Setting | Beach,

Price |

Length | 28 days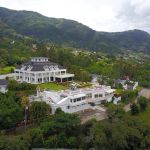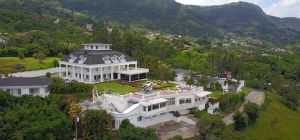 The Costa Rica Executive Rehab is a luxury addiction treatment center providing detox, treatment, and recovery for Executives and Celebrities.
Setting | City, Mountain, Tropical,

Price | starting at $30,000 all inclusive

Length | 30 Day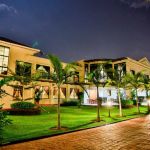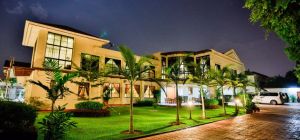 Located in beautiful Sabah, and with a clinic conveniently located in Kuala Lumpur, Solace is Malaysia's first private addiction treatment centre.
Setting | Island, Tropical,

Price | Starting at $9,900 for shared room; $13,900 for single

Length | 28 Days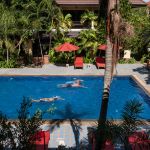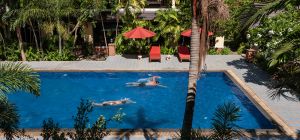 Set amongst the rice fields of northern Thailand, Lanna provides the most individualized treatment program by highly experienced staff at an affordable price.
Setting | Tropical,

Price | $9,995

Length | 28 days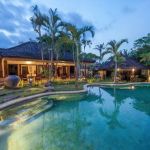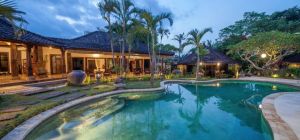 Located in beautiful beachfront Canggu, Sivana Bali offers world-class medical and counseling services and individually structured treatment at an affordable rate.
Setting | Beach, Coastal, Tropical,

Price | $9,800 USD for 28 Days (Inclusive of Detox)

Length | 28 Day, 60+ Day