Luxury Rehab Centers in


Thailand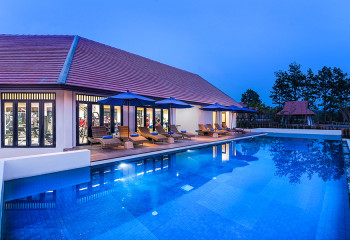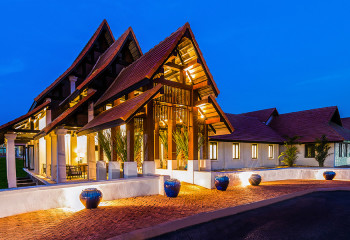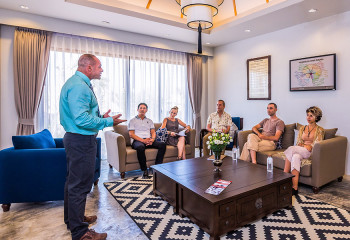 Setting | Countryside, Mountain, Tropical,

Pricing | $14,900 USD per month

Length | 28 days, extended programme options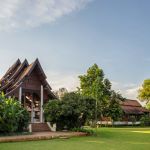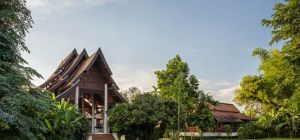 One of Asia's finest addiction rehab and wellness centre, The Dawn is a rising star in effective inpatient addiction treatment and holistic wellness sanctuary.
Setting | Countryside, Lakeside, Mountain,

Price | $10,000 per month

Length | 28 Days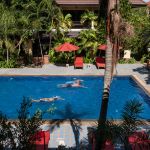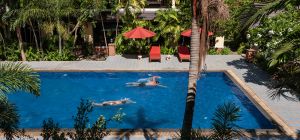 Set amongst the rice fields of northern Thailand, Lanna provides the most individualized treatment program by highly experienced staff at an affordable price.
Setting | Tropical,

Price | $9,995

Length | 28 days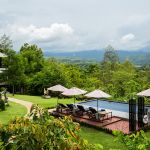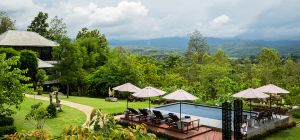 The Edge is a premium residential rehab facility in Chiang Mai, Thailand that specialises in treating addiction and behavioural issues in young men.
Setting | Countryside, Mountain, Tropical,

Price | Starting at $14,000 USD

Length | 28 days, extended programme options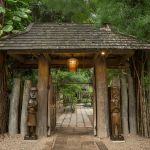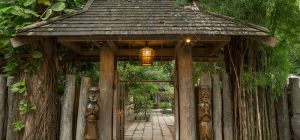 The River Rehab is a 5-star luxury residential rehab, whose 12 week Signature Program is a full 12 Step experience that prepares clients for permanent recovery.
Setting | Countryside,

Price | $14,000 (28 Days) / $36,000 (12 Weeks)

Length | 90 days, 30 days, 180+ days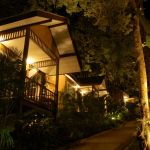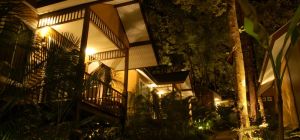 Overlooking the ocean from the cliffs of Koh Chang, DARA provides a tranquil and natural environment with an excellent, affordable, and all-inclusive program.
Setting | City, Coastal, Island, Tropical,

Price | $4995 - $13,990 (Per Month)

Length | One, Two or Three Months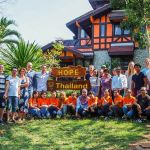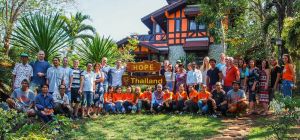 Hope Rehab is an internationally acclaimed Drug and Alcohol treatment center based in Thailand. The program combines a mix of effective therapies.
Setting | Coastal, Tropical,

Price | $7400 (30 Days); $13,900 (60 Days); $19,900 (90 Days)

Length | 30 days to 3 months (longer treatment plans possible, please inquire)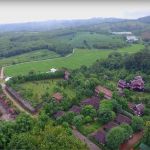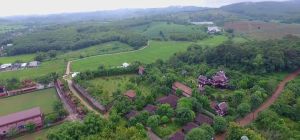 An affordable luxury, Serenity Rehab offers a quality program in small group sizes.
Setting | Countryside, Tropical,

Price |

Length | 4–16 weeks