Luxury Rehab Centers in


Florida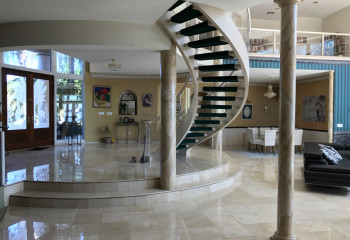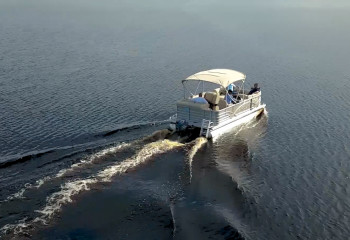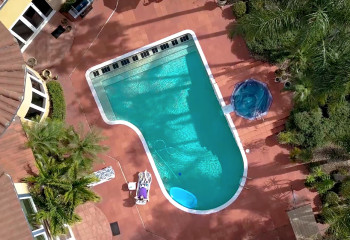 Setting | Countryside, Lakeside, Tropical,

Pricing | $36,000 per month

Length | 30-90 days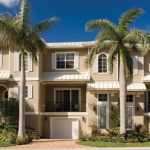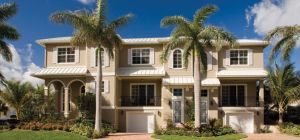 Seaside Palm beach combines western and holistic therapies and offers clients a beautiful setting for lasting transformational recovery and healing.
Setting | Beach, City, Coastal,

Price | $49,500 (30 Days), With Insurance: $25,500

Length | 30 to 90 days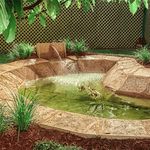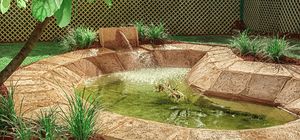 With Harbor Village, clients are given the respect and recognition they deserve. We believe everyone in need of substance abuse recovery is capable of manifesting their full potential.
Setting | Beach, City,

Price |

Length |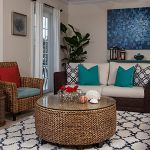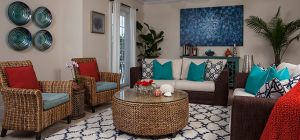 Lucida
Lantana, Florida, United States
Lucida combines comfort with sophisticated, evidence-based treatment for addiction and mental health issues.
Setting | Beach, Coastal, Tropical,

Price |

Length | 30–90 days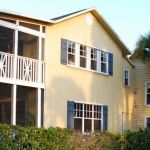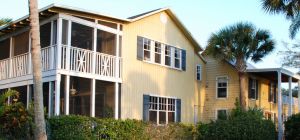 Found in the warm climate of Jensen Beach, Florida, 12 Palms Recovery Center offers a holistic treatment approach, beach access and entertaining activities.
Setting | Beach, Coastal,

Price |

Length |