Luxury Rehab Centers in


British Columbia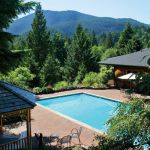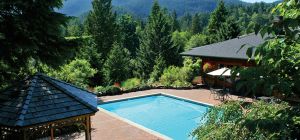 Orchard Recovery Center is an internationally accredited and licensed private addiction treatment facility located on beautiful Bowen Island on the West Coast of B.C., Canada.
Setting | Island, Mountain,

Price | $14,000 (28 Days), $19,000 (42 Days)

Length | 28, 42 or 90 Days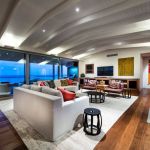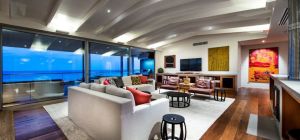 Inspire Change Health & Wellness is a 5 Star Men's Addiction Treatment Centre specializing in drug and alcohol recovery.
Setting | Beach, Coastal,

Price | 12,000 - 30,000 CAD

Length | 30, 45, 60, 90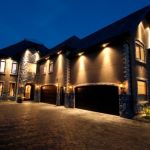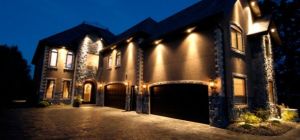 Located in warm, pleasant Kelowna, British Columbia, Valiant Recovery boasts a wide variety of activities, from rooftop therapy to various water exercises.
Setting | Lakeside, Mountain,

Price | $13,000-$36,000 (Per Month)

Length | One to Three Months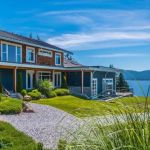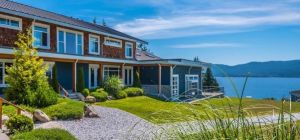 Using a holistic approach, Sunshine Coast Health Centre provides clients with beachfront accommodations and a peaceful environment, suitable for recovery.
Setting | Coastal,

Price | $16,000-$19,500 (Per Month)

Length | 1-3 Months