Luxury Rehab Centers Specializing in


Marijuana Addiction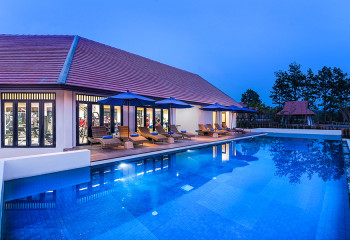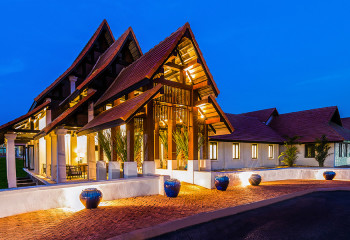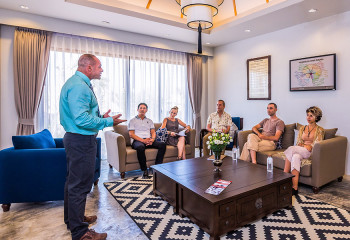 Setting | Countryside, Mountain, Tropical,

Pricing | $14,900 USD per month

Length | 28 days, extended programme options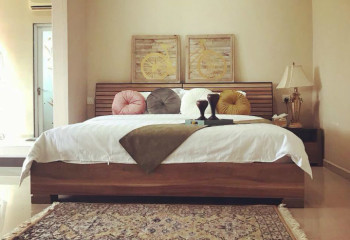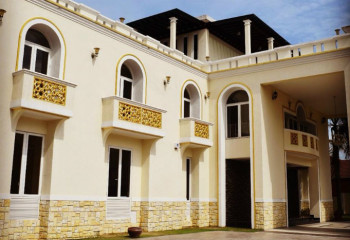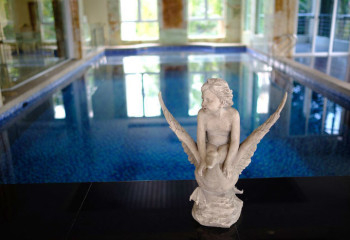 Setting | Countryside,

Pricing | $4,200 a week

Length | 10 weeks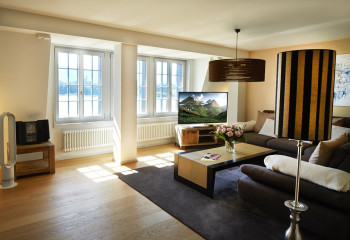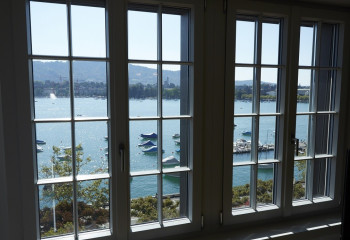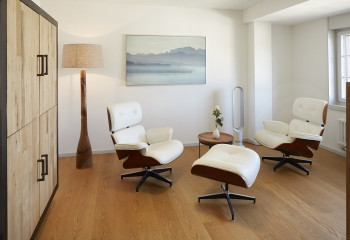 Setting | City, Countryside, Mountain,

Pricing | $77,000 USD a week

Length | Flexible, typically 30 days or more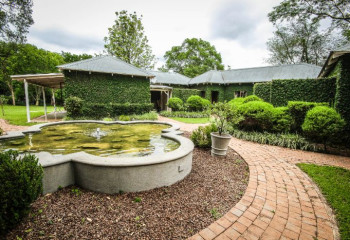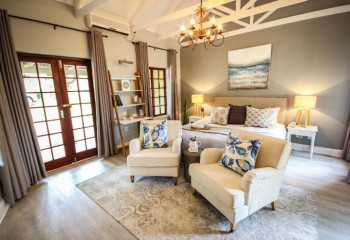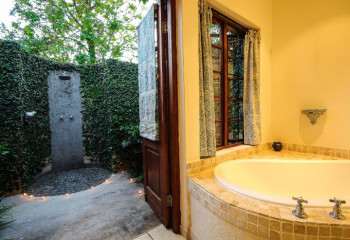 Setting | Countryside, Mountain,

Pricing | $6,950 USD-$12,000 USD (per month)

Length | 28–120 days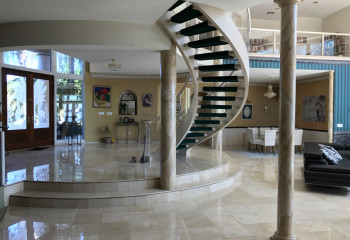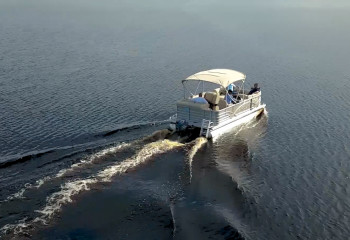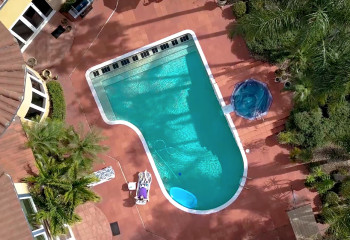 Setting | Countryside, Lakeside, Tropical,

Pricing | $36,000 per month

Length | 30-90 days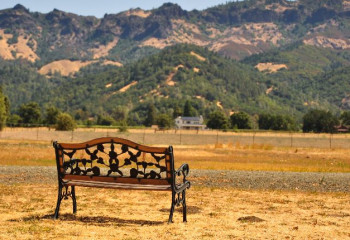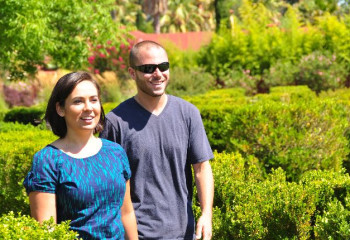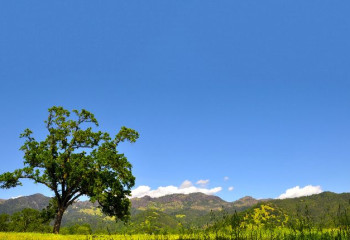 Setting | Countryside, Mountain,

Pricing | $20,000-$35,000 (Per Month)

Length | 30 to 90 Days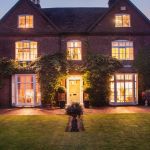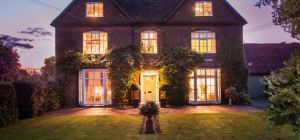 Offering luxuriously appointed, private accommodation for a small number of guests, Bayberry Manor is an exclusive country retreat offering unrivaled facilities.
Setting | Countryside,

Price | £7,000 - £8,500 per week

Length | Minimum One Week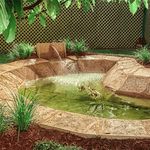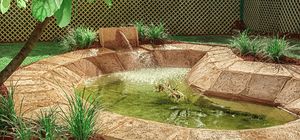 With Harbor Village, clients are given the respect and recognition they deserve. We believe everyone in need of substance abuse recovery is capable of manifesting their full potential.
Setting | Beach, City,

Price |

Length |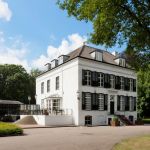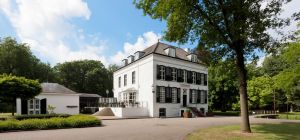 Yes We Can Youth Clinics is the most specialised treatment centre in Europe for 13–25 year olds with mental health issues, addictions and behavioural problems.
Setting | Countryside,

Price | €6400 per week

Length | 10 weeks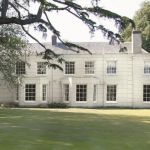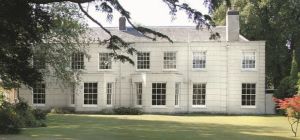 With a holistic treatment approach, Life Works provides clients with comprehensive residential treatment delievered by experts amidst a quiet, English setting.
Setting | Countryside,

Price | $22,500

Length | 14-42 Days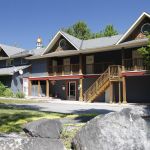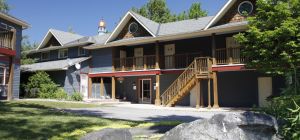 GreeneStone Clinic Muskoka is a private, CARF accredited addiction treatment facility located in Bala, which is in the heart of Muskoka, Ontario.
Setting | Lakeside,

Price | 800 per day

Length | 30-45-90 days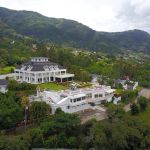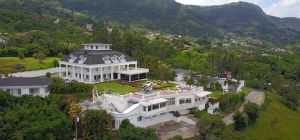 The Costa Rica Executive Rehab is a luxury addiction treatment center providing detox, treatment, and recovery for Executives and Celebrities.
Setting | City, Mountain, Tropical,

Price | starting at $30,000 all inclusive

Length | 30 Day