Luxury Rehab Centers Specializing in


Eating Disorders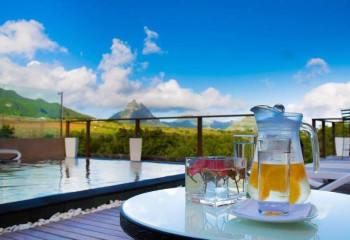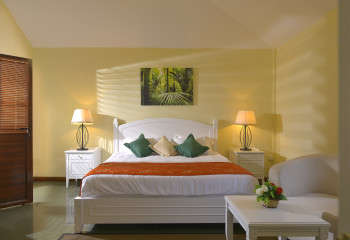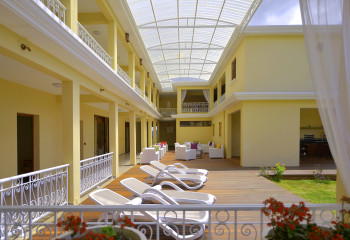 Setting | Coastal, Island, Tropical,

Pricing | Starting at $12,500 per month

Length | 28 Days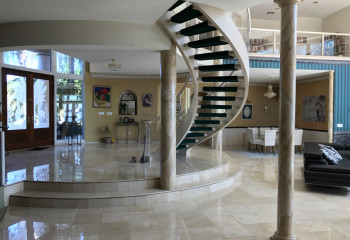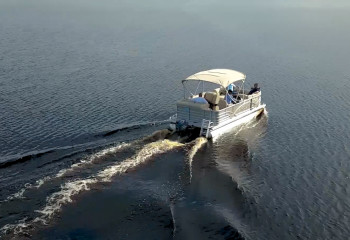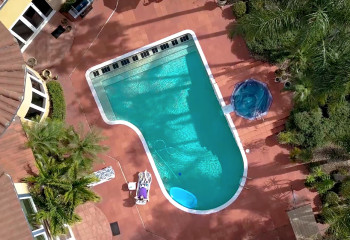 Setting | Countryside, Lakeside, Tropical,

Pricing | $36,000 per month

Length | 30-90 days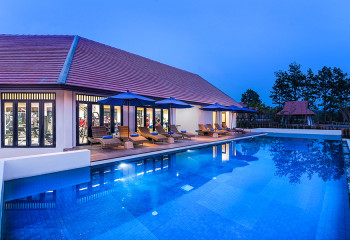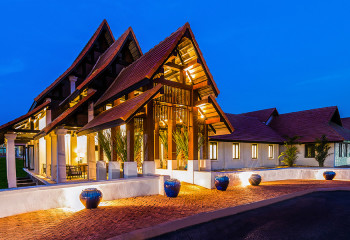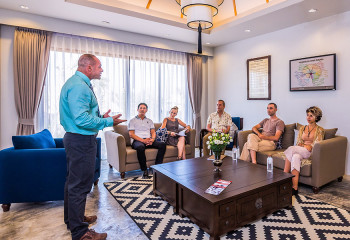 Setting | Countryside, Mountain, Tropical,

Pricing | $14,900 USD per month

Length | 28 days, extended programme options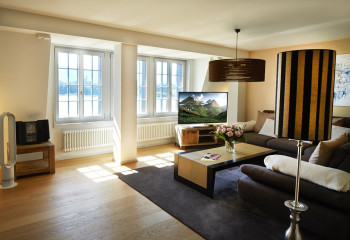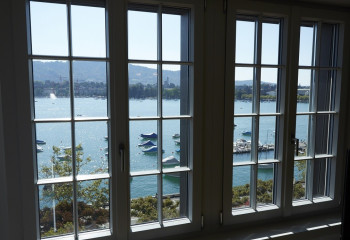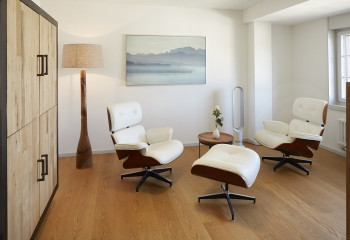 Setting | City, Countryside, Mountain,

Pricing | $77,000 USD a week

Length | Flexible, typically 30 days or more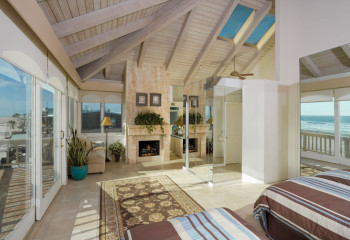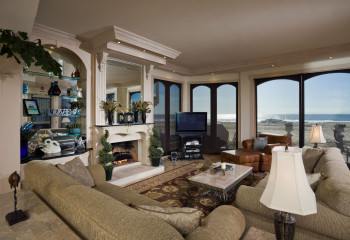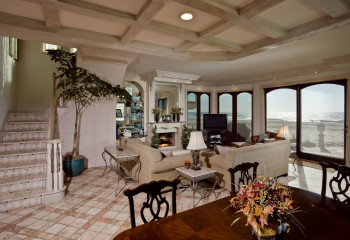 Setting | Beach, Coastal,

Pricing | $14,000 (Per Month)

Length | 1-4 Months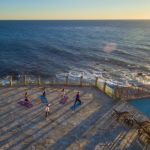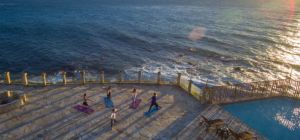 Setting | Beach, Coastal,

Price | $50,000

Length | 30 days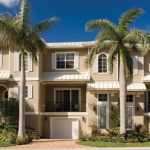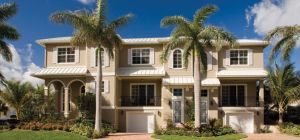 Seaside Palm beach combines western and holistic therapies and offers clients a beautiful setting for lasting transformational recovery and healing.
Setting | Beach, City, Coastal,

Price | $49,500 (30 Days), With Insurance: $25,500

Length | 30 to 90 days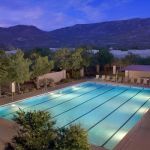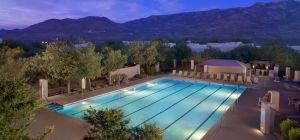 Using an innovative treatment program called The Sierra Model, Sierra Tucson has been rated one of the region's top-ranking hospitals by U.S. News.
Setting | Desert,

Price |  $47,500 (Per Month)

Length | 30 to 90+ days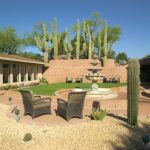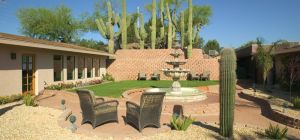 A premier addiction and trauma treatment center, The Meadows helps change the lives of individuals through the Meadows Model, 12-step, and holistic healing.
Setting | Desert,

Price | $44,000 (5 Weeks)

Length | 28 to 35 Days
The Cottage, operated by Life Works, offers exclusive 5-star treatment, treating only one client at a time.
Setting | Countryside,

Price | £10,000 to £15,000 a week

Length |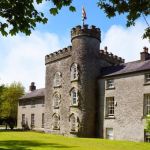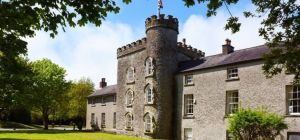 Smarmore Castle is the first drug, alcohol & gambling addiction treatment centre in Ireland and follows the Castle Craig Model of addiction treatment.
Setting | Countryside,

Price | €495 per day

Length | Typically six weeks or more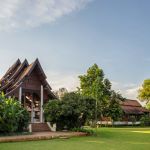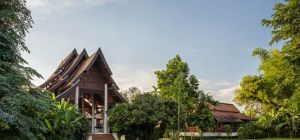 One of Asia's finest addiction rehab and wellness centre, The Dawn is a rising star in effective inpatient addiction treatment and holistic wellness sanctuary.
Setting | Countryside, Lakeside, Mountain,

Price | $10,000 per month

Length | 28 Days