Luxury Rehab Centers with


Sauna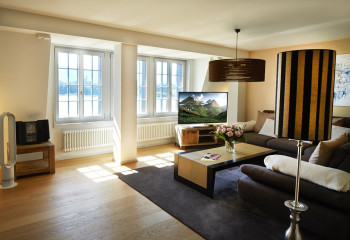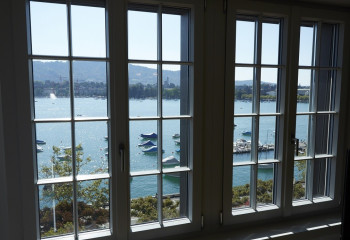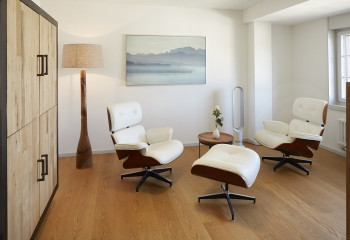 Setting | City, Countryside, Mountain,

Pricing | $77,000 USD a week

Length | Flexible, typically 30 days or more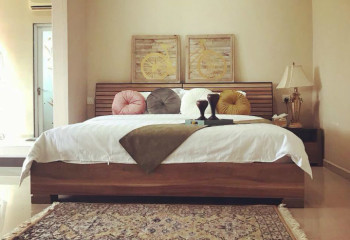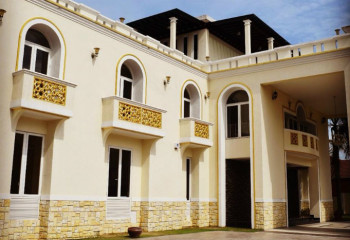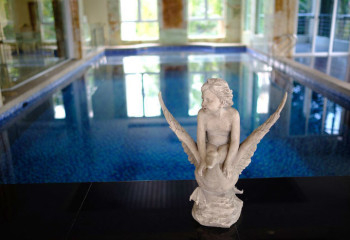 Setting | Countryside, City,

Pricing | $4,200 a week

Length | 10 weeks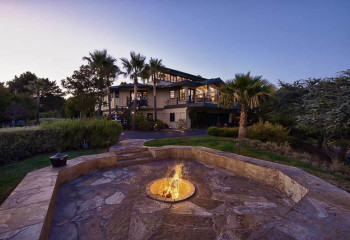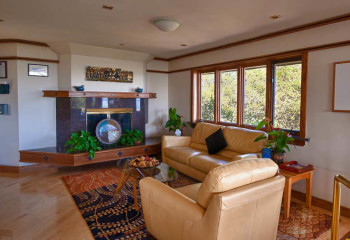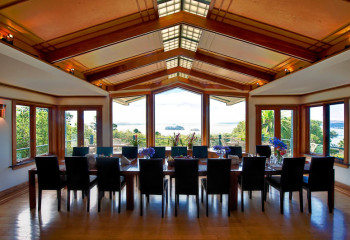 Setting | Coastal, Mountain,

Pricing | $42,000 (Per Month), + $500/day detox

Length | 1-2 Months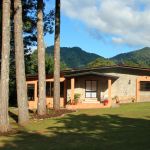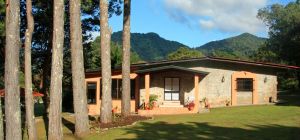 With years of experience and an impressive track record, Serenity Vista offers world-class addiction treatment in a tropical and harmonious environment.
Setting | Countryside, Tropical,

Price | $9000 (Per Month)

Length | Minimum: 28 Days, Average: 42 Days, Optimal: 3 Months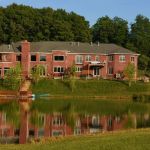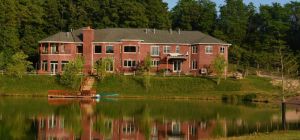 Top of the World Ranch (Milan) offers a comprehensive treatment program for men, with extensive amenities and activities on 315 acres of beautiful countryside.
Setting | Countryside,

Price |

Length | 30 days; 45, 60 or 90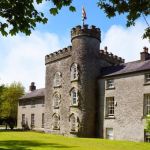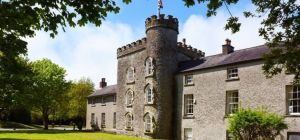 Smarmore Castle is the first drug, alcohol & gambling addiction treatment centre in Ireland and follows the Castle Craig Model of addiction treatment.
Setting | Countryside,

Price | €495 per day

Length | Typically six weeks or more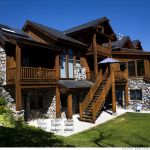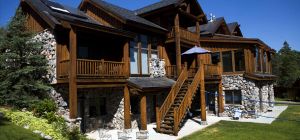 Cirque Lodge is a private mountain retreat that provides a place of healing and recovery for those overwhelmed by addiction.
Setting | Mountain,

Price | $30,000 (Per Month)

Length | 1 Month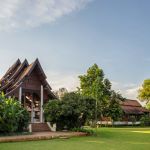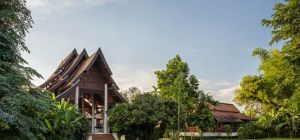 One of Asia's finest addiction rehab and wellness centre, The Dawn is a rising star in effective inpatient addiction treatment and holistic wellness sanctuary.
Setting | Countryside, Lakeside, Mountain,

Price | $10,000 per month

Length | 28 Days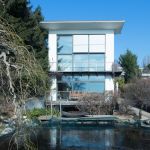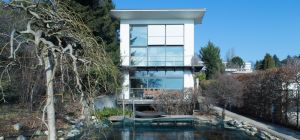 Parachute Vienna Austria is a private residential treatment program for people struggling with emotional and mental health.
Setting | City, Countryside, Mountain,

Price | Starting at ~€50,000

Length | min. 4 weeks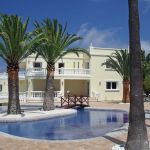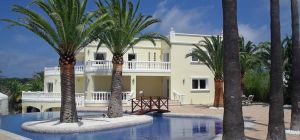 Step One Recovery provides a luxurious residential addiction recovery experience, on an exclusive Mediterranean estate.
Setting | Beach,

Price |

Length | 28 days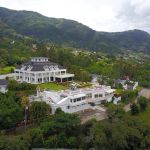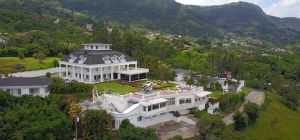 The Costa Rica Executive Rehab is a luxury addiction treatment center providing detox, treatment, and recovery for Executives and Celebrities.
Setting | City, Mountain, Tropical,

Price | starting at $30,000 all inclusive

Length | 30 Day