Luxury Rehab Centers with


Sober Living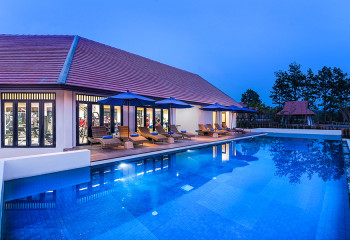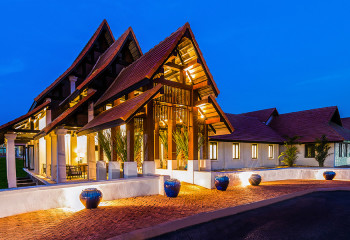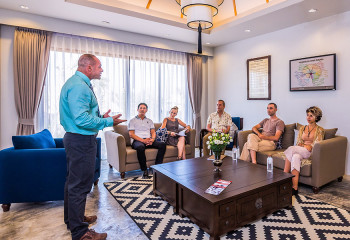 Setting | Countryside, Mountain, Tropical,

Pricing | $14,900 USD per month

Length | 28 days, extended programme options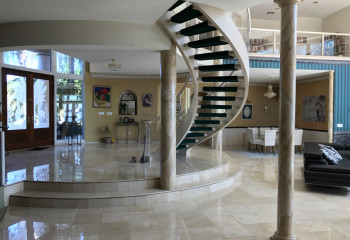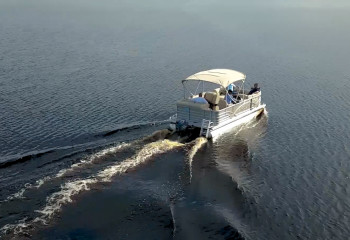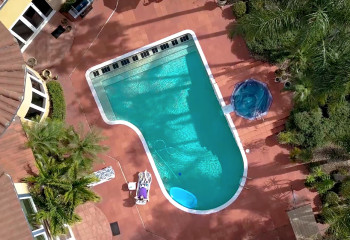 Setting | Countryside, Lakeside, Tropical,

Pricing | $36,000 per month

Length | 30-90 days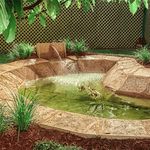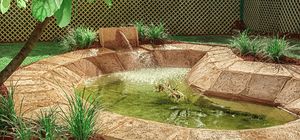 With Harbor Village, clients are given the respect and recognition they deserve. We believe everyone in need of substance abuse recovery is capable of manifesting their full potential.
Setting | Beach, City,

Price |

Length |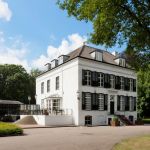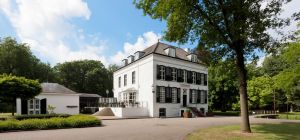 Yes We Can Youth Clinics is the most specialised treatment centre in Europe for 13–25 year olds with mental health issues, addictions and behavioural problems.
Setting | Countryside,

Price | €6400 per week

Length | 10 weeks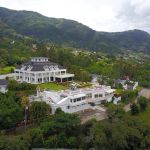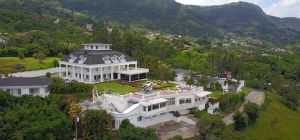 The Costa Rica Executive Rehab is a luxury addiction treatment center providing detox, treatment, and recovery for Executives and Celebrities.
Setting | City, Mountain, Tropical,

Price | starting at $30,000 all inclusive

Length | 30 Day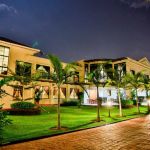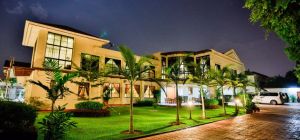 Located in beautiful Sabah, and with a clinic conveniently located in Kuala Lumpur, Solace is Malaysia's first private addiction treatment centre.
Setting | Island, Tropical,

Price | Starting at $9,900 for shared room; $13,900 for single

Length | 28 Days