Wellness
Luxury Rehab Centers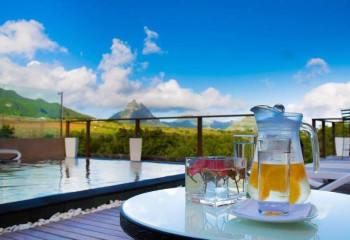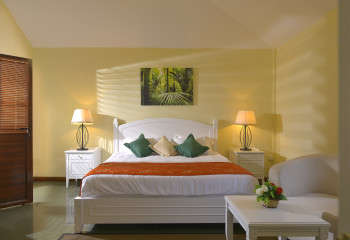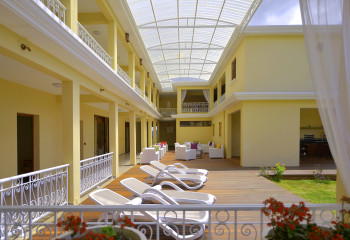 Setting | Coastal, Island, Tropical,

Pricing | Starting at $12,500 per month

Length | 28 Days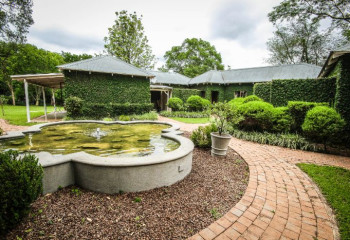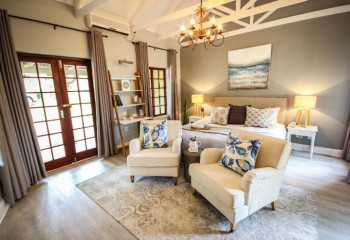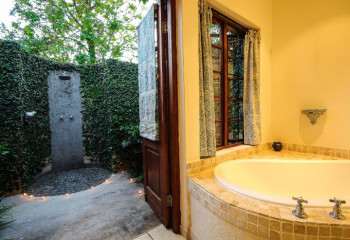 Setting | Countryside, Mountain,

Pricing | $6,950 USD-$12,000 USD (per month)

Length | 28–120 days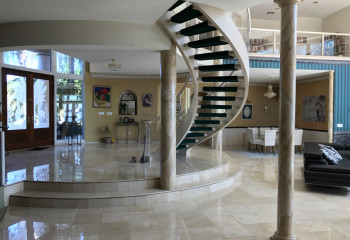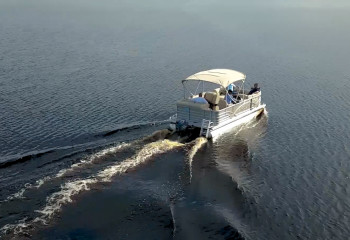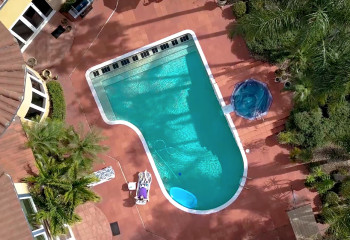 Setting | Countryside, Lakeside, Tropical,

Pricing | $36,000 per month

Length | 30-90 days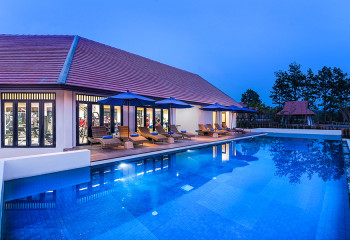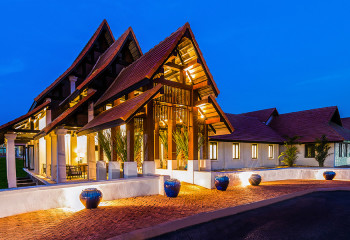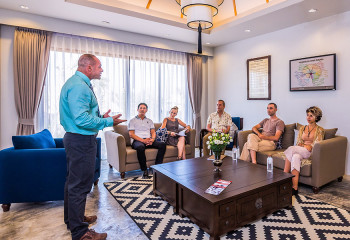 Setting | Countryside, Mountain, Tropical,

Pricing | $14,900 USD per month

Length | 28 days, extended programme options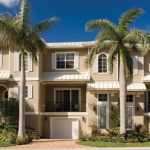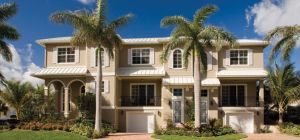 Seaside Palm beach combines western and holistic therapies and offers clients a beautiful setting for lasting transformational recovery and healing.
Setting | Beach, City, Coastal,

Price | $49,500 (30 Days), With Insurance: $25,500

Length | 30 to 90 days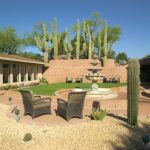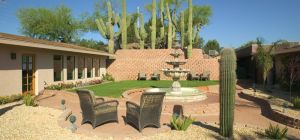 A premier addiction and trauma treatment center, The Meadows helps change the lives of individuals through the Meadows Model, 12-step, and holistic healing.
Setting | Desert,

Price | $44,000 (5 Weeks)

Length | 28 to 35 Days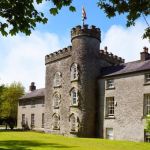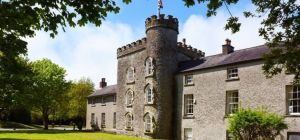 Smarmore Castle is the first drug, alcohol & gambling addiction treatment centre in Ireland and follows the Castle Craig Model of addiction treatment.
Setting | Countryside,

Price | €495 per day

Length | Typically six weeks or more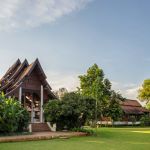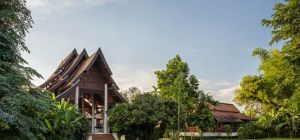 One of Asia's finest addiction rehab and wellness centre, The Dawn is a rising star in effective inpatient addiction treatment and holistic wellness sanctuary.
Setting | Countryside, Lakeside, Mountain,

Price | $10,000 per month

Length | 28 Days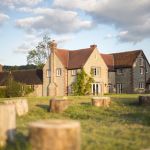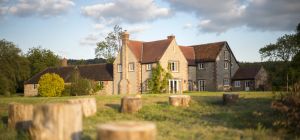 The Bridge Retreat is a six-day personal development experience that offers life transformation through deep healing.
Setting | Countryside,

Price | £2,650

Length | 6 days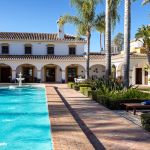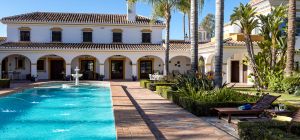 Effective evidence based individualised treatment of depression, anxiety, trauma, family, relapse and relationship issues by Master's degreed therapists.
Setting | Coastal, Countryside, Mountain,

Price | £19,500 double occupancy for 30 days all inclusive

Length | 30-90 DAYS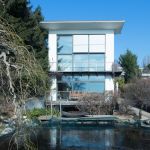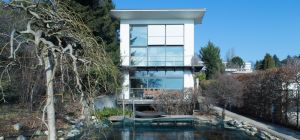 Parachute Vienna Austria is a private residential treatment program for people struggling with emotional and mental health.
Setting | City, Countryside, Mountain,

Price | Starting at ~€50,000

Length | min. 4 weeks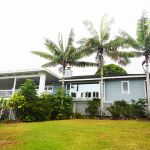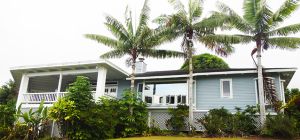 Located in the alluring and serene atmosphere of Kona, Hawaii, clients are provided with innovative therapies, such as swimming with wild spinner dolphins
Setting | Coastal, Island, Tropical,

Price | $31,500

Length | 1-3 Months