Personalized Treatment
Luxury Rehab Centers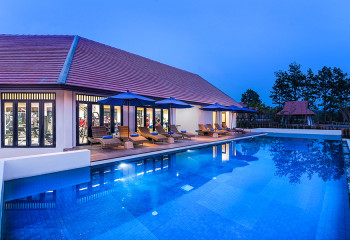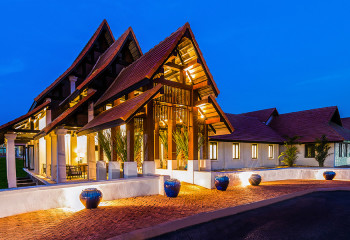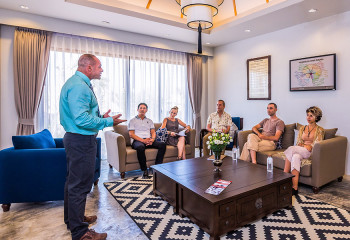 Setting | Countryside, Mountain, Tropical,

Pricing | $14,900 USD per month

Length | 28 days, extended programme options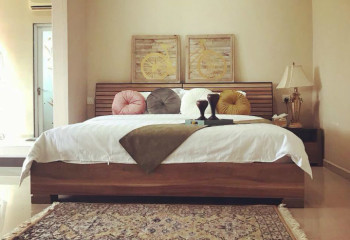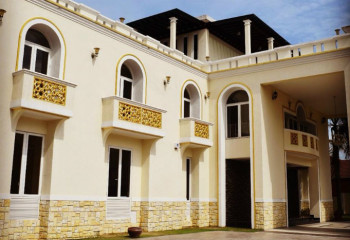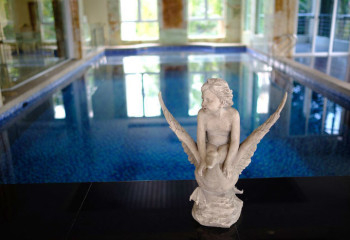 Setting | Countryside,

Pricing | $4,200 a week

Length | 10 weeks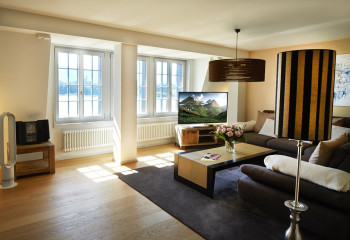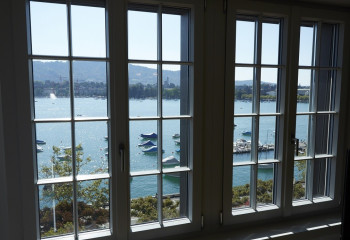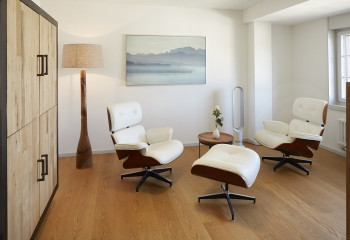 Setting | City, Countryside, Mountain,

Pricing | $77,000 USD a week

Length | Flexible, typically 30 days or more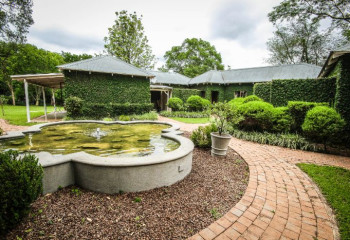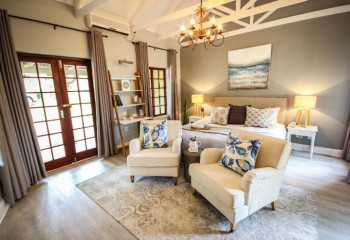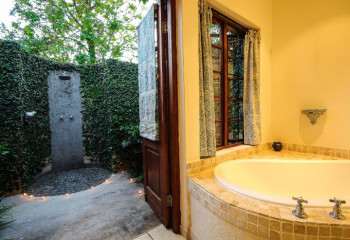 Setting | Countryside, Mountain,

Pricing | $6,950 USD-$12,000 USD (per month)

Length | 28–120 days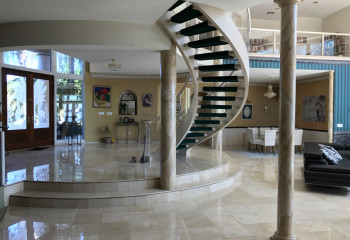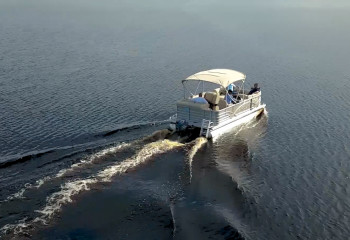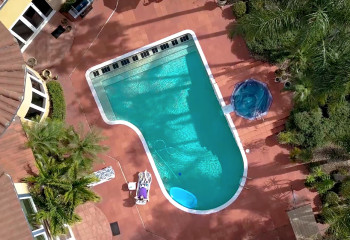 Setting | Countryside, Lakeside, Tropical,

Pricing | $36,000 per month

Length | 30-90 days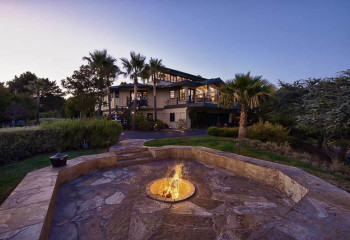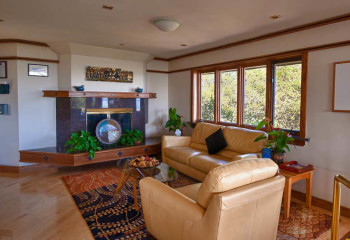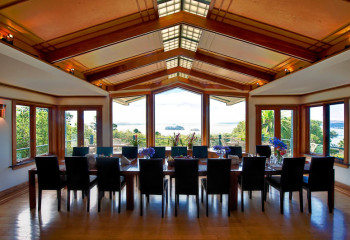 Setting | Coastal, Mountain,

Pricing | $42,000 (Per Month), + $500/day detox

Length | 1-2 Months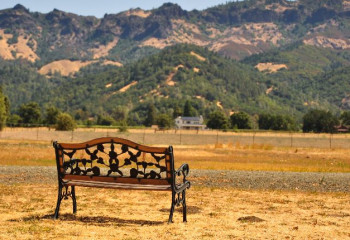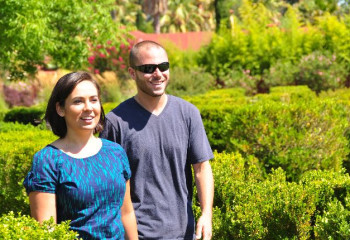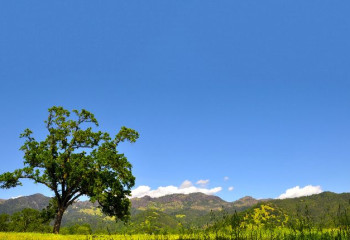 Setting | Countryside, Mountain,

Pricing | $20,000-$35,000 (Per Month)

Length | 30 to 90 Days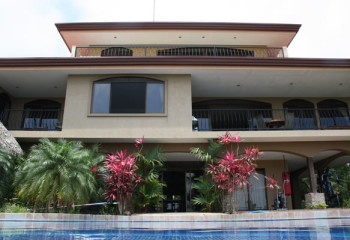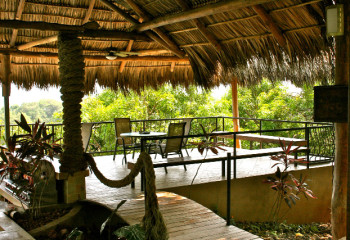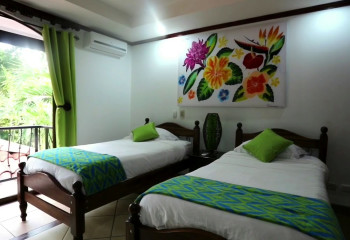 Setting | Coastal, Tropical,

Pricing | $10,000-15,000

Length | One, Two or Three Months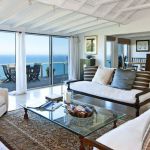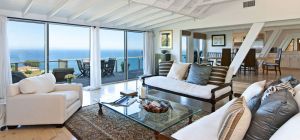 Claiming to be "The World's Most Elegant and Beautiful Sober Living Environment," Malibu Beach is the ideal place for continuing recovery and a new way of life.
Setting | Beach, Coastal,

Price | $7,500-$30,000 (Per Month)

Length | 1-9 Months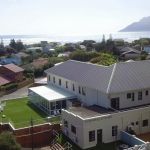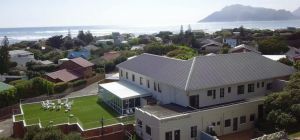 This well established center located in a seaside village of Cape Town has a reputation for top-notch treatment, attracting clients from around the world.
Setting | Beach, Coastal,

Price | $5,500 (Per Month)

Length | One Month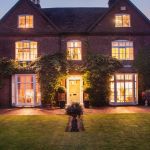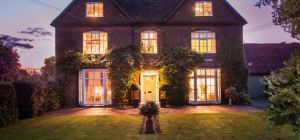 Offering luxuriously appointed, private accommodation for a small number of guests, Bayberry Manor is an exclusive country retreat offering unrivaled facilities.
Setting | Countryside,

Price | £7,000 - £8,500 per week

Length | Minimum One Week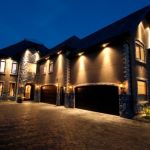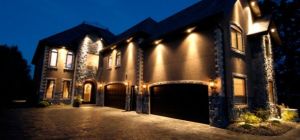 Located in warm, pleasant Kelowna, British Columbia, Valiant Recovery boasts a wide variety of activities, from rooftop therapy to various water exercises.
Setting | Lakeside, Mountain,

Price | $13,000-$36,000 (Per Month)

Length | One to Three Months