Outpatient Option
Luxury Rehab Centers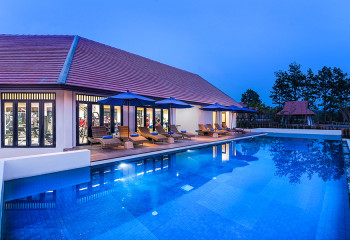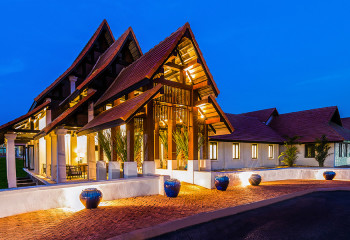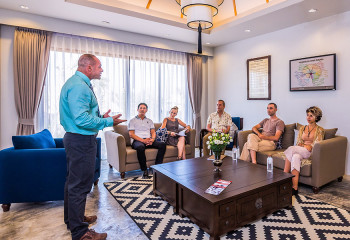 Setting | Countryside, Mountain, Tropical,

Pricing | $14,900 USD per month

Length | 28 days, extended programme options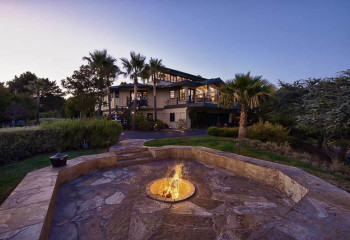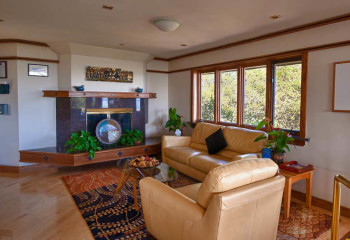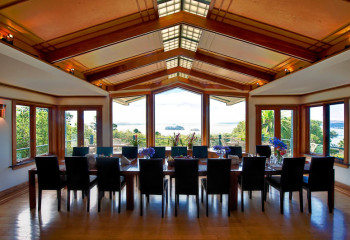 Setting | Coastal, Mountain,

Pricing | $42,000 (Per Month), + $500/day detox

Length | 1-2 Months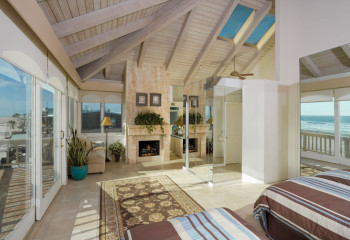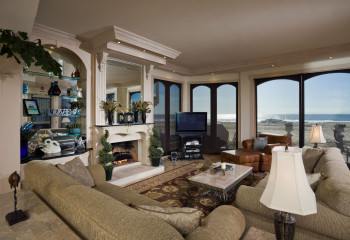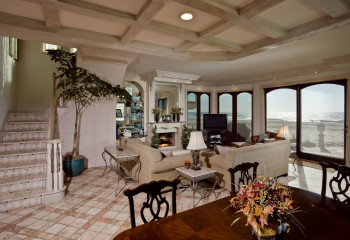 Setting | Beach, Coastal,

Pricing | $14,000 (Per Month)

Length | 1-4 Months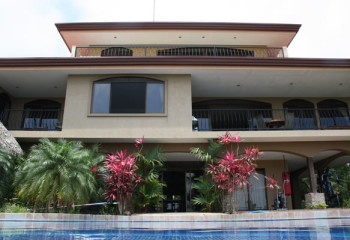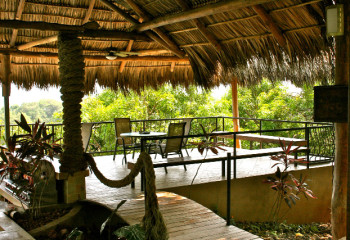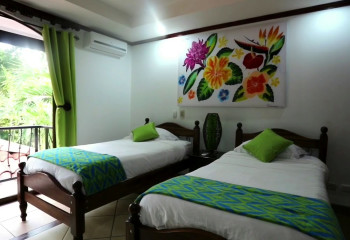 Setting | Coastal, Tropical,

Pricing | $10,000-15,000

Length | One, Two or Three Months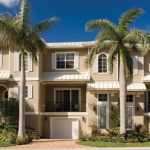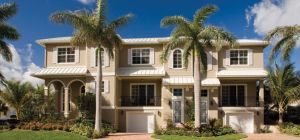 Seaside Palm beach combines western and holistic therapies and offers clients a beautiful setting for lasting transformational recovery and healing.
Setting | Beach, City, Coastal,

Price | $49,500 (30 Days), With Insurance: $25,500

Length | 30 to 90 days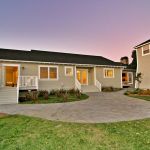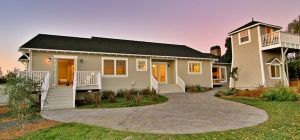 Located in beautiful Petaluma, north of the Bay area, Muir Wood provides a comprehensive treatment program for boys ages 12-17.
Setting | Countryside,

Price | $33,000 (Per Month)

Length | 45, 65 or 90 Days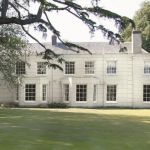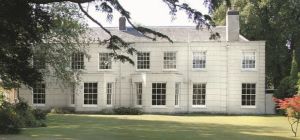 With a holistic treatment approach, Life Works provides clients with comprehensive residential treatment delievered by experts amidst a quiet, English setting.
Setting | Countryside,

Price | $22,500

Length | 14-42 Days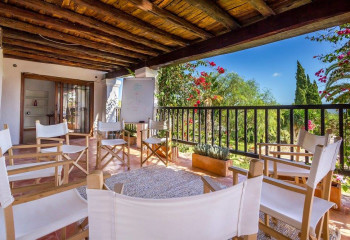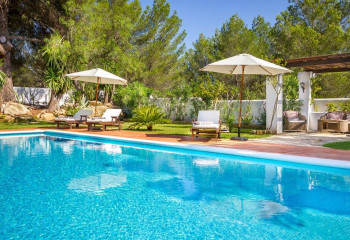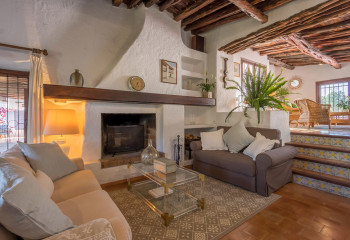 Setting | Countryside, Island,

Pricing | Starting at 4,000 - 10,000 Euros per week

Length | 2-4 weeks minimum or longer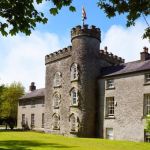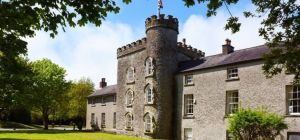 Smarmore Castle is the first drug, alcohol & gambling addiction treatment centre in Ireland and follows the Castle Craig Model of addiction treatment.
Setting | Countryside,

Price | €495 per day

Length | Typically six weeks or more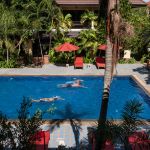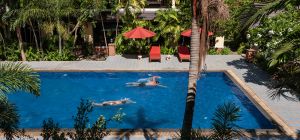 Set amongst the rice fields of northern Thailand, Lanna provides the most individualized treatment program by highly experienced staff at an affordable price.
Setting | Tropical,

Price | $9,995

Length | 28 days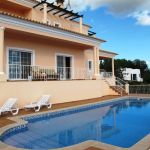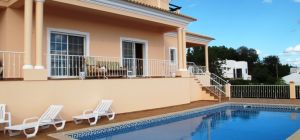 Nova Vida, set in the hills overlooking the Algarve coast, employs research based, personalized treatment that offers clients a real chance at a new life.
Setting | Coastal,

Price | €14,000 for 28 days

Length | 1-2 Months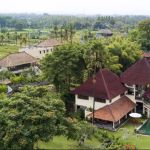 Come home to one of Southeast Asia's most affordable drug and alcohol recovery centers — a luxury Bali Rehab in the heart of paradise.
Setting | Countryside, Island, Tropical,

Price | $5,995 USD (28 Day all inclusive)

Length | 28 Days