On-Site Detox
Luxury Rehab Centers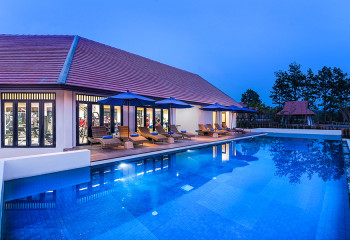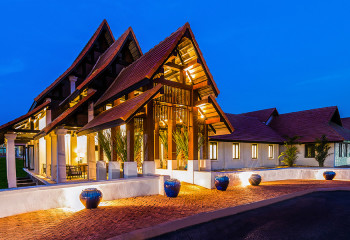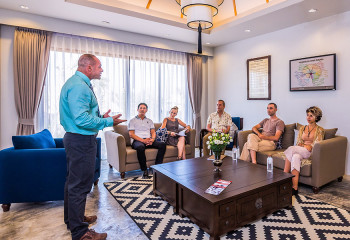 Setting | Countryside, Mountain, Tropical,

Pricing | $14,900 USD per month

Length | 28 days, extended programme options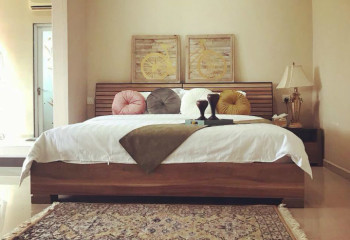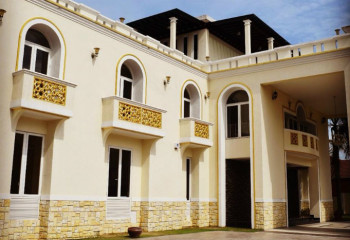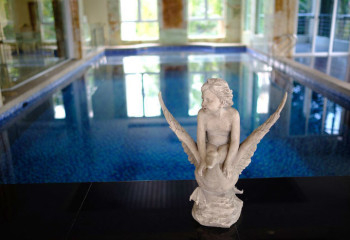 Setting | Countryside,

Pricing | $4,200 a week

Length | 10 weeks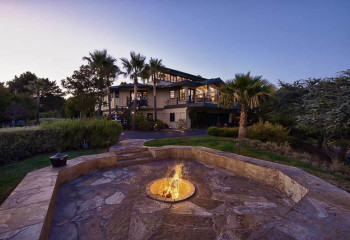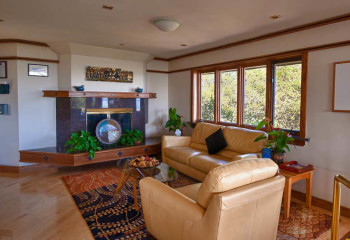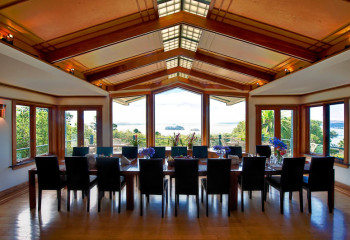 Setting | Coastal, Mountain,

Pricing | $42,000 (Per Month), + $500/day detox

Length | 1-2 Months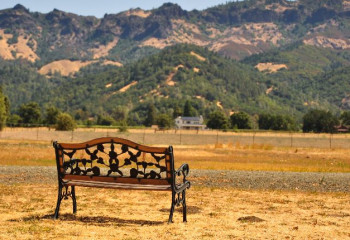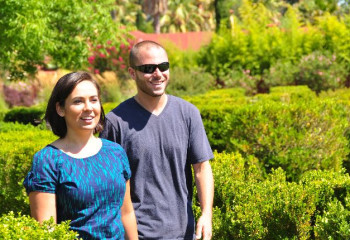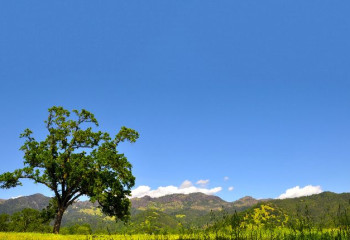 Setting | Countryside, Mountain,

Pricing | $20,000-$35,000 (Per Month)

Length | 30 to 90 Days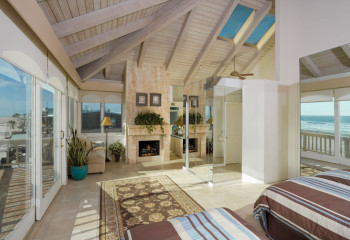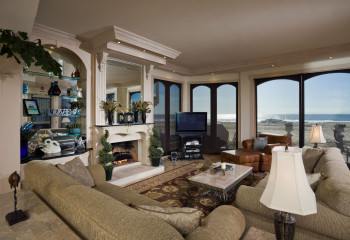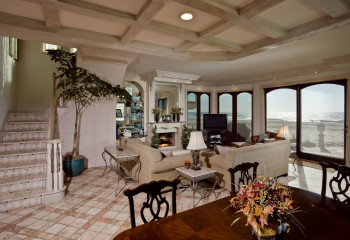 Setting | Beach, Coastal,

Pricing | $14,000 (Per Month)

Length | 1-4 Months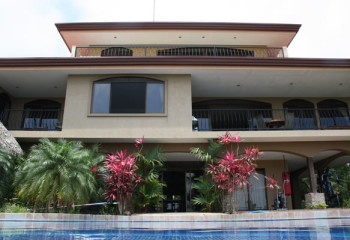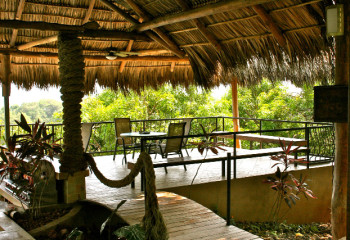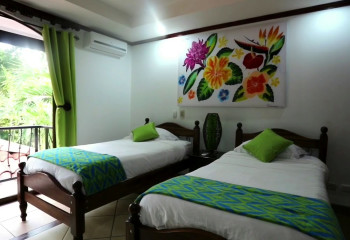 Setting | Coastal, Tropical,

Pricing | $10,000-15,000

Length | One, Two or Three Months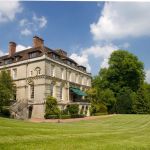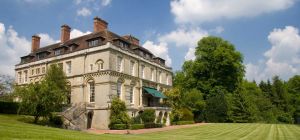 Set in a natural therapeutic environment, Clouds House has successfully been leading people into a new life of recovery for 30 years.
Setting | Countryside,

Price | $13,500 (Per Month)

Length | 4-6 Weeks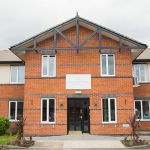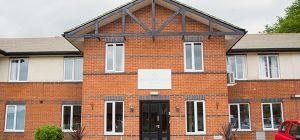 Set in the picturesque market town of Halstead, Sanctuary Lodge offers clients a state of the art detox and rehab facility in peaceful and comfortable environment.
Setting | Countryside,

Price | £10,950 for 28 days

Length | Minimum 28 days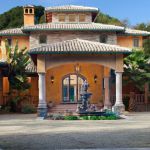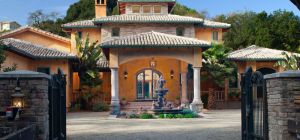 Reflections, amidst beautiful rolling hills, offers beach and mountain views, along with an exceptional treatment program and an emphasized family program.
Setting | Countryside, Mountain,

Price | $55,000 All Inclusive (Per Month)

Length | 30, 60, and 90 Day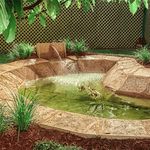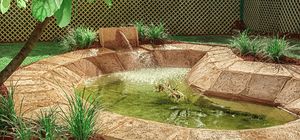 With Harbor Village, clients are given the respect and recognition they deserve. We believe everyone in need of substance abuse recovery is capable of manifesting their full potential.
Setting | Beach, City,

Price |

Length |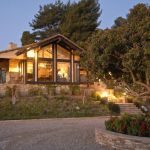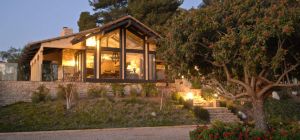 Newport Academy, a gender-specific treatment center, applies a comprehensive program to adolescents suffering from addictions and mental health disorders.
Setting | Coastal, Countryside,

Price | $30,000 (Per Month)

Length | 45-day min. stay; six-month max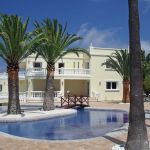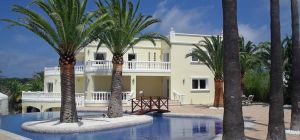 Step One Recovery provides a luxurious residential addiction recovery experience, on an exclusive Mediterranean estate.
Setting | Beach,

Price |

Length | 28 days