Minnesota Model
Luxury Rehab Centers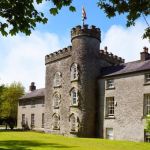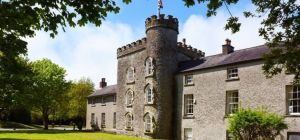 Smarmore Castle is the first drug, alcohol & gambling addiction treatment centre in Ireland and follows the Castle Craig Model of addiction treatment.
Setting | Countryside,

Price | €495 per day

Length | Typically six weeks or more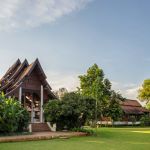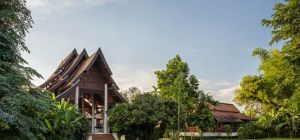 One of Asia's finest addiction rehab and wellness centre, The Dawn is a rising star in effective inpatient addiction treatment and holistic wellness sanctuary.
Setting | Countryside, Lakeside, Mountain,

Price | $10,000 per month

Length | 28 Days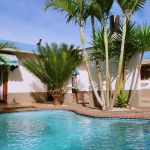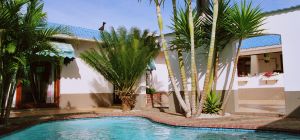 Combining the idea that your addiction is treatable and the unique location in this quintessential beach town, the Oasis Centre certainly lives up to its name.
Setting | Coastal,

Price | $7,000 for 28 days

Length | 1-3 Months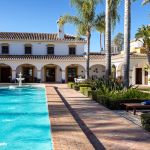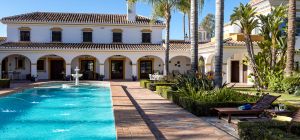 Effective evidence based individualised treatment of depression, anxiety, trauma, family, relapse and relationship issues by Master's degreed therapists.
Setting | Coastal, Countryside, Mountain,

Price | £19,500 double occupancy for 30 days all inclusive

Length | 30-90 DAYS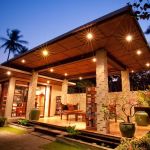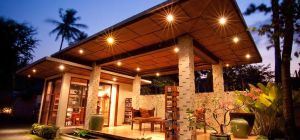 The Lighthouse Bali offers private one-on-one substance abuse treatment on the beautiful island of Bali.
Setting | Beach, Coastal, Island,

Price | USD $15,000 for 28 days (other options available)

Length | 14 days, 28 days, 60 days, 90 days, 6 months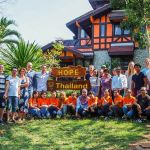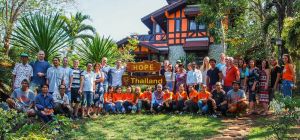 Hope Rehab is an internationally acclaimed Drug and Alcohol treatment center based in Thailand. The program combines a mix of effective therapies.
Setting | Coastal, Tropical,

Price | $7400 (30 Days); $13,900 (60 Days); $19,900 (90 Days)

Length | 30 days to 3 months (longer treatment plans possible, please inquire)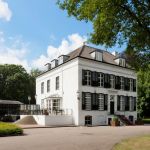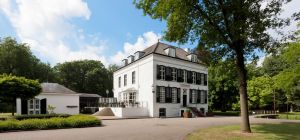 Yes We Can Youth Clinics is the most specialised treatment centre in Europe for 13–25 year olds with mental health issues, addictions and behavioural problems.
Setting | Countryside,

Price | €6400 per week

Length | 10 weeks