Experiential
Luxury Rehab Centers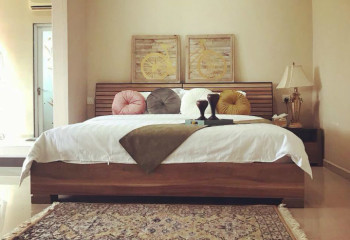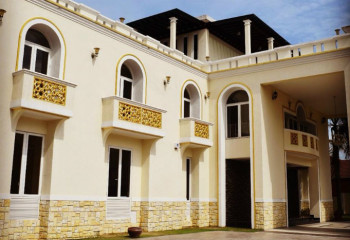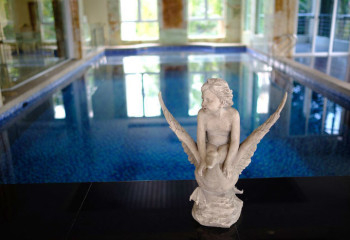 Setting | Countryside, City,

Pricing | $4,200 a week

Length | 10 weeks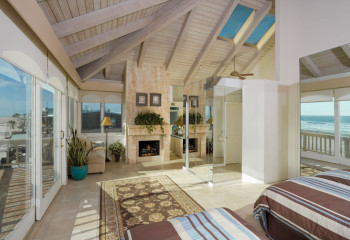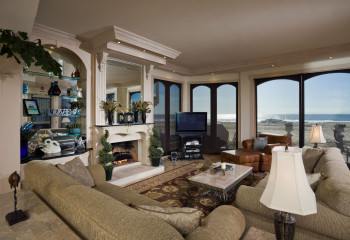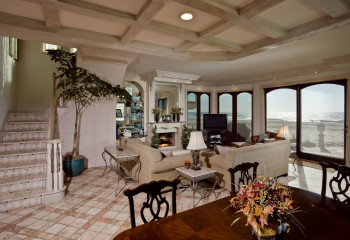 Setting | Beach, Coastal,

Pricing | $14,000 (Per Month)

Length | 1-4 Months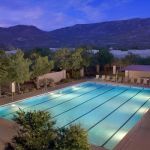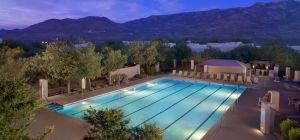 Using an innovative treatment program called The Sierra Model, Sierra Tucson has been rated one of the region's top-ranking hospitals by U.S. News.
Setting | Desert,

Price |  $47,500 (Per Month)

Length | 30 to 90+ days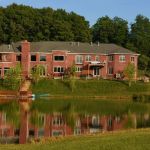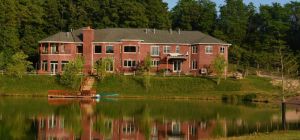 Top of the World Ranch (Milan) offers a comprehensive treatment program for men, with extensive amenities and activities on 315 acres of beautiful countryside.
Setting | Countryside,

Price |

Length | 30 days; 45, 60 or 90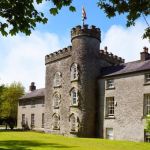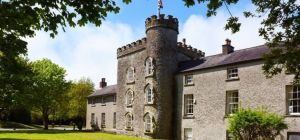 Smarmore Castle is the first drug, alcohol & gambling addiction treatment centre in Ireland and follows the Castle Craig Model of addiction treatment.
Setting | Countryside,

Price | €495 per day

Length | Typically six weeks or more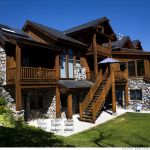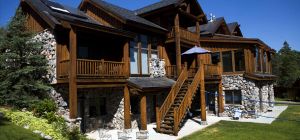 Cirque Lodge is a private mountain retreat that provides a place of healing and recovery for those overwhelmed by addiction.
Setting | Mountain,

Price | $30,000 (Per Month)

Length | 1 Month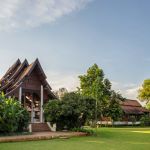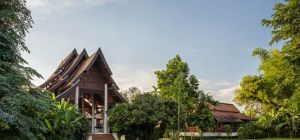 One of Asia's finest addiction rehab and wellness centre, The Dawn is a rising star in effective inpatient addiction treatment and holistic wellness sanctuary.
Setting | Countryside, Lakeside, Mountain,

Price | $10,000 per month

Length | 28 Days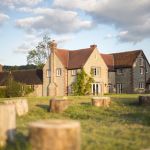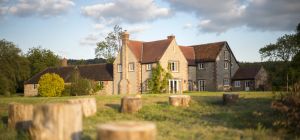 The Bridge Retreat is a six-day personal development experience that offers life transformation through deep healing.
Setting | Countryside,

Price | £2,650

Length | 6 days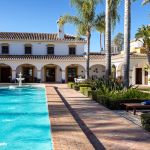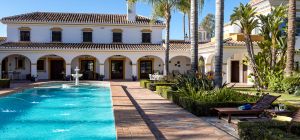 Effective evidence based individualised treatment of depression, anxiety, trauma, family, relapse and relationship issues by Master's degreed therapists.
Setting | Coastal, Countryside, Mountain,

Price | £19,500 double occupancy for 30 days all inclusive

Length | 30-90 DAYS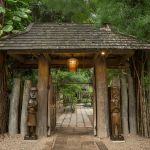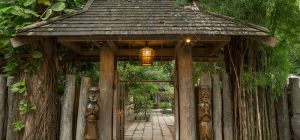 The River Rehab is a 5-star luxury residential rehab, whose 12 week Signature Program is a full 12 Step experience that prepares clients for permanent recovery.
Setting | Countryside,

Price | $14,000 (28 Days) / $36,000 (12 Weeks)

Length | 90 days, 30 days, 180+ days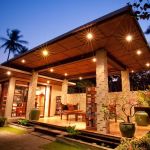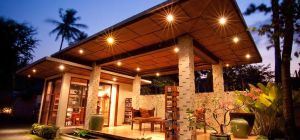 The Lighthouse Bali offers private one-on-one substance abuse treatment on the beautiful island of Bali.
Setting | Beach, Coastal, Island,

Price | USD $15,000 for 28 days (other options available)

Length | 14 days, 28 days, 60 days, 90 days, 6 months