Luxury Rehab Centers Specializing in


Substance Abuse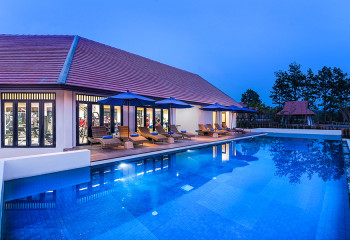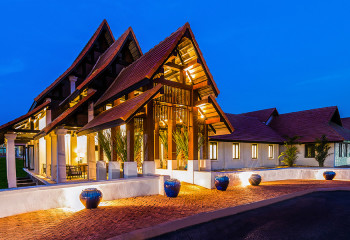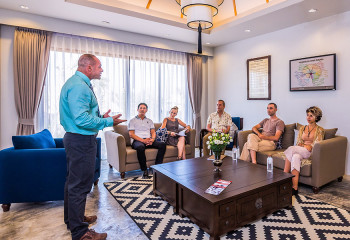 Setting | Countryside, Mountain, Tropical,

Pricing | $14,900 USD per month

Length | 28 days, extended programme options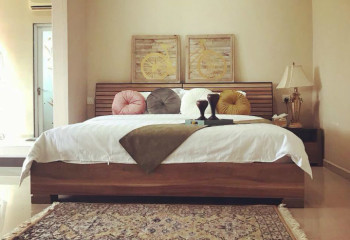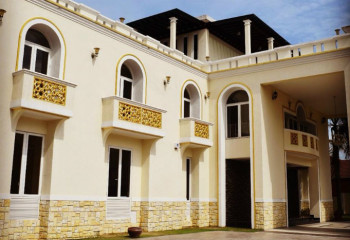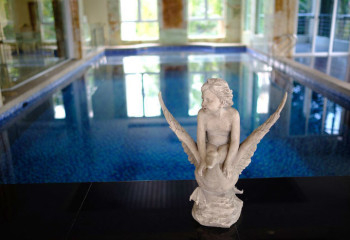 Setting | Countryside,

Pricing | $4,200 a week

Length | 10 weeks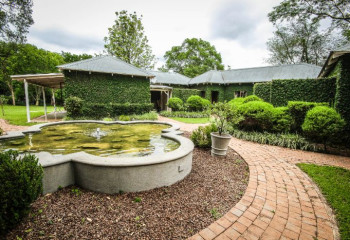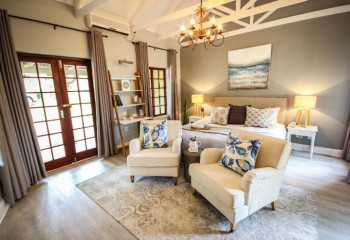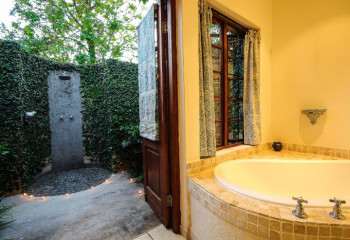 Setting | Countryside, Mountain,

Pricing | $6,950 USD-$12,000 USD (per month)

Length | 28–120 days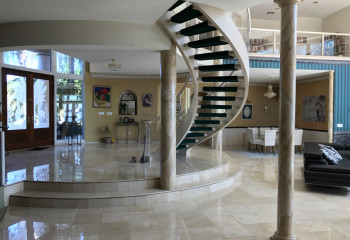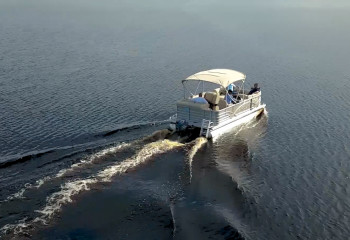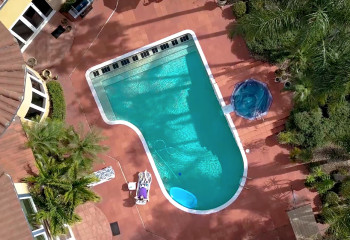 Setting | Countryside, Lakeside, Tropical,

Pricing | $36,000 per month

Length | 30-90 days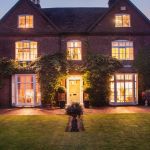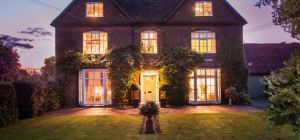 Offering luxuriously appointed, private accommodation for a small number of guests, Bayberry Manor is an exclusive country retreat offering unrivaled facilities.
Setting | Countryside,

Price | £7,000 - £8,500 per week

Length | Minimum One Week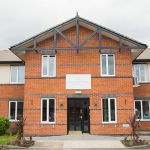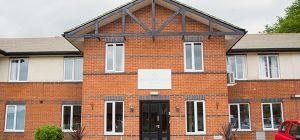 Set in the picturesque market town of Halstead, Sanctuary Lodge offers clients a state of the art detox and rehab facility in peaceful and comfortable environment.
Setting | Countryside,

Price | £10,950 for 28 days

Length | Minimum 28 days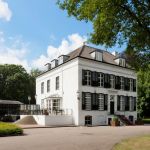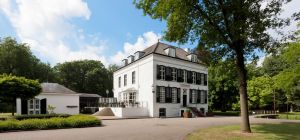 Yes We Can Youth Clinics is the most specialised treatment centre in Europe for 13–25 year olds with mental health issues, addictions and behavioural problems.
Setting | Countryside,

Price | €6400 per week

Length | 10 weeks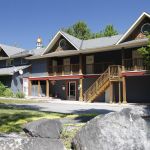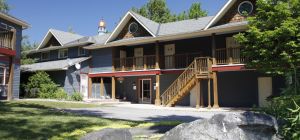 GreeneStone Clinic Muskoka is a private, CARF accredited addiction treatment facility located in Bala, which is in the heart of Muskoka, Ontario.
Setting | Lakeside,

Price | 800 per day

Length | 30-45-90 days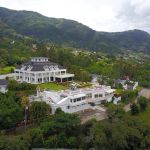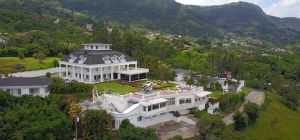 The Costa Rica Executive Rehab is a luxury addiction treatment center providing detox, treatment, and recovery for Executives and Celebrities.
Setting | City, Mountain, Tropical,

Price | starting at $30,000 all inclusive

Length | 30 Day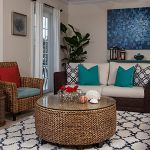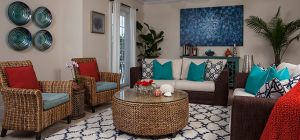 Lucida
Lantana, Florida, United States
Lucida combines comfort with sophisticated, evidence-based treatment for addiction and mental health issues.
Setting | Beach, Coastal, Tropical,

Price |

Length | 30–90 days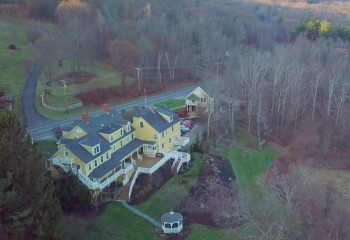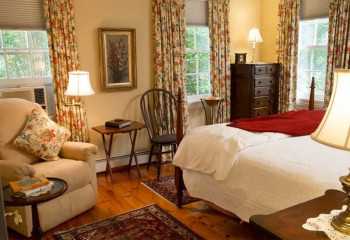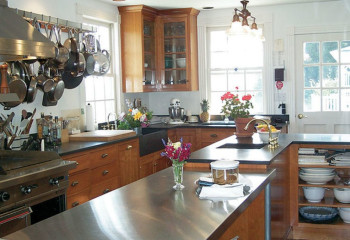 Setting | Countryside, Mountain,

Pricing | $59,550 for 30 days

Length | 30 day minimum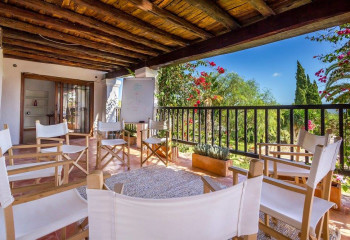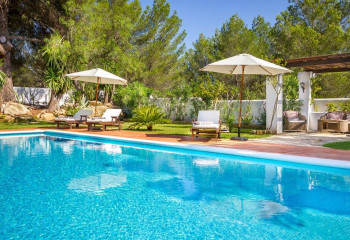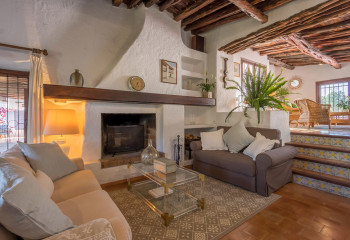 Setting | Countryside, Island,

Pricing | Starting at 4,000 - 10,000 Euros per week

Length | 2-4 weeks minimum or longer