Luxury Rehab Centers Specializing in


Meth Addiction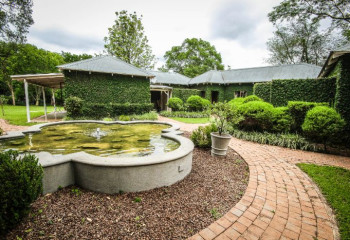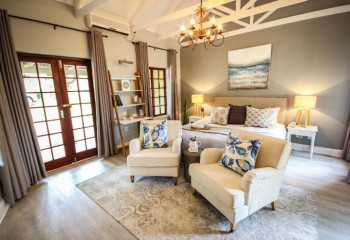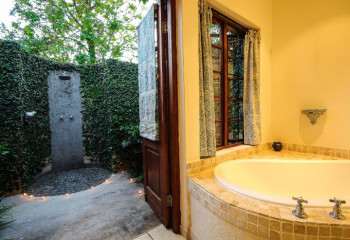 Setting | Countryside, Mountain,

Pricing | $6,950 USD-$12,000 USD (per month)

Length | 28–120 days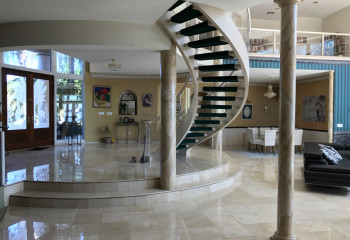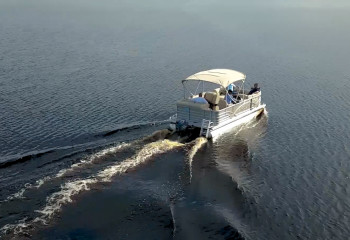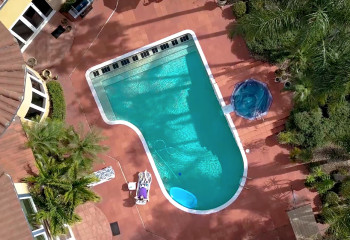 Setting | Countryside, Lakeside, Tropical,

Pricing | $36,000 per month

Length | 30-90 days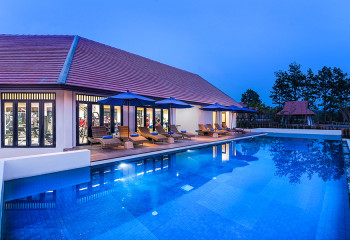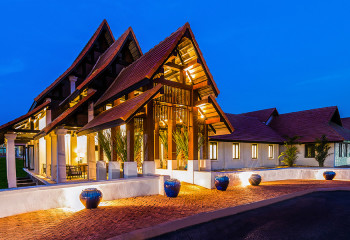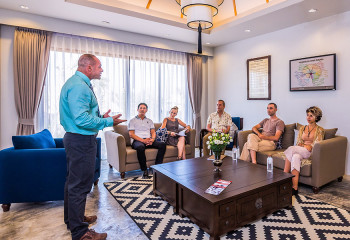 Setting | Countryside, Mountain, Tropical,

Pricing | $14,900 USD per month

Length | 28 days, extended programme options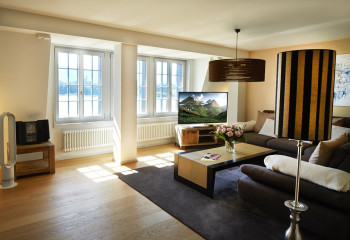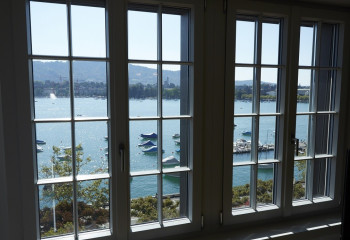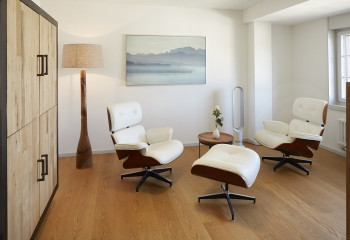 Setting | City, Countryside, Mountain,

Pricing | $77,000 USD a week

Length | Flexible, typically 30 days or more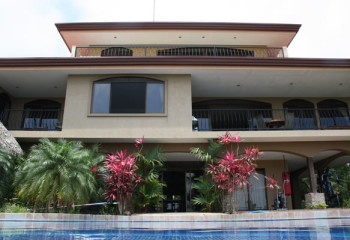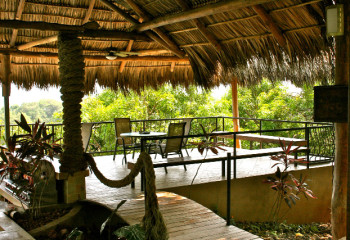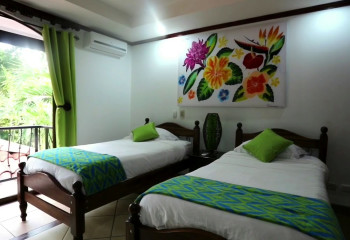 Setting | Coastal, Tropical,

Pricing | $10,000-15,000

Length | One, Two or Three Months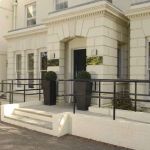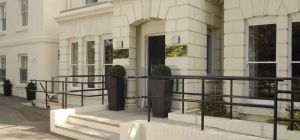 Featuring an elegant Georgian mansion and set in beautifully maintained grounds, The Manor Clinic offers a relaxed feel to support clients in their recovery.
Setting | City, Coastal, Countryside,

Price |

Length | One Week Minimum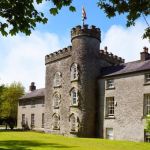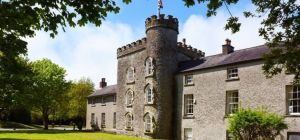 Smarmore Castle is the first drug, alcohol & gambling addiction treatment centre in Ireland and follows the Castle Craig Model of addiction treatment.
Setting | Countryside,

Price | €495 per day

Length | Typically six weeks or more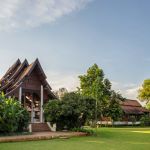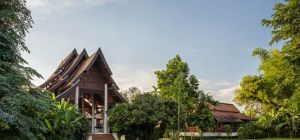 One of Asia's finest addiction rehab and wellness centre, The Dawn is a rising star in effective inpatient addiction treatment and holistic wellness sanctuary.
Setting | Countryside, Lakeside, Mountain,

Price | $10,000 per month

Length | 28 Days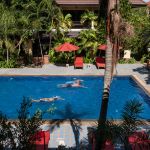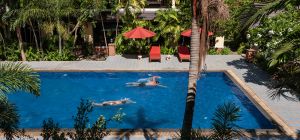 Set amongst the rice fields of northern Thailand, Lanna provides the most individualized treatment program by highly experienced staff at an affordable price.
Setting | Tropical,

Price | $9,995

Length | 28 days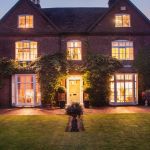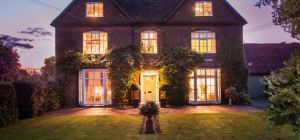 Offering luxuriously appointed, private accommodation for a small number of guests, Bayberry Manor is an exclusive country retreat offering unrivaled facilities.
Setting | Countryside,

Price | £7,000 - £8,500 per week

Length | Minimum One Week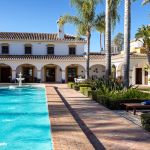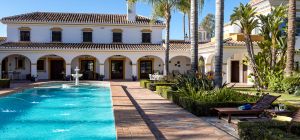 Effective evidence based individualised treatment of depression, anxiety, trauma, family, relapse and relationship issues by Master's degreed therapists.
Setting | Coastal, Countryside, Mountain,

Price | £19,500 double occupancy for 30 days all inclusive

Length | 30-90 DAYS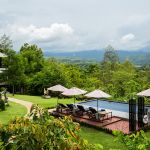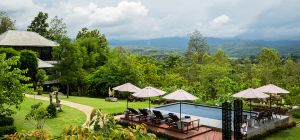 The Edge is a premium residential rehab facility in Chiang Mai, Thailand that specialises in treating addiction and behavioural issues in young men.
Setting | Countryside, Mountain, Tropical,

Price | Starting at $14,000 USD

Length | 28 days, extended programme options