Luxury Rehab Centers Specializing in


Men Only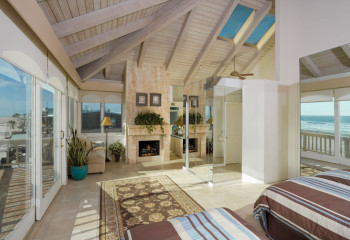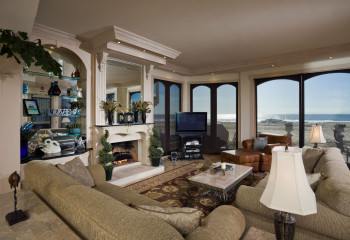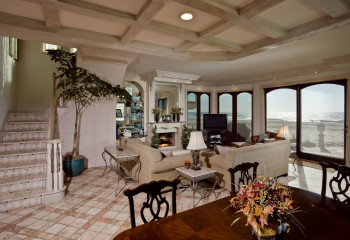 Setting | Beach, Coastal,

Pricing | $14,000 (Per Month)

Length | 1-4 Months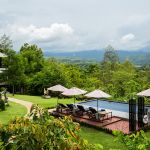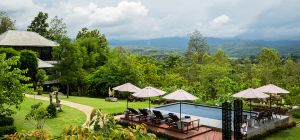 The Edge is a premium residential rehab facility in Chiang Mai, Thailand that specialises in treating addiction and behavioural issues in young men.
Setting | Countryside, Mountain, Tropical,

Price | Starting at $14,000 USD

Length | 28 days, extended programme options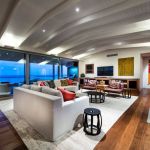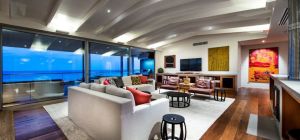 Inspire Change Health & Wellness is a 5 Star Men's Addiction Treatment Centre specializing in drug and alcohol recovery.
Setting | Beach, Coastal,

Price | 12,000 - 30,000 CAD

Length | 30, 45, 60, 90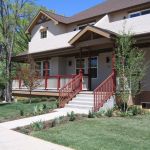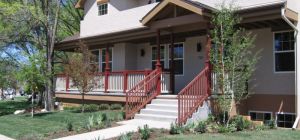 With an unwavering faith in the 12-Step addiction program, Jaywalker Lodge has been built around a community of recovering people, including staff members.
Setting | Mountain,

Price | $12,000 (Per Month)

Length | 90 Days to 6 months