Luxury Rehab Centers with


Private Room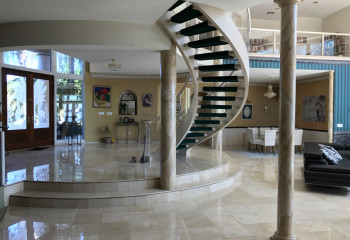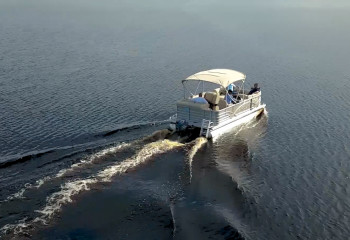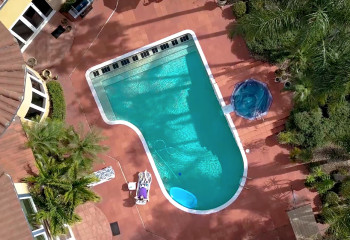 Setting | Countryside, Lakeside, Tropical,

Pricing | $36,000 per month

Length | 30-90 days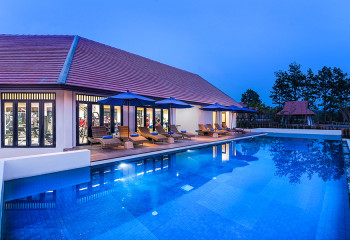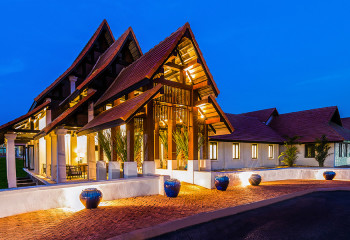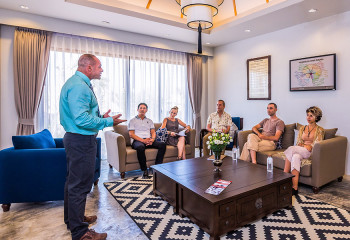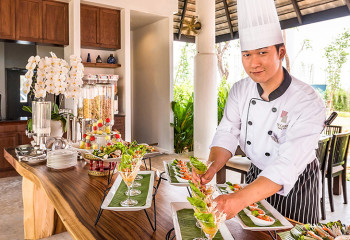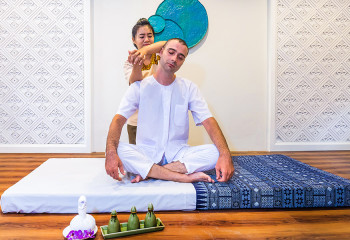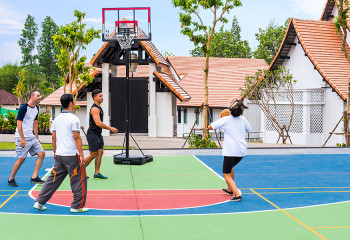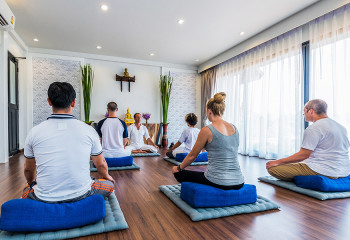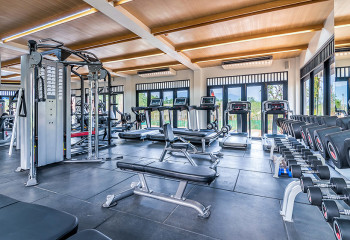 Setting | Countryside, Mountain, Tropical,

Pricing | $14,900 USD per month

Length | 28 days, extended programme options
Setting | Coastal, Countryside, Mountain,

Pricing | £19,500 double occupancy for 30 days all inclusive

Length | 30-90 DAYS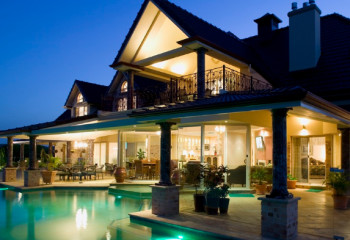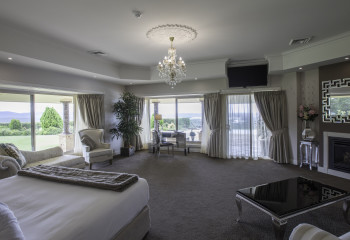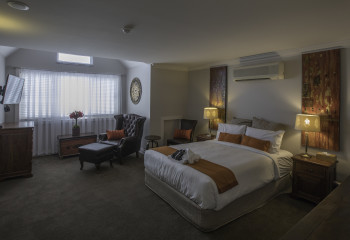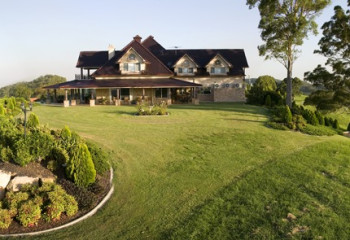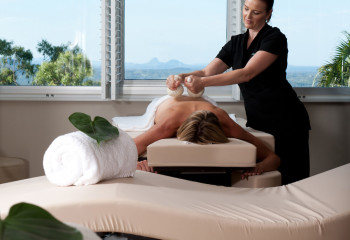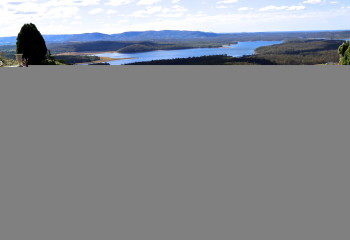 Setting | Countryside, Lakeside, Mountain,

Pricing | $59,000AU - $130,000AU

Length |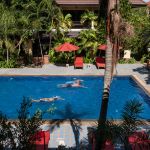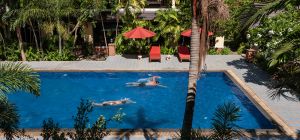 Set amongst the rice fields of northern Thailand, Lanna provides the most individualized treatment program by highly experienced staff at an affordable price.
'Setting | Tropical,

Price | $9,995

Length | 28 days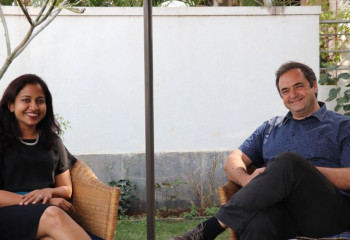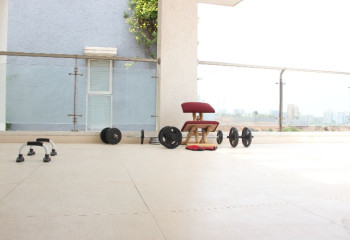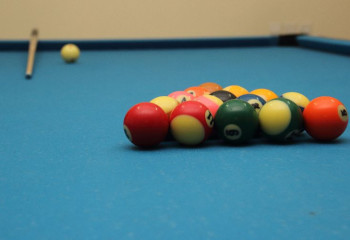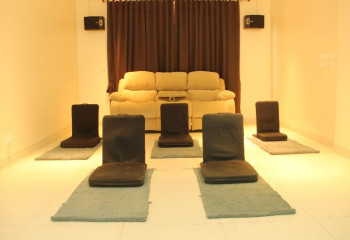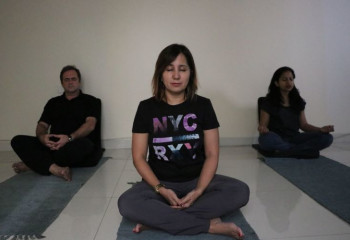 Setting | City,

Pricing | 5,00,000 INR to 7,00,000 INR per 4 weeks (Custom Destination Packages available as well)

Length | 4 to 8 weeks (Client Specific program)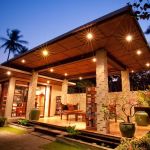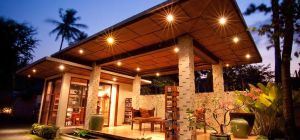 The Lighthouse Bali offers private one-on-one substance abuse treatment on the beautiful island of Bali.
'Setting | Beach, Coastal, Island,

Price | USD $15,000 for 28 days (other options available)

Length | 14 days, 28 days, 60 days, 90 days, 6 months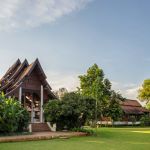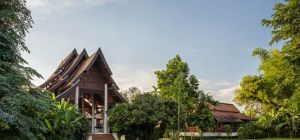 One of Asia's finest addiction rehab and wellness centre, The Dawn is a rising star in effective inpatient addiction treatment and holistic wellness sanctuary.
'Setting | Countryside, Lakeside, Mountain,

Price | $10,000 per month

Length | 28 Days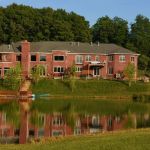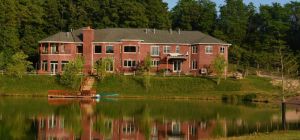 Top of the World Ranch (Milan) offers a comprehensive treatment program for men, with extensive amenities and activities on 315 acres of beautiful countryside.
'Setting | Countryside,

Price |

Length | 30 days; 45, 60 or 90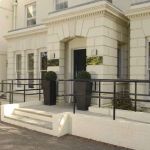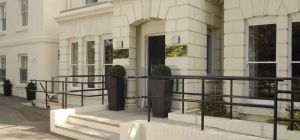 Featuring an elegant Georgian mansion and set in beautifully maintained grounds, The Manor Clinic offers a relaxed feel to support clients in their recovery.
'Setting | City, Coastal, Countryside,

Price |

Length | One Week Minimum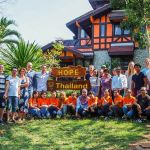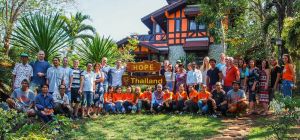 Hope Rehab is an internationally acclaimed Drug and Alcohol treatment center based in Thailand. The program combines a mix of effective therapies.
'Setting | Coastal, Tropical,

Price | $7400 (30 Days); $13,900 (60 Days); $19,900 (90 Days)

Length | 30 days to 3 months (longer treatment plans possible, please inquire)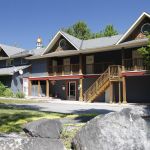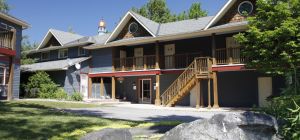 GreeneStone Clinic Muskoka is a private, CARF accredited addiction treatment facility located in Bala, which is in the heart of Muskoka, Ontario.
'Setting | Lakeside,

Price | 800 per day

Length | 30-45-90 days