Luxury Rehab Centers with


Personal Chef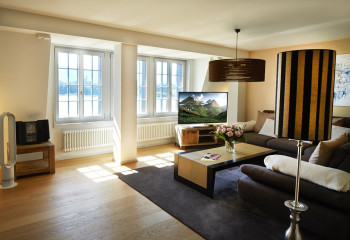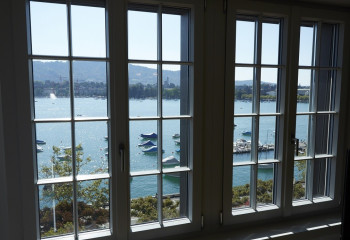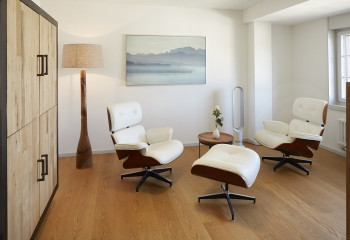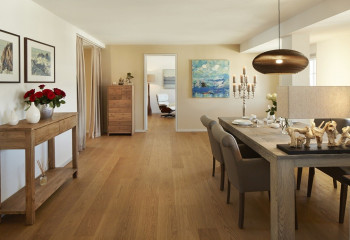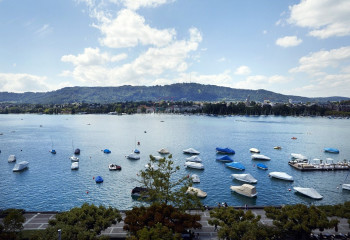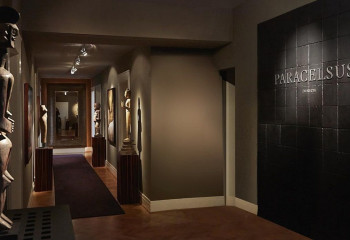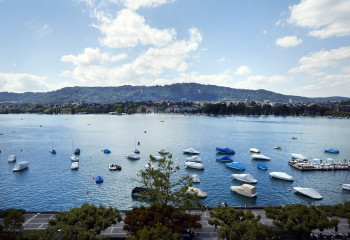 Setting | City, Countryside, Mountain,

Pricing | $77,000 USD a week

Length | Flexible, typically 30 days or more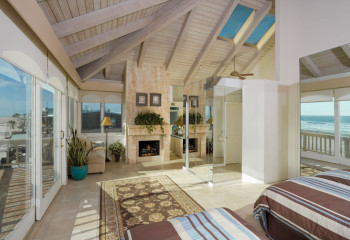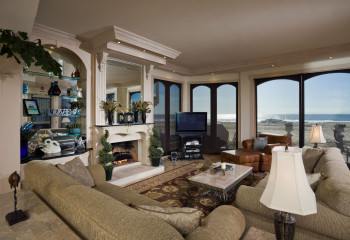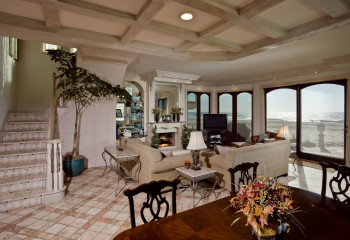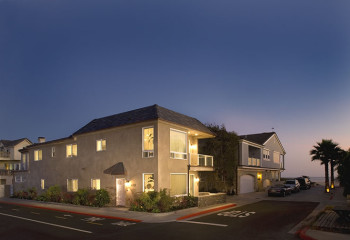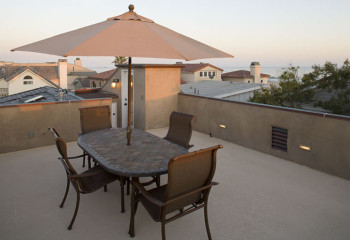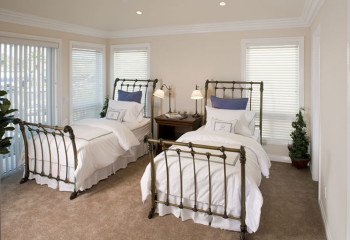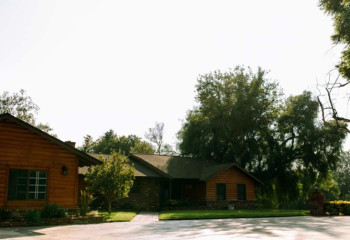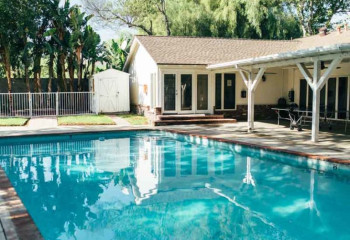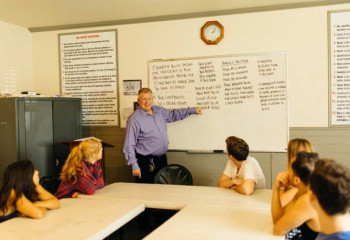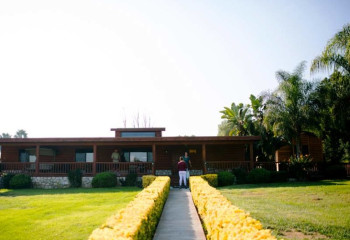 Setting | Beach, Coastal,

Pricing | $14,000 (Per Month)

Length | 1-4 Months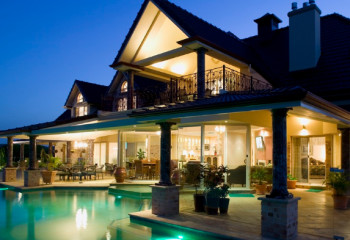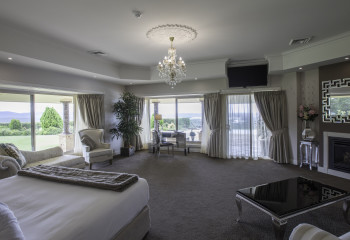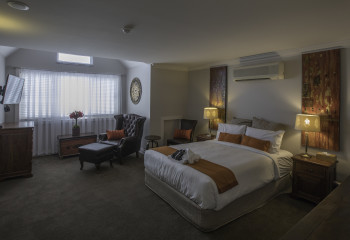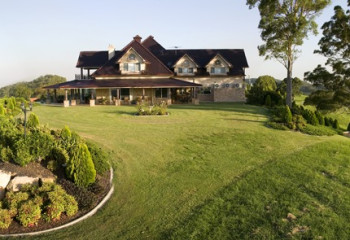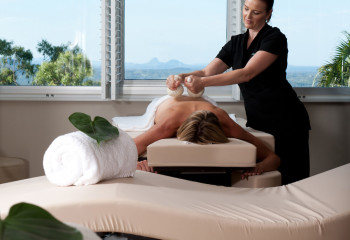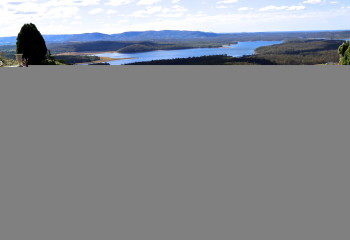 Setting | Countryside, Lakeside, Mountain,

Pricing | $59,000AU - $130,000AU

Length |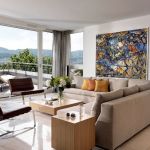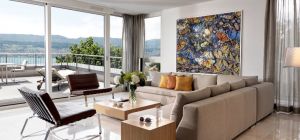 Established by a magnificent lake and the awe-inspiring Alps, The Kusnacht Practice provides clients with astonishing views and personalized treatment.
'Setting | City, Lakeside, Mountain,

Price | $72,000-$106,500 (Per Week)

Length | 1 to 3 Months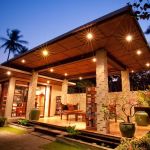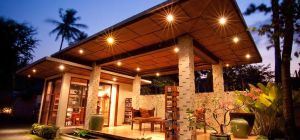 The Lighthouse Bali offers private one-on-one substance abuse treatment on the beautiful island of Bali.
'Setting | Beach, Coastal, Island,

Price | USD $15,000 for 28 days (other options available)

Length | 14 days, 28 days, 60 days, 90 days, 6 months
The Cottage, operated by Life Works, offers exclusive 5-star treatment, treating only one client at a time.
'Setting | Countryside,

Price | £10,000 to £15,000 a week

Length |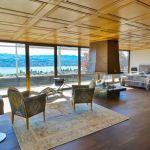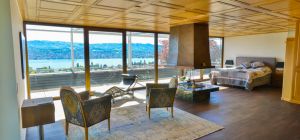 Calda Clinic is a worldwide unique, exclusive high-private swiss institution that guarantees customised precision medicine and an individual 1:1 premium care.
'Setting | City, Countryside, Lakeside, Mountain,

Price | CHF 80'000.00 - CHF 100'000.00 per week

Length | 4 weeks plus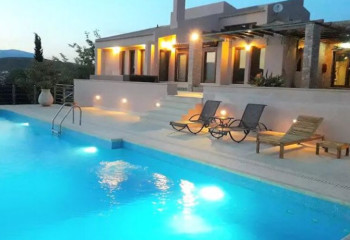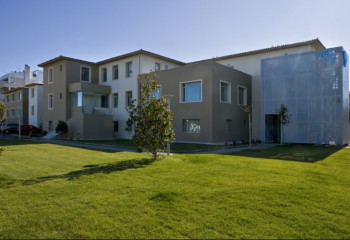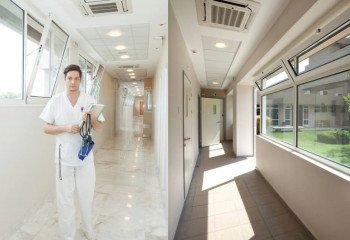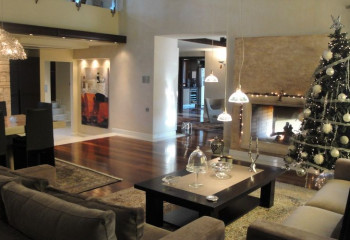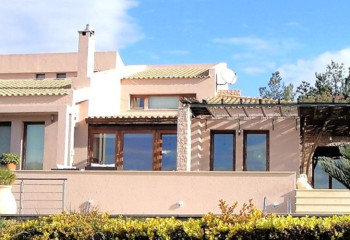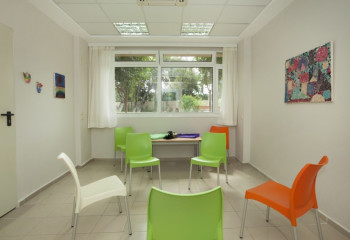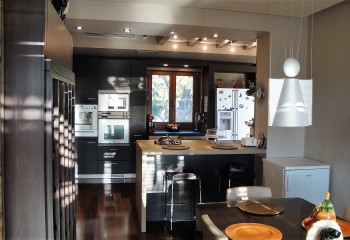 Setting | Beach, Countryside, Desert, Mountain,

Pricing | 10,000 - 35,000 Euros (30 days residential + detox)

Length | 30, 60, or 90 days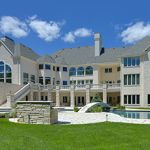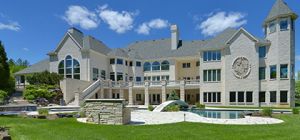 The Manor
Kettle Moraine, Wisconsin, United States
Nestled in the rolling hills of Wisconsin's Kettle Moraine, but only a 2 hour drive from Chicago, two majestic homes overlook a gorgeous stretch of pristine land.
'Setting | Countryside,

Price | Over $50,000 USD a month

Length | 28 days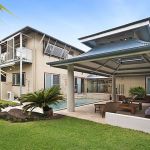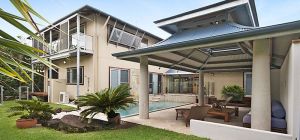 The Sanctuary is a unique, luxurious treatment centre that offers even the most high-profile clients the chance to recover in a discreet, comfortable fashion.
'Setting | Coastal,

Price | $100,000 (Per Month)

Length | 28+ Days