Luxury Rehab Centers with


Nutritionist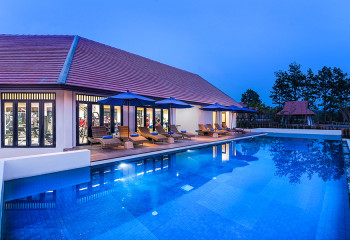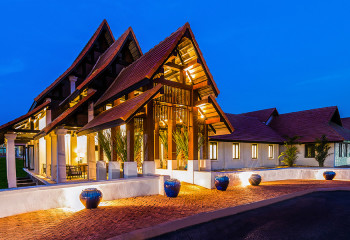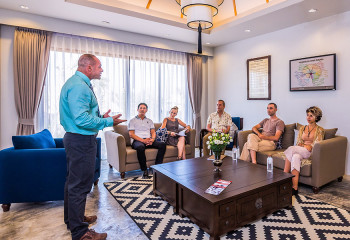 Setting | Countryside, Mountain, Tropical,

Pricing | $14,900 USD per month

Length | 28 days, extended programme options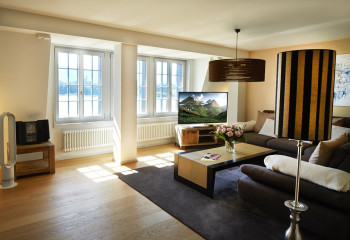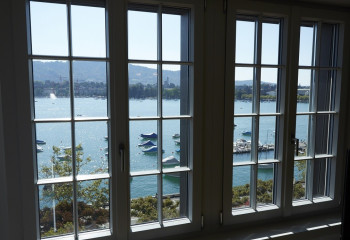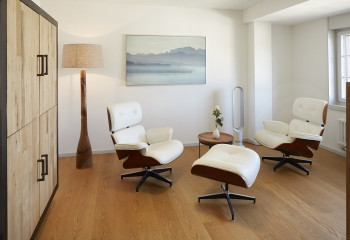 Setting | City, Countryside, Mountain,

Pricing | $77,000 USD a week

Length | Flexible, typically 30 days or more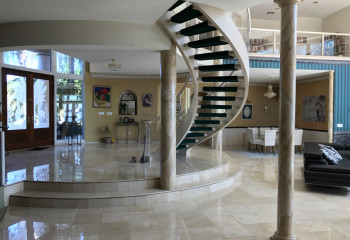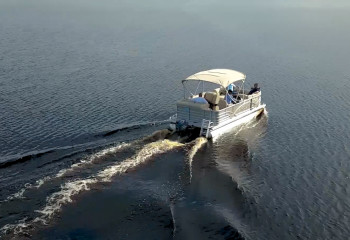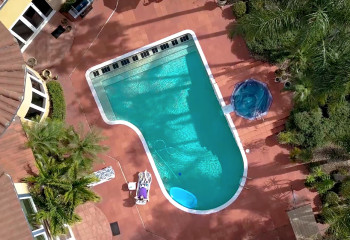 Setting | Countryside, Lakeside, Tropical,

Pricing | $36,000 per month

Length | 30-90 days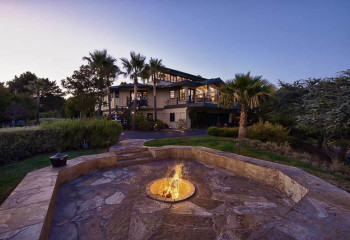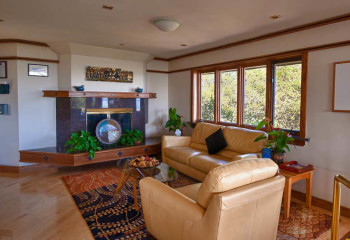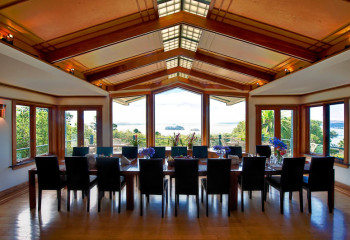 Setting | Coastal, Mountain,

Pricing | $42,000 (Per Month), + $500/day detox

Length | 1-2 Months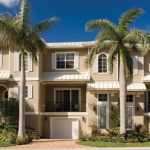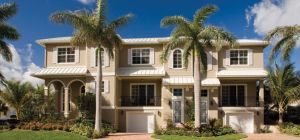 Seaside Palm beach combines western and holistic therapies and offers clients a beautiful setting for lasting transformational recovery and healing.
Setting | Beach, City, Coastal,

Price | $49,500 (30 Days), With Insurance: $25,500

Length | 30 to 90 days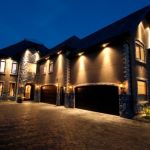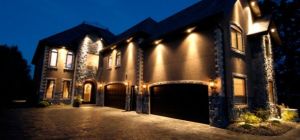 Located in warm, pleasant Kelowna, British Columbia, Valiant Recovery boasts a wide variety of activities, from rooftop therapy to various water exercises.
Setting | Lakeside, Mountain,

Price | $13,000-$36,000 (Per Month)

Length | One to Three Months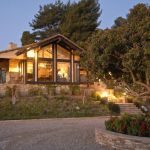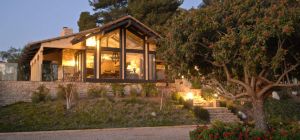 Newport Academy, a gender-specific treatment center, applies a comprehensive program to adolescents suffering from addictions and mental health disorders.
Setting | Coastal, Countryside,

Price | $30,000 (Per Month)

Length | 45-day min. stay; six-month max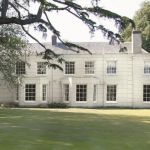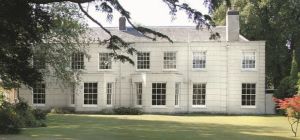 With a holistic treatment approach, Life Works provides clients with comprehensive residential treatment delievered by experts amidst a quiet, English setting.
Setting | Countryside,

Price | $22,500

Length | 14-42 Days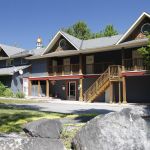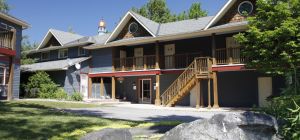 GreeneStone Clinic Muskoka is a private, CARF accredited addiction treatment facility located in Bala, which is in the heart of Muskoka, Ontario.
Setting | Lakeside,

Price | 800 per day

Length | 30-45-90 days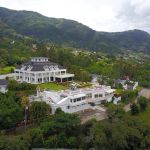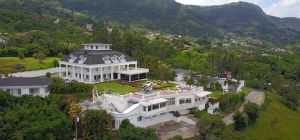 The Costa Rica Executive Rehab is a luxury addiction treatment center providing detox, treatment, and recovery for Executives and Celebrities.
Setting | City, Mountain, Tropical,

Price | starting at $30,000 all inclusive

Length | 30 Day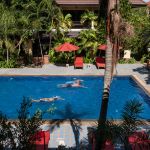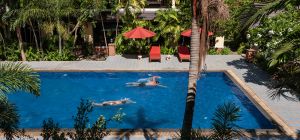 Set amongst the rice fields of northern Thailand, Lanna provides the most individualized treatment program by highly experienced staff at an affordable price.
Setting | Tropical,

Price | $9,995

Length | 28 days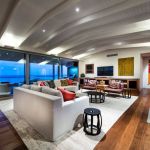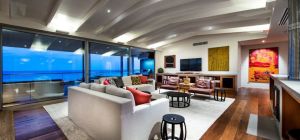 Inspire Change Health & Wellness is a 5 Star Men's Addiction Treatment Centre specializing in drug and alcohol recovery.
Setting | Beach, Coastal,

Price | 12,000 - 30,000 CAD

Length | 30, 45, 60, 90