Luxury Rehab Centers with


Internet Access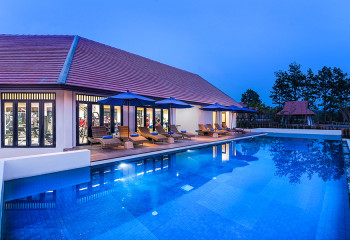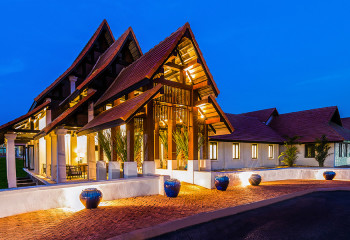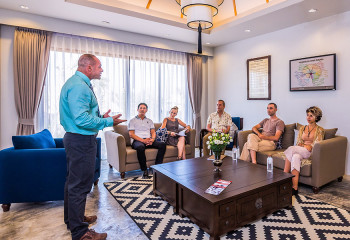 Setting | Countryside, Mountain, Tropical,

Pricing | $14,900 USD per month

Length | 28 days, extended programme options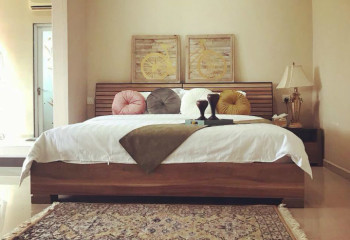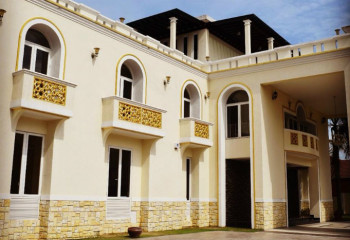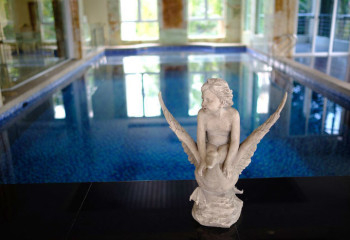 Setting | Countryside,

Pricing | $4,200 a week

Length | 10 weeks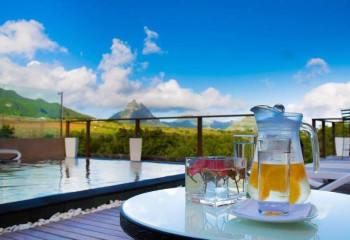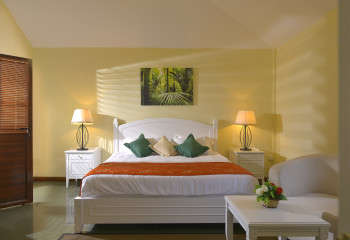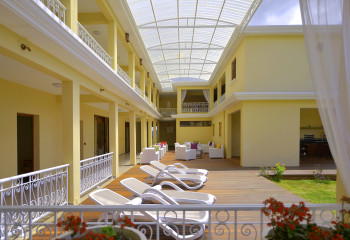 Setting | Coastal, Island, Tropical,

Pricing | Starting at $12,500 per month

Length | 28 Days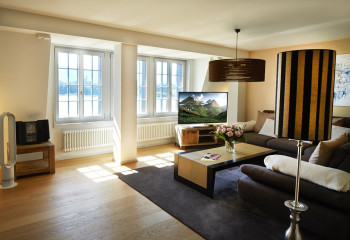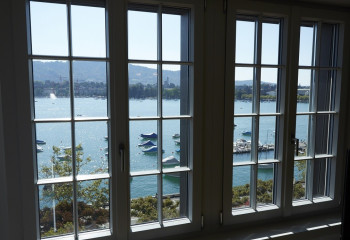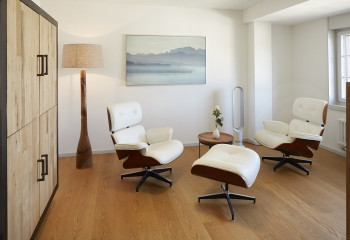 Setting | City, Countryside, Mountain,

Pricing | $77,000 USD a week

Length | Flexible, typically 30 days or more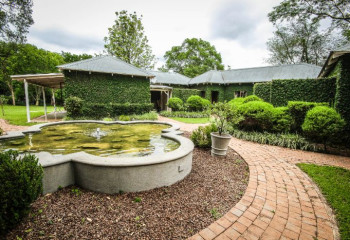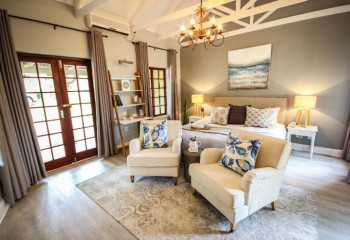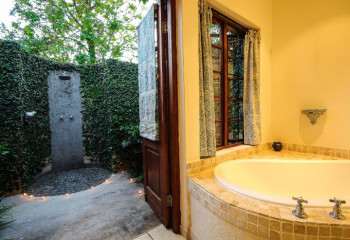 Setting | Countryside, Mountain,

Pricing | $6,950 USD-$12,000 USD (per month)

Length | 28–120 days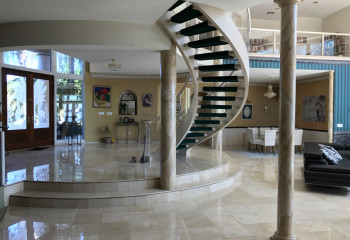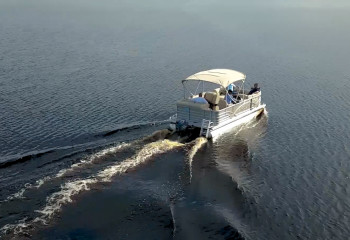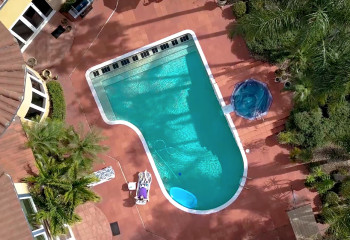 Setting | Countryside, Lakeside, Tropical,

Pricing | $36,000 per month

Length | 30-90 days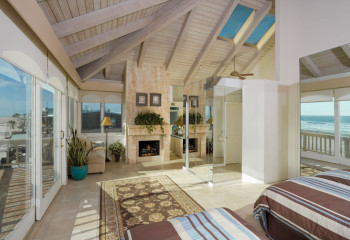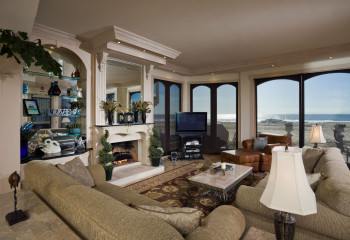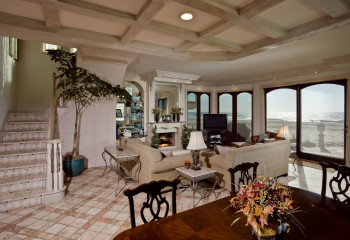 Setting | Beach, Coastal,

Pricing | $14,000 (Per Month)

Length | 1-4 Months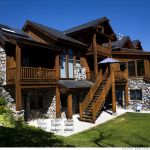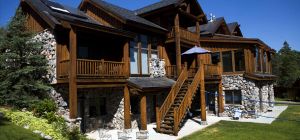 Cirque Lodge is a private mountain retreat that provides a place of healing and recovery for those overwhelmed by addiction.
Setting | Mountain,

Price | $30,000 (Per Month)

Length | 1 Month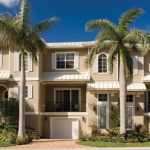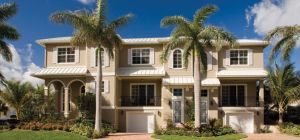 Seaside Palm beach combines western and holistic therapies and offers clients a beautiful setting for lasting transformational recovery and healing.
Setting | Beach, City, Coastal,

Price | $49,500 (30 Days), With Insurance: $25,500

Length | 30 to 90 days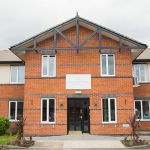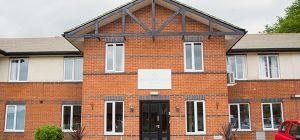 Set in the picturesque market town of Halstead, Sanctuary Lodge offers clients a state of the art detox and rehab facility in peaceful and comfortable environment.
Setting | Countryside,

Price | £10,950 for 28 days

Length | Minimum 28 days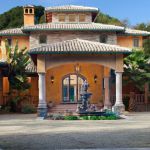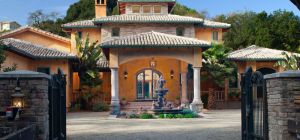 Reflections, amidst beautiful rolling hills, offers beach and mountain views, along with an exceptional treatment program and an emphasized family program.
Setting | Countryside, Mountain,

Price | $55,000 All Inclusive (Per Month)

Length | 30, 60, and 90 Day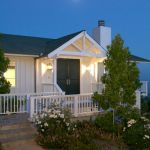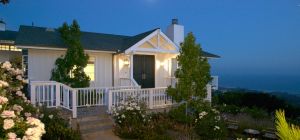 Cliffside Malibu provides a highly personalized program with a variety of treatment therapies in one of the most luxurioius settings possible.
Setting | Coastal,

Price | $53,000-$68,000 (Per Month)

Length | 30-90 Days +