Luxury Rehab Centers with


Basketball Court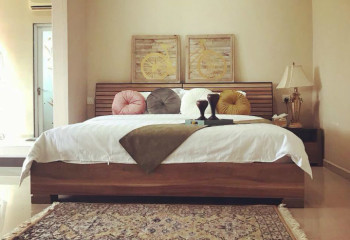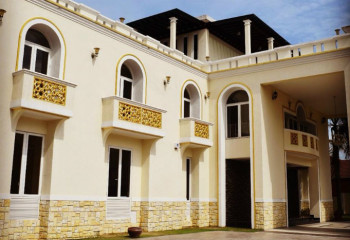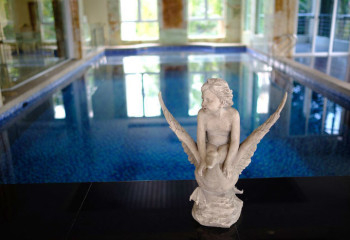 Setting | Countryside,

Pricing | $4,200 a week

Length | 10 weeks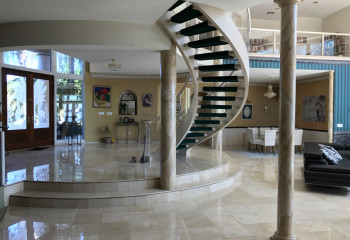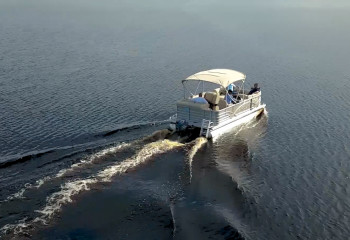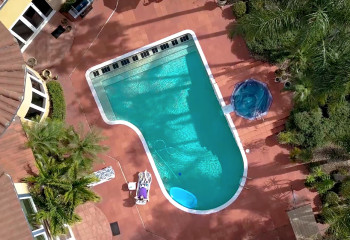 Setting | Countryside, Lakeside, Tropical,

Pricing | $36,000 per month

Length | 30-90 days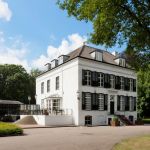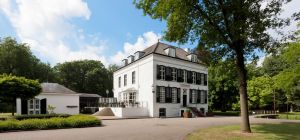 Yes We Can Youth Clinics is the most specialised treatment centre in Europe for 13–25 year olds with mental health issues, addictions and behavioural problems.
Setting | Countryside,

Price | €6400 per week

Length | 10 weeks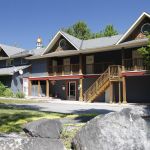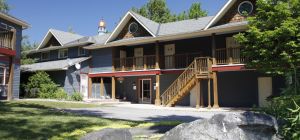 GreeneStone Clinic Muskoka is a private, CARF accredited addiction treatment facility located in Bala, which is in the heart of Muskoka, Ontario.
Setting | Lakeside,

Price | 800 per day

Length | 30-45-90 days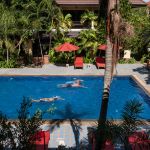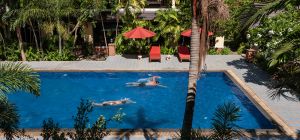 Set amongst the rice fields of northern Thailand, Lanna provides the most individualized treatment program by highly experienced staff at an affordable price.
Setting | Tropical,

Price | $9,995

Length | 28 days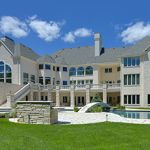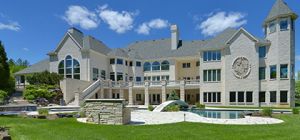 The Manor
Kettle Moraine, Wisconsin, United States
Nestled in the rolling hills of Wisconsin's Kettle Moraine, but only a 2 hour drive from Chicago, two majestic homes overlook a gorgeous stretch of pristine land.
Setting | Countryside,

Price | Over $50,000 USD a month

Length | 28 days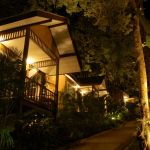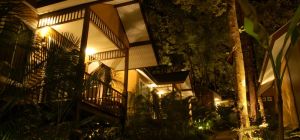 Overlooking the ocean from the cliffs of Koh Chang, DARA provides a tranquil and natural environment with an excellent, affordable, and all-inclusive program.
Setting | City, Coastal, Island, Tropical,

Price | $4995 - $13,990 (Per Month)

Length | One, Two or Three Months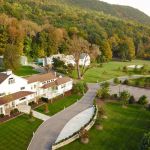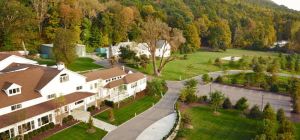 Situated in the foothills of the Berkshire mountain range, Mountainside offers a full continuum of care with a luxury residential program in idyllic Canaan.
Setting | Countryside, Mountain,

Price | $30,000 for 28 days (does not include detox)

Length | 28 days+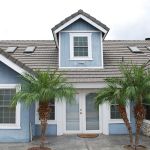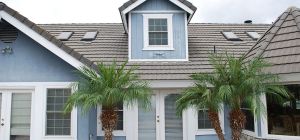 Ranch Creek Recovery offers clients flexibility with their customized treatment plan, as well as seven luxurious acres of land on which to recover.
Setting | Countryside,

Price | $30,000

Length | 30, 60 or 90 Days