Luxury Rehab Centers with


Sober Living Practice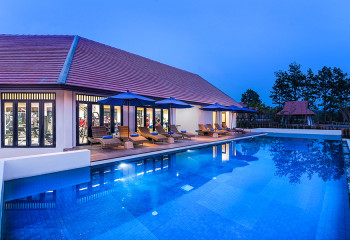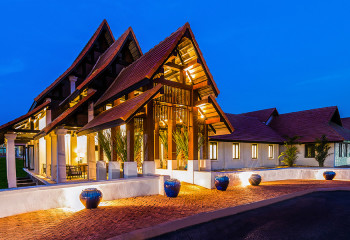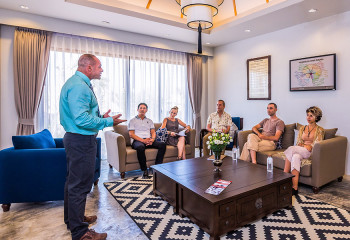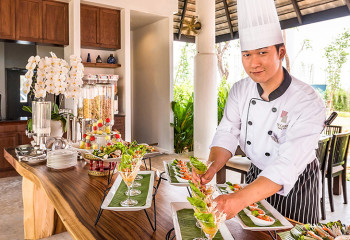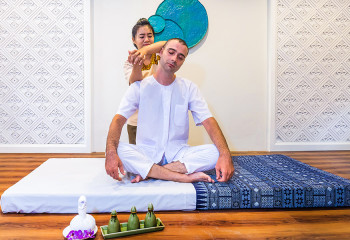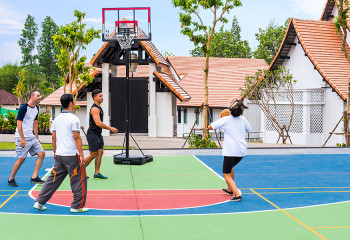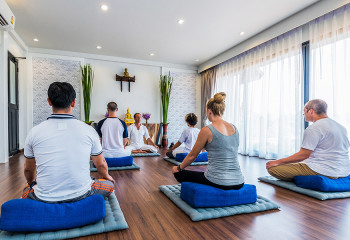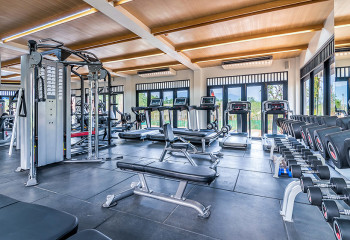 Setting | Countryside, Mountain, Tropical,

Pricing | $14,900 USD per month

Length | 28 days, extended programme options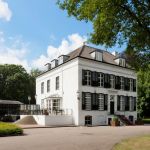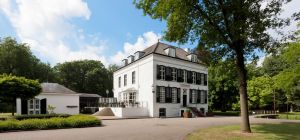 Yes We Can Youth Clinics is the most specialised treatment centre in Europe for 13–25 year olds with mental health issues, addictions and behavioural problems.
'Setting | Countryside,

Price | €6400 per week

Length | 10 weeks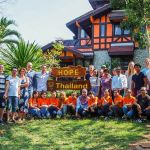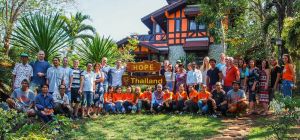 Hope Rehab is an internationally acclaimed Drug and Alcohol treatment center based in Thailand. The program combines a mix of effective therapies.
'Setting | Coastal, Tropical,

Price | $7400 (30 Days); $13,900 (60 Days); $19,900 (90 Days)

Length | 30 days to 3 months (longer treatment plans possible, please inquire)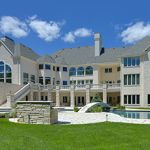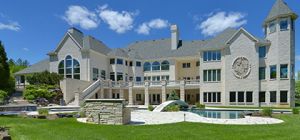 The Manor
Kettle Moraine, Wisconsin, United States
Nestled in the rolling hills of Wisconsin's Kettle Moraine, but only a 2 hour drive from Chicago, two majestic homes overlook a gorgeous stretch of pristine land.
'Setting | Countryside,

Price | Over $50,000 USD a month

Length | 28 days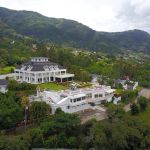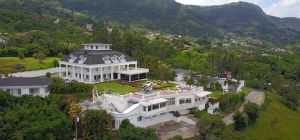 The Costa Rica Executive Rehab is a luxury addiction treatment center providing detox, treatment, and recovery for Executives and Celebrities.
'Setting | City, Mountain, Tropical,

Price | starting at $30,000 all inclusive

Length | 30 Day