Luxury Rehab Centers with


Relapse Prevention Counseling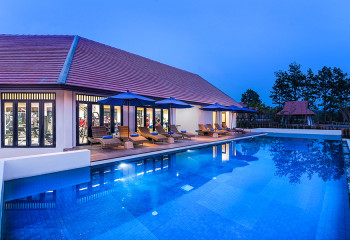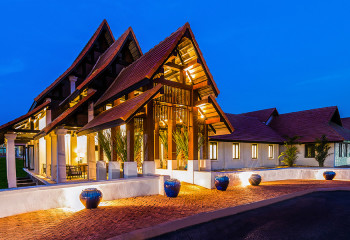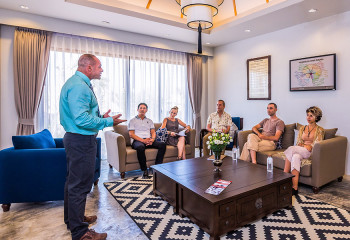 Setting | Countryside, Mountain, Tropical,

Pricing | $14,900 USD per month

Length | 28 days, extended programme options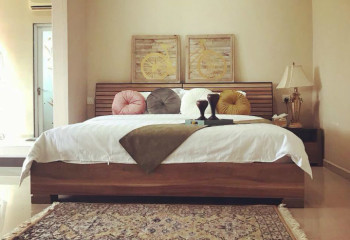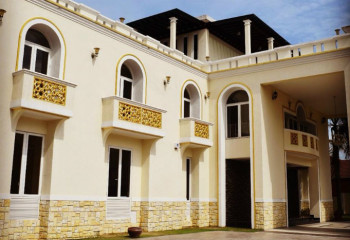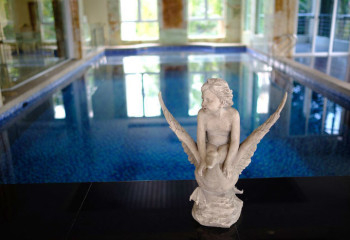 Setting | Countryside,

Pricing | $4,200 a week

Length | 10 weeks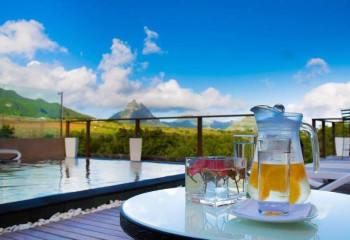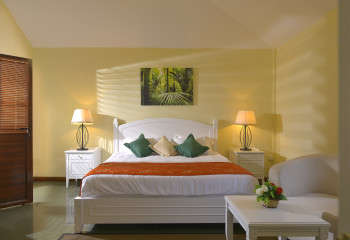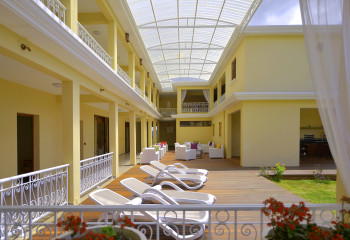 Setting | Coastal, Island, Tropical,

Pricing | Starting at $12,500 per month

Length | 28 Days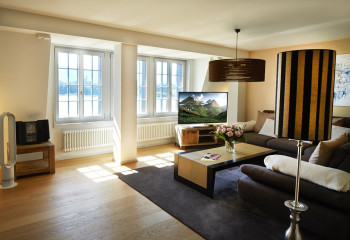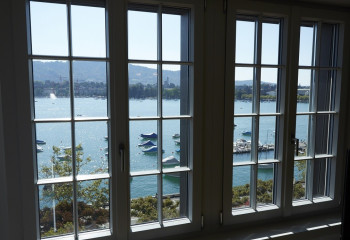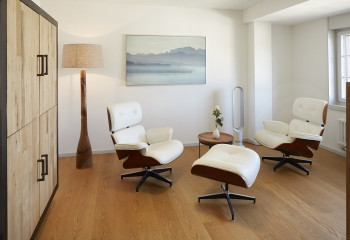 Setting | City, Countryside, Mountain,

Pricing | $77,000 USD a week

Length | Flexible, typically 30 days or more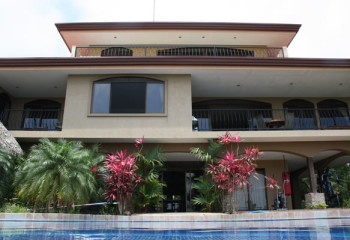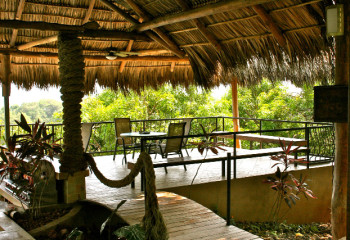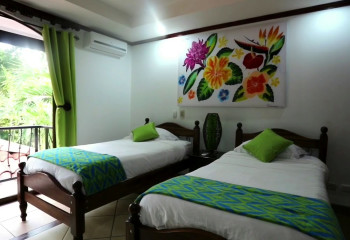 Setting | Coastal, Tropical,

Pricing | $10,000-15,000

Length | One, Two or Three Months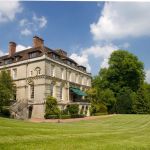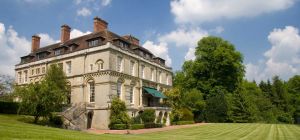 Set in a natural therapeutic environment, Clouds House has successfully been leading people into a new life of recovery for 30 years.
Setting | Countryside,

Price | $13,500 (Per Month)

Length | 4-6 Weeks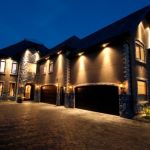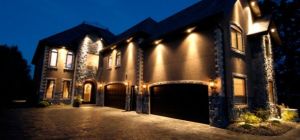 Located in warm, pleasant Kelowna, British Columbia, Valiant Recovery boasts a wide variety of activities, from rooftop therapy to various water exercises.
Setting | Lakeside, Mountain,

Price | $13,000-$36,000 (Per Month)

Length | One to Three Months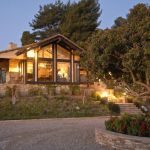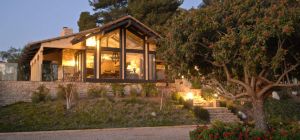 Newport Academy, a gender-specific treatment center, applies a comprehensive program to adolescents suffering from addictions and mental health disorders.
Setting | Coastal, Countryside,

Price | $30,000 (Per Month)

Length | 45-day min. stay; six-month max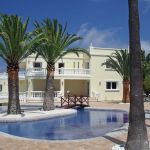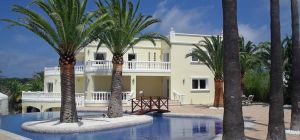 Step One Recovery provides a luxurious residential addiction recovery experience, on an exclusive Mediterranean estate.
Setting | Beach,

Price |

Length | 28 days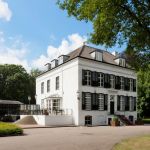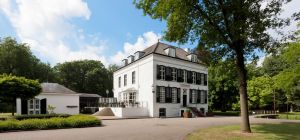 Yes We Can Youth Clinics is the most specialised treatment centre in Europe for 13–25 year olds with mental health issues, addictions and behavioural problems.
Setting | Countryside,

Price | €6400 per week

Length | 10 weeks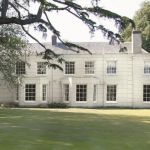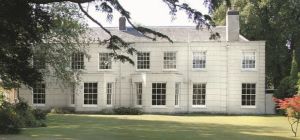 With a holistic treatment approach, Life Works provides clients with comprehensive residential treatment delievered by experts amidst a quiet, English setting.
Setting | Countryside,

Price | $22,500

Length | 14-42 Days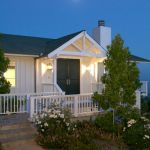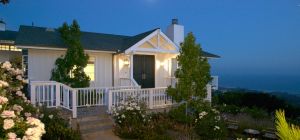 Cliffside Malibu provides a highly personalized program with a variety of treatment therapies in one of the most luxurioius settings possible.
Setting | Coastal,

Price | $53,000-$68,000 (Per Month)

Length | 30-90 Days +