Luxury Rehab Centers with


Personal Relapse Prevention Plan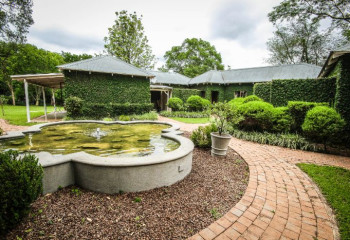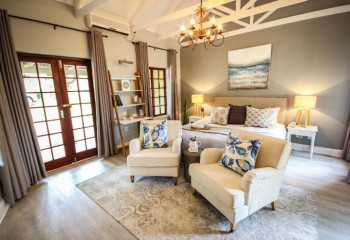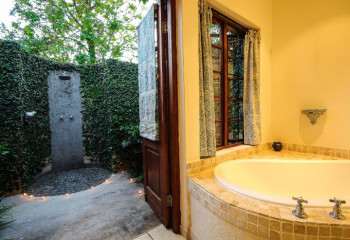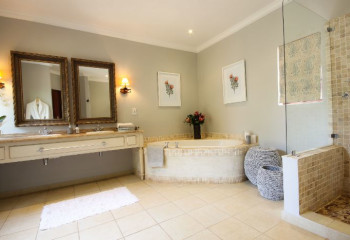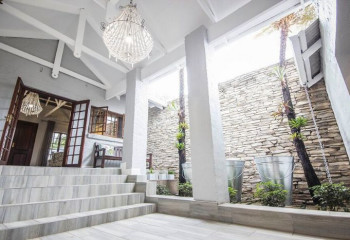 Setting | Countryside, Mountain,

Pricing | $6,950 USD-$12,000 USD (per month)

Length | 28–120 days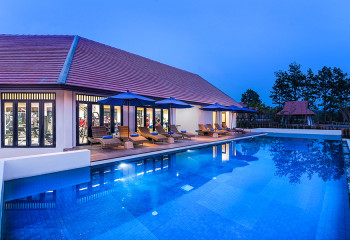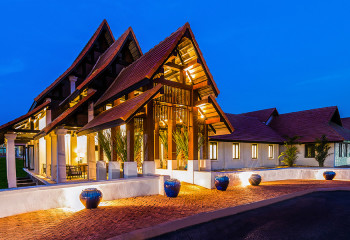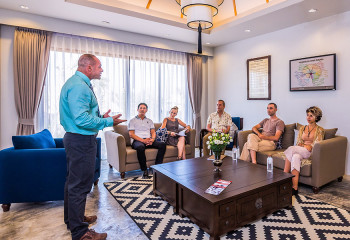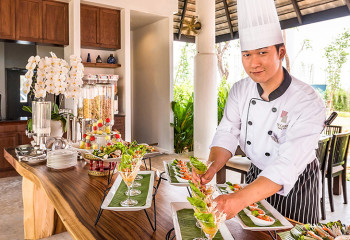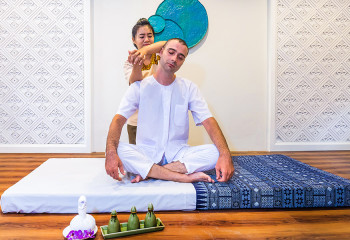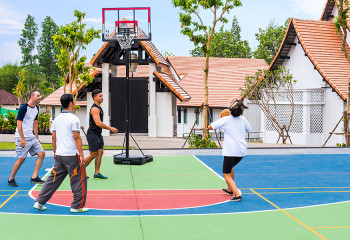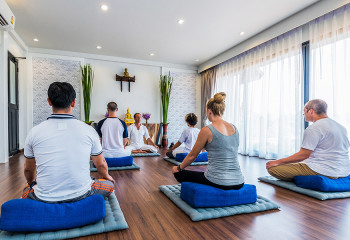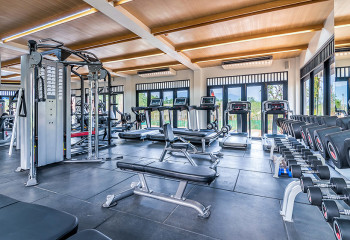 Setting | Countryside, Mountain, Tropical,

Pricing | $14,900 USD per month

Length | 28 days, extended programme options
Setting | Coastal, Countryside, Mountain,

Pricing | £19,500 double occupancy for 30 days all inclusive

Length | 30-90 DAYS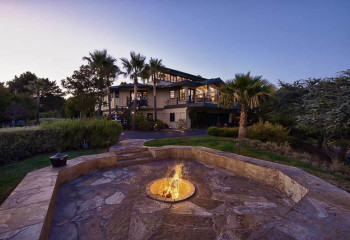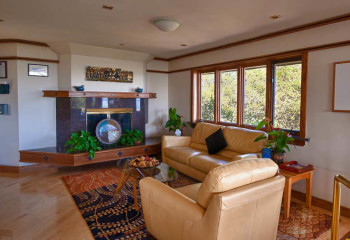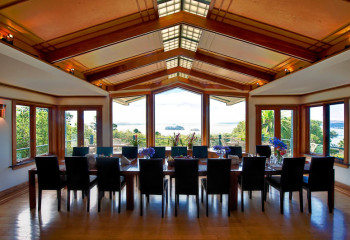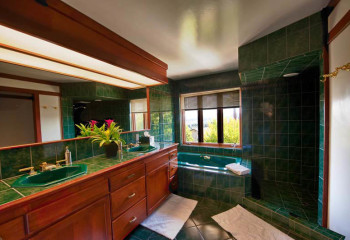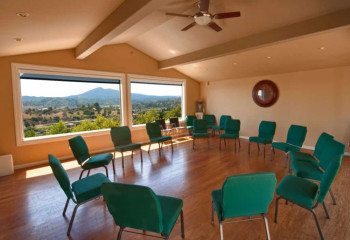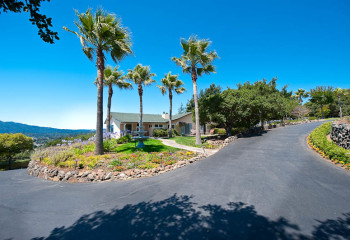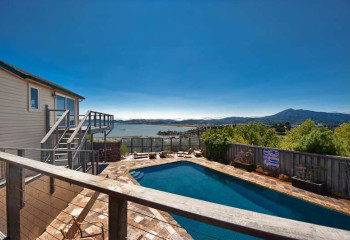 Setting | Coastal, Mountain,

Pricing | $42,000 (Per Month), + $500/day detox

Length | 1-2 Months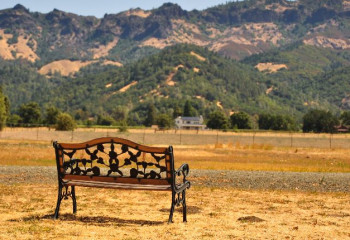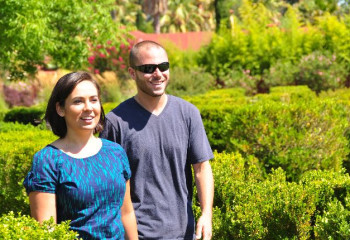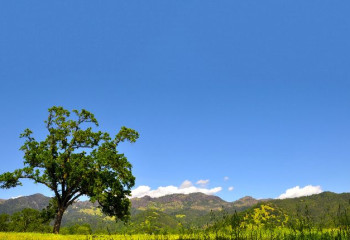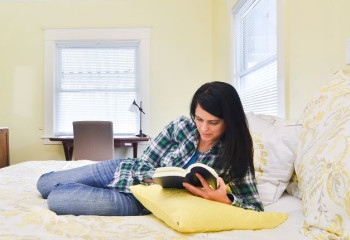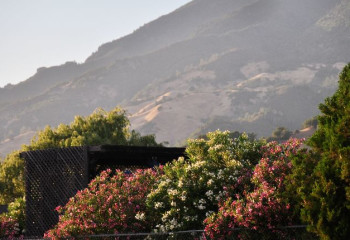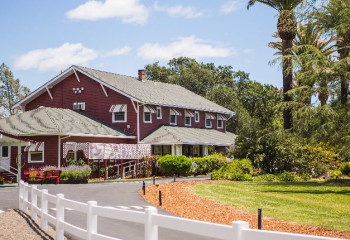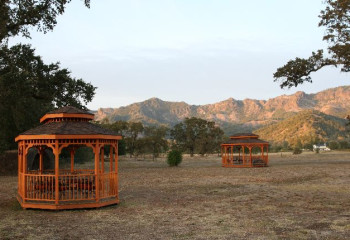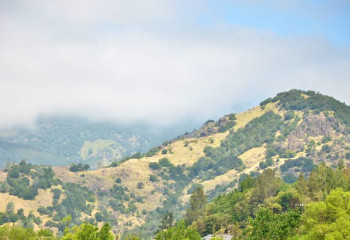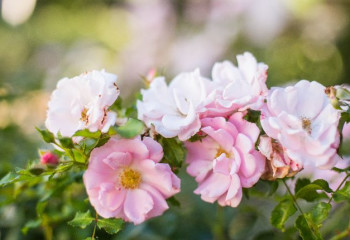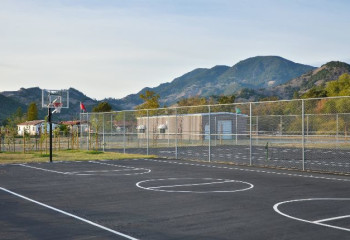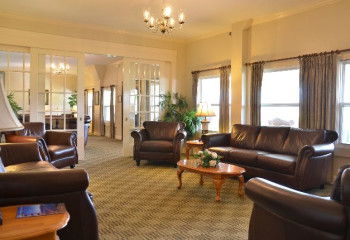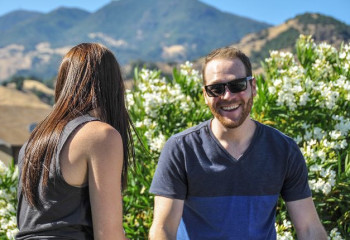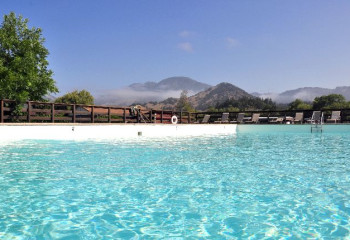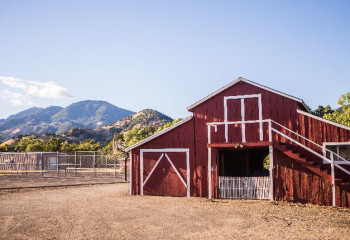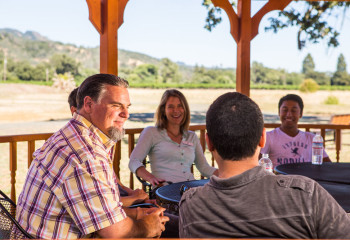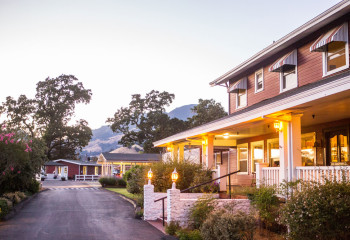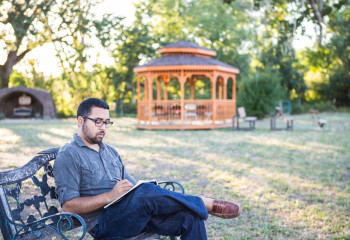 Setting | Countryside, Mountain,

Pricing | $20,000-$35,000 (Per Month)

Length | 30 to 90 Days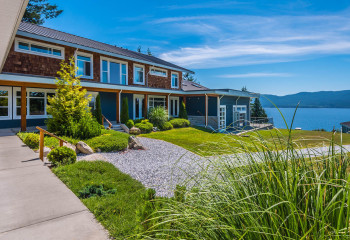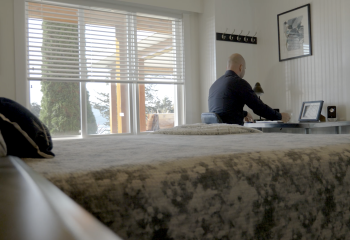 Setting | Coastal,

Pricing | $16,000-$19,500 (Per Month)

Length | 1-3 Months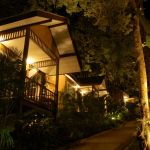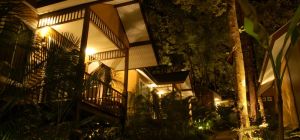 Overlooking the ocean from the cliffs of Koh Chang, DARA provides a tranquil and natural environment with an excellent, affordable, and all-inclusive program.
'Setting | City, Coastal, Island, Tropical,

Price | $4995 - $13,990 (Per Month)

Length | One, Two or Three Months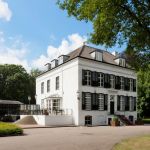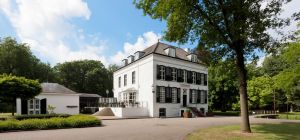 Yes We Can Youth Clinics is the most specialised treatment centre in Europe for 13–25 year olds with mental health issues, addictions and behavioural problems.
'Setting | Countryside,

Price | €6400 per week

Length | 10 weeks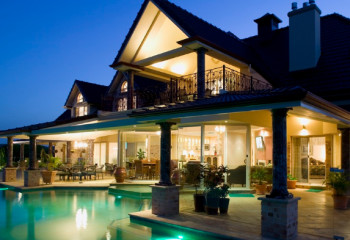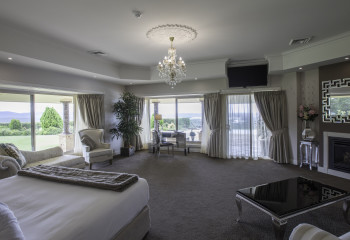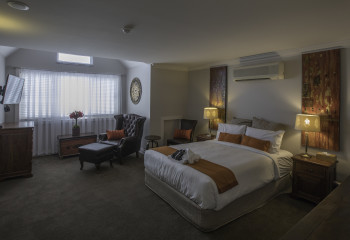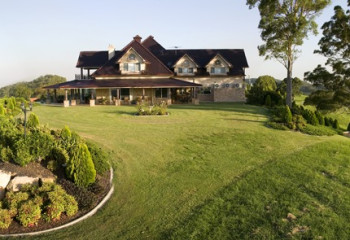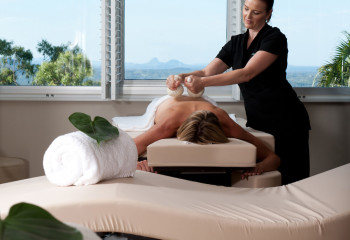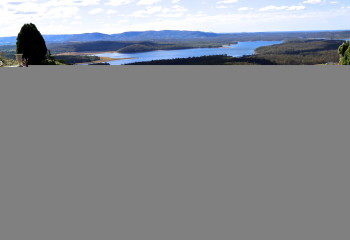 Setting | Countryside, Lakeside, Mountain,

Pricing | $59,000AU - $130,000AU

Length |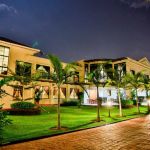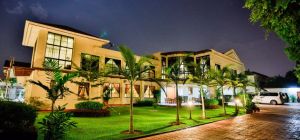 Located in beautiful Sabah, and with a clinic conveniently located in Kuala Lumpur, Solace is Malaysia's first private addiction treatment centre.
'Setting | Island, Tropical,

Price | Starting at $9,900 for shared room; $13,900 for single

Length | 28 Days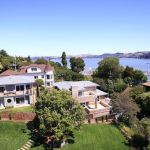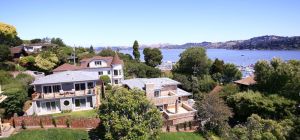 Alta Mira, translated "higher view," blends proven techniques with innovation, in order to provide healing to those engaged in the battle against addiction.
'Setting | City, Coastal,

Price | $50,000-$70,000 (Per 35 Days)

Length | 35 to 90+ Days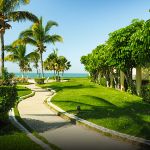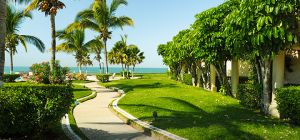 Oceanica offers high quality treatment with a unique Latino cultural approach and in the Spanish language, balancing a family atmosphere with professional care.
'Setting | Beach, Coastal, Tropical,

Price |

Length | 35–45 days