Luxury Rehab Centers with


Family Followup Counseling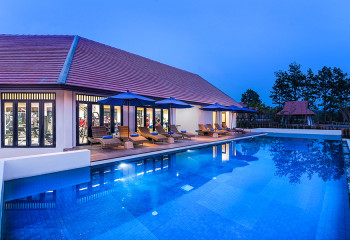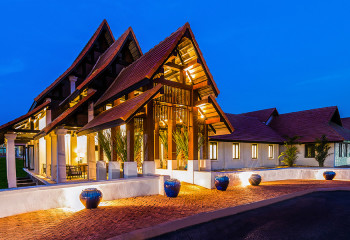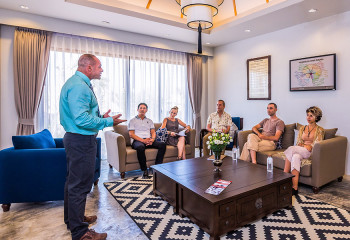 Setting | Countryside, Mountain, Tropical,

Pricing | $14,900 USD per month

Length | 28 days, extended programme options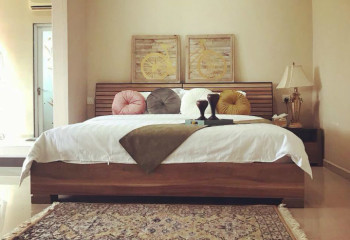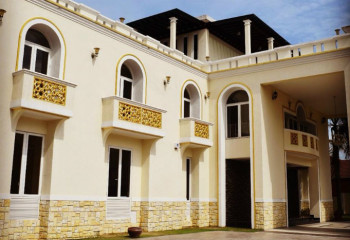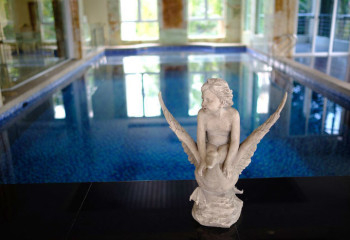 Setting | Countryside,

Pricing | $4,200 a week

Length | 10 weeks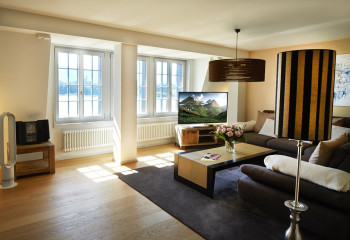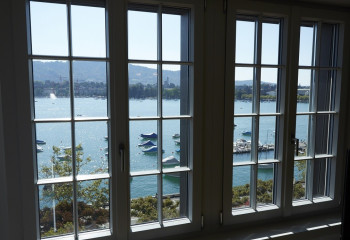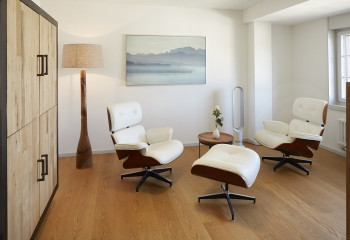 Setting | City, Countryside, Mountain,

Pricing | $77,000 USD a week

Length | Flexible, typically 30 days or more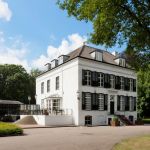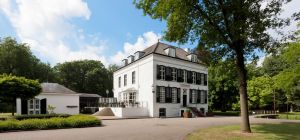 Yes We Can Youth Clinics is the most specialised treatment centre in Europe for 13–25 year olds with mental health issues, addictions and behavioural problems.
Setting | Countryside,

Price | €6400 per week

Length | 10 weeks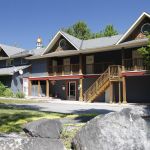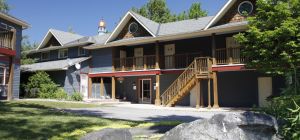 GreeneStone Clinic Muskoka is a private, CARF accredited addiction treatment facility located in Bala, which is in the heart of Muskoka, Ontario.
Setting | Lakeside,

Price | 800 per day

Length | 30-45-90 days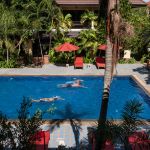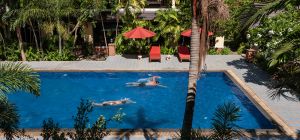 Set amongst the rice fields of northern Thailand, Lanna provides the most individualized treatment program by highly experienced staff at an affordable price.
Setting | Tropical,

Price | $9,995

Length | 28 days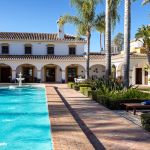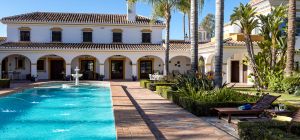 Effective evidence based individualised treatment of depression, anxiety, trauma, family, relapse and relationship issues by Master's degreed therapists.
Setting | Coastal, Countryside, Mountain,

Price | £19,500 double occupancy for 30 days all inclusive

Length | 30-90 DAYS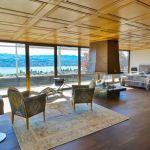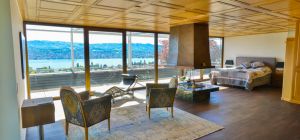 Calda Clinic is a worldwide unique, exclusive high-private swiss institution that guarantees customised precision medicine and an individual 1:1 premium care.
Setting | City, Countryside, Lakeside, Mountain,

Price | CHF 80'000.00 - CHF 100'000.00 per week

Length | 4 weeks plus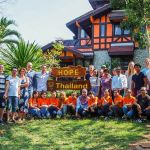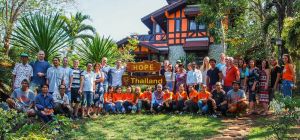 Hope Rehab is an internationally acclaimed Drug and Alcohol treatment center based in Thailand. The program combines a mix of effective therapies.
Setting | Coastal, Tropical,

Price | $7400 (30 Days); $13,900 (60 Days); $19,900 (90 Days)

Length | 30 days to 3 months (longer treatment plans possible, please inquire)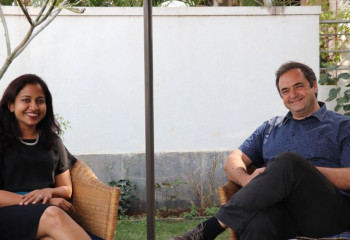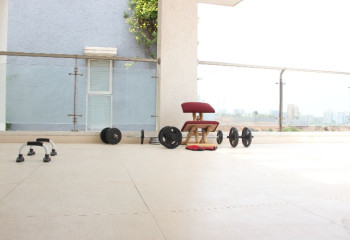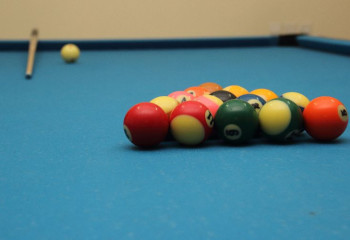 Setting | City,

Pricing | 5,00,000 INR to 7,00,000 INR per 4 weeks (Custom Destination Packages available as well)

Length | 4 to 8 weeks (Client Specific program)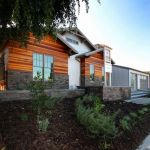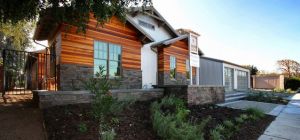 Established in tantalizing Orange Country, California, Sure Haven provides marvelous beachfront living and an experienced staff dedicated to their clients.
Setting | Beach, Coastal,

Price | $16,500 for 30 days ($36,500 for 90 days)

Length | 30, 60, and 90 Day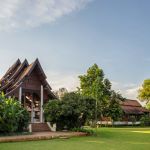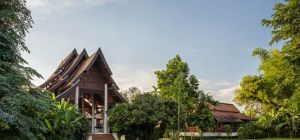 One of Asia's finest addiction rehab and wellness centre, The Dawn is a rising star in effective inpatient addiction treatment and holistic wellness sanctuary.
Setting | Countryside, Lakeside, Mountain,

Price | $10,000 per month

Length | 28 Days