Luxury Rehab Centers with


Aftercare Group Therapy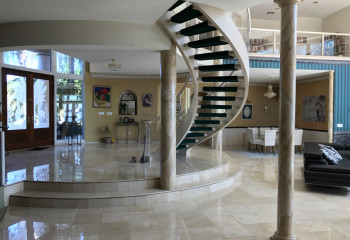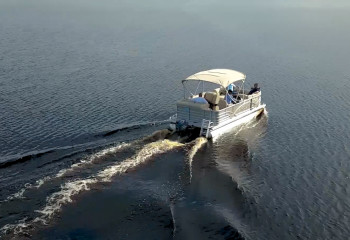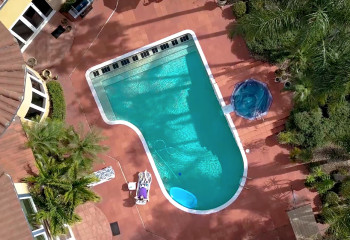 Setting | Countryside, Lakeside, Tropical,

Pricing | $36,000 per month

Length | 30-90 days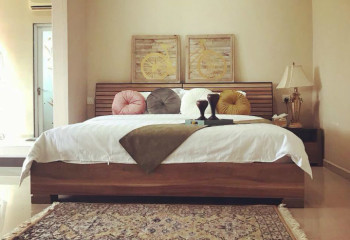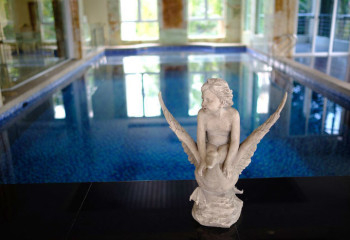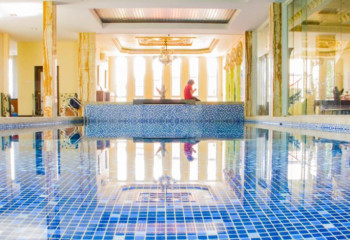 Setting | Countryside, City,

Pricing | $4,200 a week

Length | 10 weeks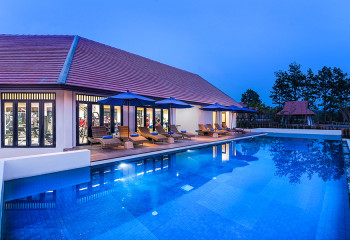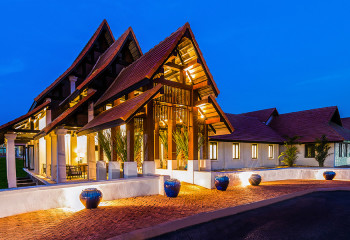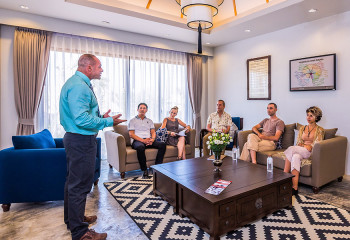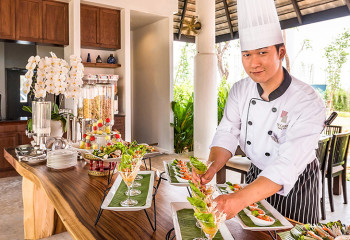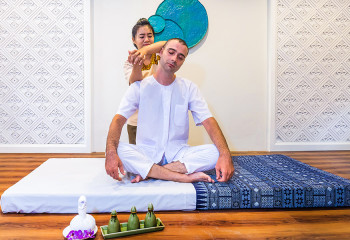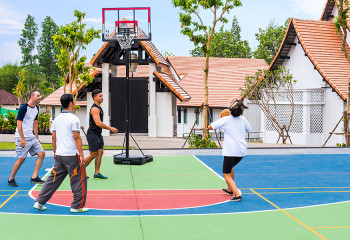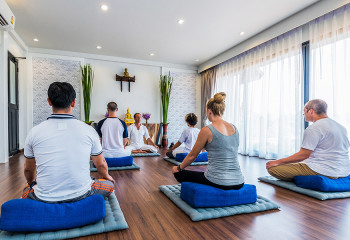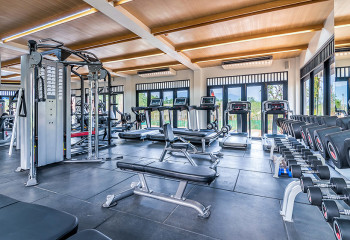 Setting | Countryside, Mountain, Tropical,

Pricing | $14,900 USD per month

Length | 28 days, extended programme options
Setting | Coastal, Countryside, Mountain,

Pricing | £19,500 double occupancy for 30 days all inclusive

Length | 30-90 DAYS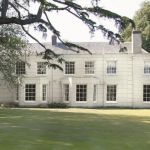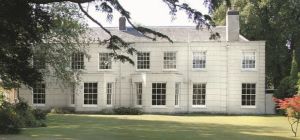 With a holistic treatment approach, Life Works provides clients with comprehensive residential treatment delievered by experts amidst a quiet, English setting.
'Setting | Countryside,

Price | $22,500

Length | 14-42 Days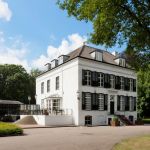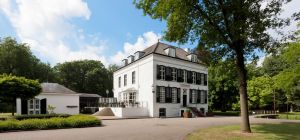 Yes We Can Youth Clinics is the most specialised treatment centre in Europe for 13–25 year olds with mental health issues, addictions and behavioural problems.
'Setting | Countryside,

Price | €6400 per week

Length | 10 weeks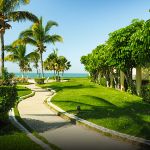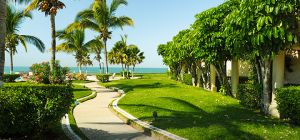 Oceanica offers high quality treatment with a unique Latino cultural approach and in the Spanish language, balancing a family atmosphere with professional care.
'Setting | Beach, Coastal, Tropical,

Price |

Length | 35–45 days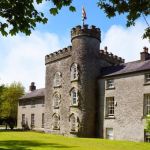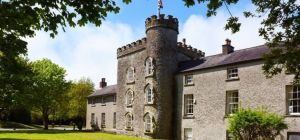 Smarmore Castle is the first drug, alcohol & gambling addiction treatment centre in Ireland and follows the Castle Craig Model of addiction treatment.
'Setting | Countryside,

Price | €495 per day

Length | Typically six weeks or more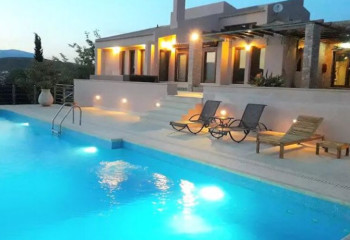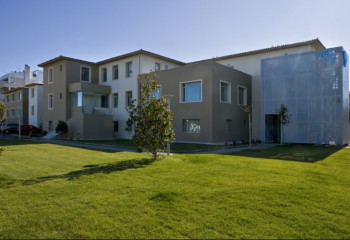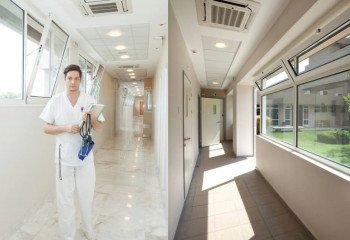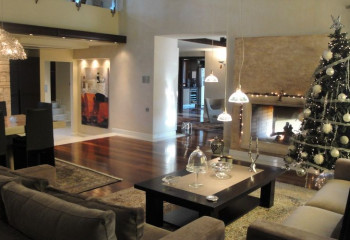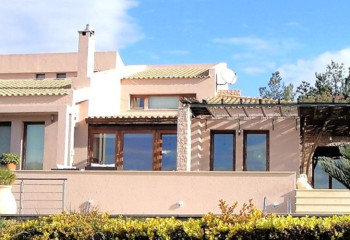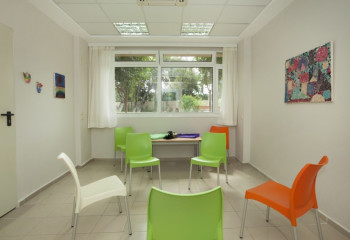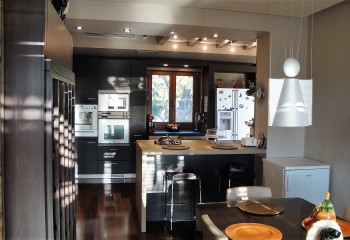 Setting | Beach, Countryside, Desert, Mountain,

Pricing | 10,000 - 35,000 Euros (30 days residential + detox)

Length | 30, 60, or 90 days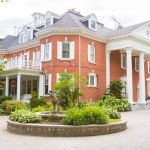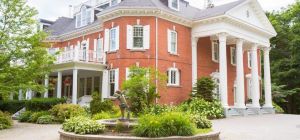 Canadian Centre for Addiction offers sophisticated and tailored treatment available in an environment that inspires lasting change.
'Setting | Lakeside,

Price |

Length |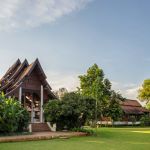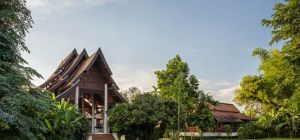 One of Asia's finest addiction rehab and wellness centre, The Dawn is a rising star in effective inpatient addiction treatment and holistic wellness sanctuary.
'Setting | Countryside, Lakeside, Mountain,

Price | $10,000 per month

Length | 28 Days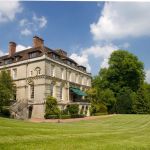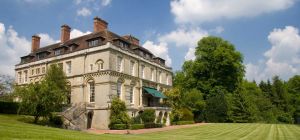 Set in a natural therapeutic environment, Clouds House has successfully been leading people into a new life of recovery for 30 years.
'Setting | Countryside,

Price | $13,500 (Per Month)

Length | 4-6 Weeks