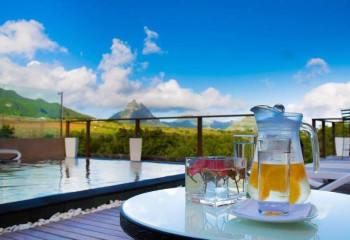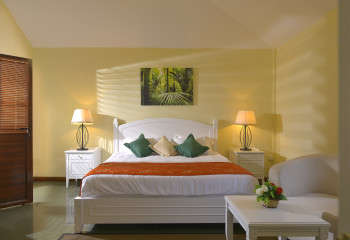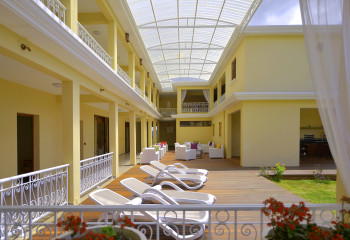 Setting | Coastal, Island, Tropical,

Pricing | Starting at $12,500 per month

Length | 28 Days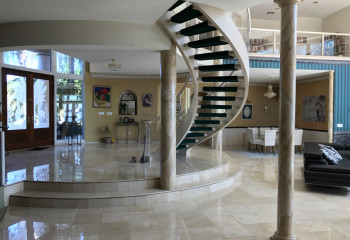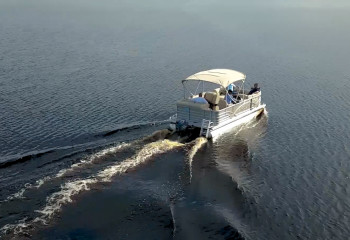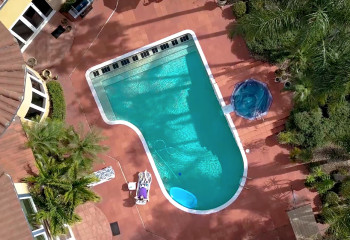 Setting | Countryside, Lakeside, Tropical,

Pricing | $36,000 per month

Length | 30-90 days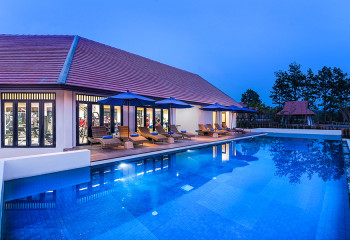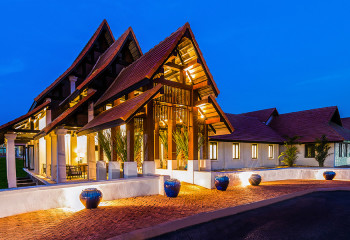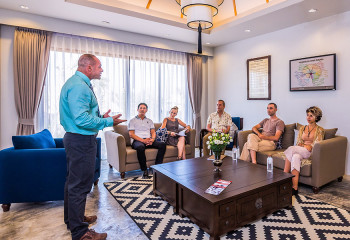 Setting | Countryside, Mountain, Tropical,

Pricing | $14,900 USD per month

Length | 28 days, extended programme options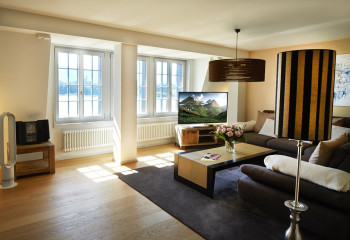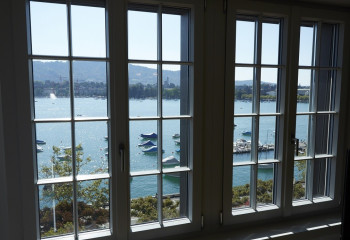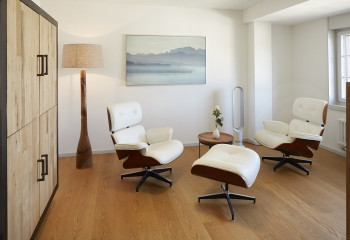 Setting | City, Countryside, Mountain,

Pricing | $77,000 USD a week

Length | Flexible, typically 30 days or more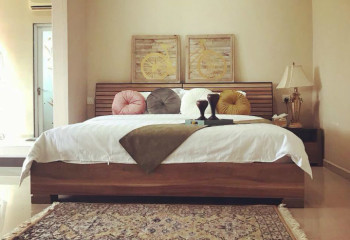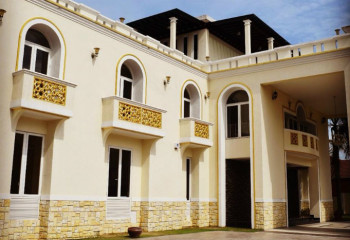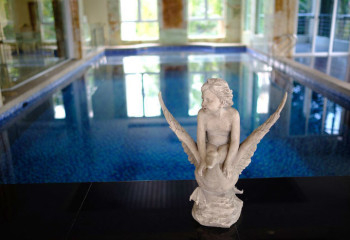 Setting | Countryside, City,

Pricing | $4,200 a week

Length | 10 weeks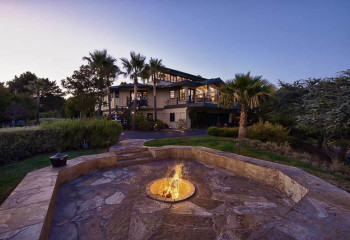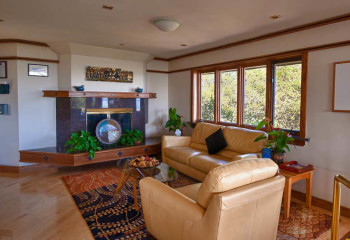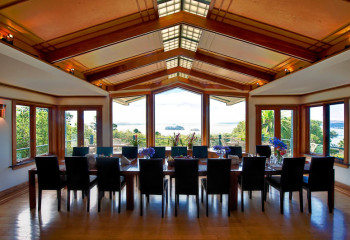 Setting | Coastal, Mountain,

Pricing | $42,000 (Per Month), + $500/day detox

Length | 1-2 Months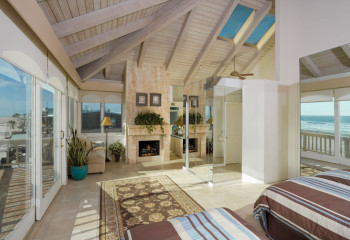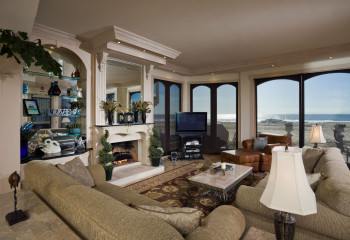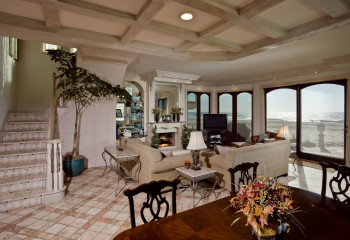 Setting | Beach, Coastal,

Pricing | $14,000 (Per Month)

Length | 1-4 Months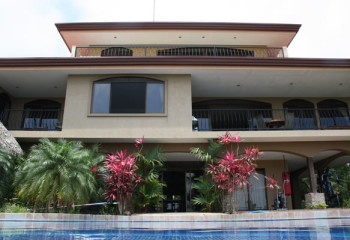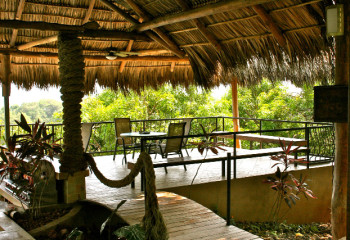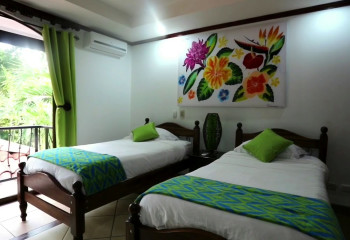 Setting | Coastal, Tropical,

Pricing | $10,000-15,000

Length | One, Two or Three Months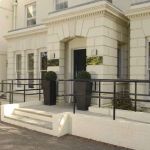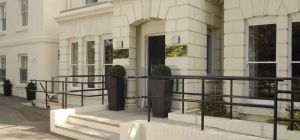 Featuring an elegant Georgian mansion and set in beautifully maintained grounds, The Manor Clinic offers a relaxed feel to support clients in their recovery.
Setting | City, Coastal, Countryside,

Price |

Length | One Week Minimum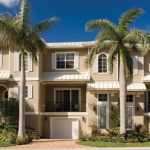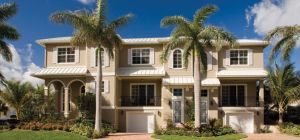 Seaside Palm beach combines western and holistic therapies and offers clients a beautiful setting for lasting transformational recovery and healing.
Setting | Beach, City, Coastal,

Price | $49,500 (30 Days), With Insurance: $25,500

Length | 30 to 90 days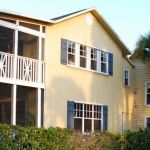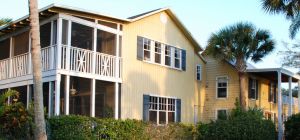 Found in the warm climate of Jensen Beach, Florida, 12 Palms Recovery Center offers a holistic treatment approach, beach access and entertaining activities.
Setting | Beach, Coastal,

Price |

Length |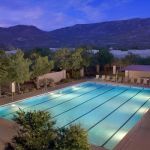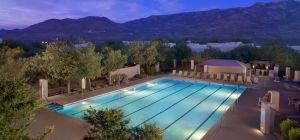 Using an innovative treatment program called The Sierra Model, Sierra Tucson has been rated one of the region's top-ranking hospitals by U.S. News.
Setting | Desert,

Price |  $47,500 (Per Month)

Length | 30 to 90+ days