Water Activities
Luxury Rehab Centers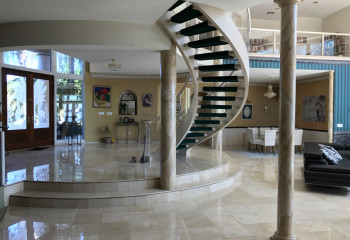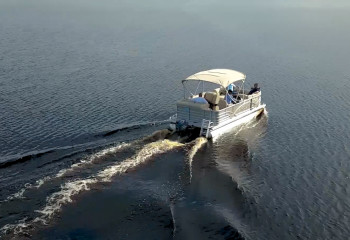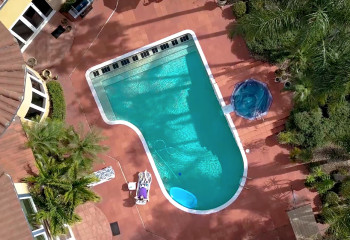 Setting | Countryside, Lakeside, Tropical,

Pricing | $36,000 per month

Length | 30-90 days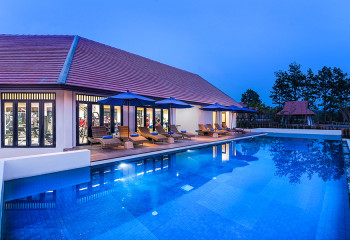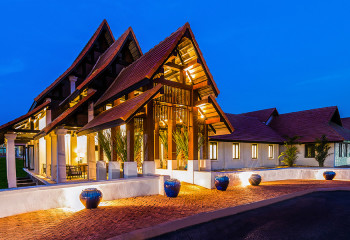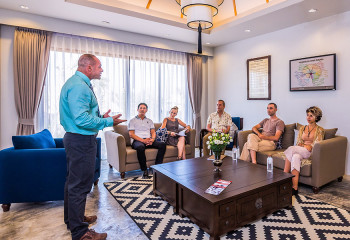 Setting | Countryside, Mountain, Tropical,

Pricing | $14,900 USD per month

Length | 28 days, extended programme options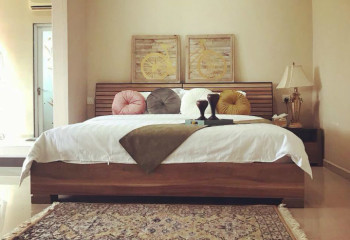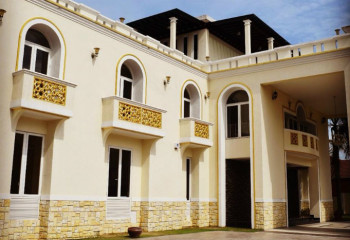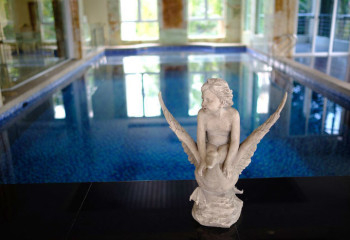 Setting | Countryside, City,

Pricing | $4,200 a week

Length | 10 weeks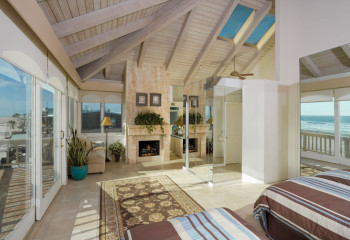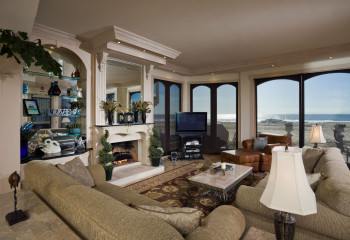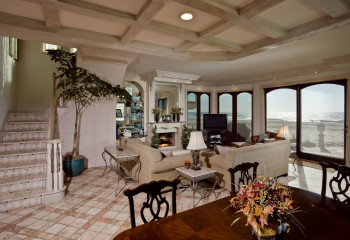 Setting | Beach, Coastal,

Pricing | $14,000 (Per Month)

Length | 1-4 Months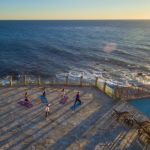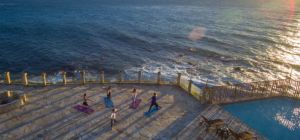 Setting | Beach, Coastal,

Price | $50,000

Length | 30 days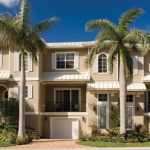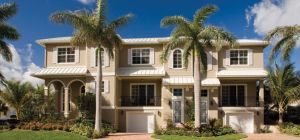 Seaside Palm beach combines western and holistic therapies and offers clients a beautiful setting for lasting transformational recovery and healing.
Setting | Beach, City, Coastal,

Price | $49,500 (30 Days), With Insurance: $25,500

Length | 30 to 90 days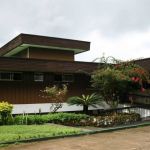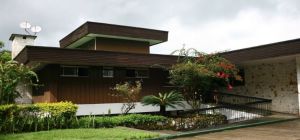 Located in the mountain paradise of Baguio City, KAYA is an ideal location for recovery.
Setting | Mountain, Tropical,

Price |

Length | 4-12 Weeks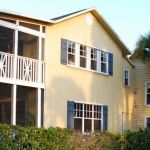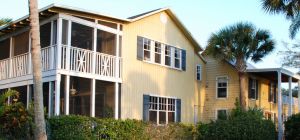 Found in the warm climate of Jensen Beach, Florida, 12 Palms Recovery Center offers a holistic treatment approach, beach access and entertaining activities.
Setting | Beach, Coastal,

Price |

Length |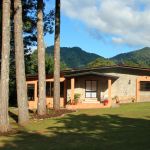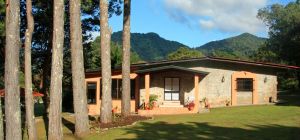 With years of experience and an impressive track record, Serenity Vista offers world-class addiction treatment in a tropical and harmonious environment.
Setting | Countryside, Tropical,

Price | $9000 (Per Month)

Length | Minimum: 28 Days, Average: 42 Days, Optimal: 3 Months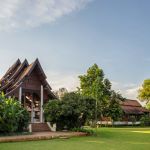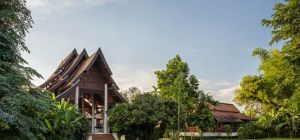 One of Asia's finest addiction rehab and wellness centre, The Dawn is a rising star in effective inpatient addiction treatment and holistic wellness sanctuary.
Setting | Countryside, Lakeside, Mountain,

Price | $10,000 per month

Length | 28 Days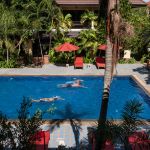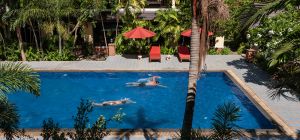 Set amongst the rice fields of northern Thailand, Lanna provides the most individualized treatment program by highly experienced staff at an affordable price.
Setting | Tropical,

Price | $9,995

Length | 28 days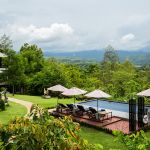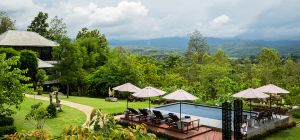 The Edge is a premium residential rehab facility in Chiang Mai, Thailand that specialises in treating addiction and behavioural issues in young men.
Setting | Countryside, Mountain, Tropical,

Price | Starting at $14,000 USD

Length | 28 days, extended programme options