Skiing/Snowboarding
Luxury Rehab Centers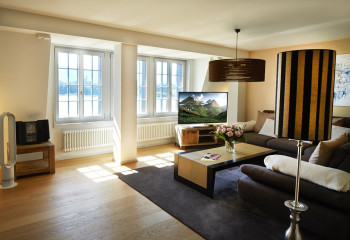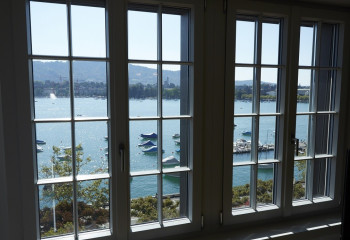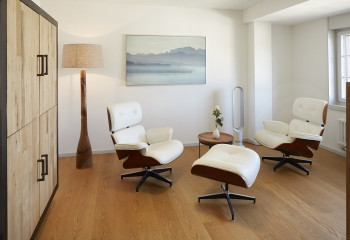 Setting | City, Countryside, Mountain,

Pricing | $77,000 USD a week

Length | Flexible, typically 30 days or more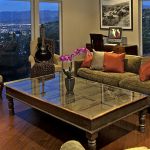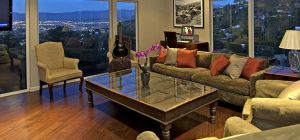 Located in the wealthy Hollywood Hills, The Hills Treatment Center private estate is within walking distance of world-class restaurants and shopping.
Setting | Countryside, Mountain,

Price | $40,000–$50,000 (Per Month)

Length | 30, 60, and 90 Day +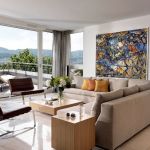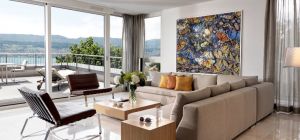 Established by a magnificent lake and the awe-inspiring Alps, The Kusnacht Practice provides clients with astonishing views and personalized treatment.
Setting | City, Lakeside, Mountain,

Price | $72,000-$106,500 (Per Week)

Length | 1 to 3 Months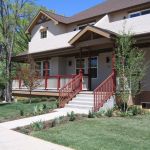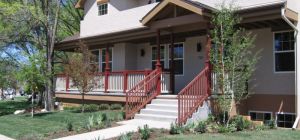 With an unwavering faith in the 12-Step addiction program, Jaywalker Lodge has been built around a community of recovering people, including staff members.
Setting | Mountain,

Price | $12,000 (Per Month)

Length | 90 Days to 6 months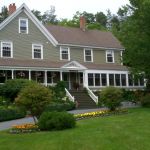 Often compared to a "charming inn", Ledgehill offers their guests a secluded location where relaxing surroundings and welcoming staff play important roles.
Setting | Countryside,

Price | $12,950 (Per Month)

Length | 30 to 90 Days