Neuro-Therapy
Luxury Rehab Centers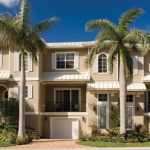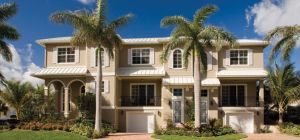 Seaside Palm beach combines western and holistic therapies and offers clients a beautiful setting for lasting transformational recovery and healing.
Setting | Beach, City, Coastal,

Price | $49,500 (30 Days), With Insurance: $25,500

Length | 30 to 90 days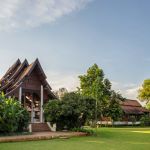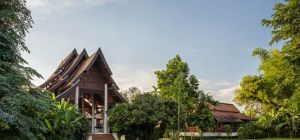 One of Asia's finest addiction rehab and wellness centre, The Dawn is a rising star in effective inpatient addiction treatment and holistic wellness sanctuary.
Setting | Countryside, Lakeside, Mountain,

Price | $10,000 per month

Length | 28 Days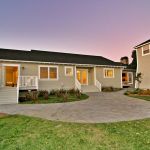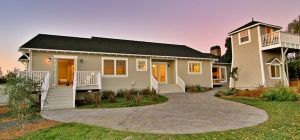 Located in beautiful Petaluma, north of the Bay area, Muir Wood provides a comprehensive treatment program for boys ages 12-17.
Setting | Countryside,

Price | Call to inquire

Length | 45, 65 or 90 Days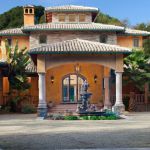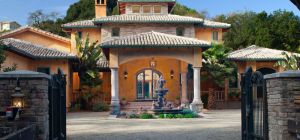 Reflections, amidst beautiful rolling hills, offers beach and mountain views, along with an exceptional treatment program and an emphasized family program.
Setting | Countryside, Mountain,

Price | $55,000 All Inclusive (Per Month)

Length | 30, 60, and 90 Day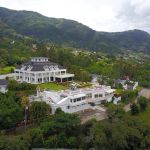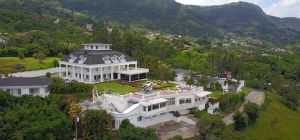 The Costa Rica Executive Rehab is a luxury addiction treatment center providing detox, treatment, and recovery for Executives and Celebrities.
Setting | City, Mountain, Tropical,

Price | starting at $30,000 all inclusive

Length | 30 Day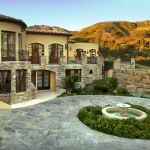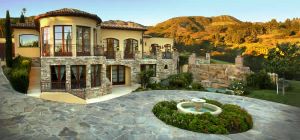 Nestled in the beautiful canyons of Malibu, Journey Malibu provides a therapeutic, luxurious environment for each client, utilizing a wide range of modalities.
Setting | Coastal, Mountain,

Price | $53,000 (Per Month)

Length | 30-90 Days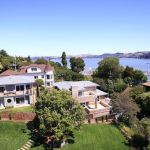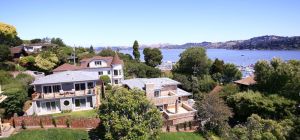 Alta Mira, translated "higher view," blends proven techniques with innovation, in order to provide healing to those engaged in the battle against addiction.
Setting | City, Coastal,

Price | $50,000-$70,000 (Per 35 Days)

Length | 35 to 90+ Days