Naturopathy
Luxury Rehab Centers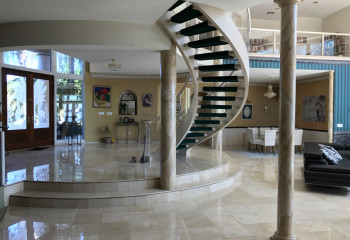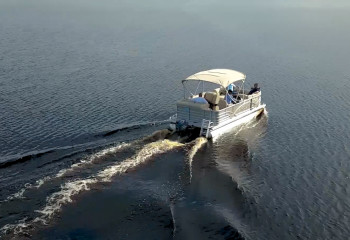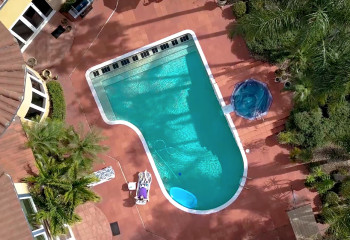 Setting | Countryside, Lakeside, Tropical,

Pricing | $36,000 per month

Length | 30-90 days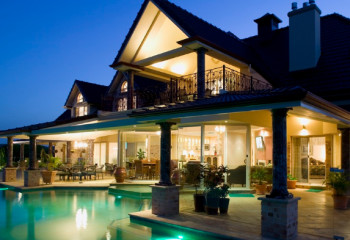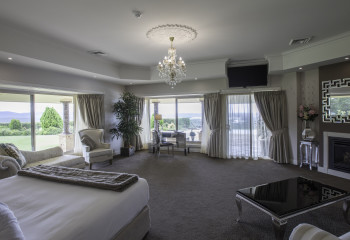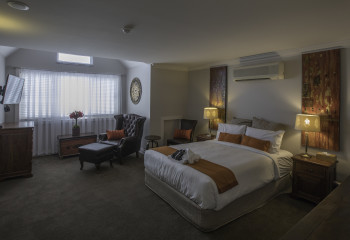 Setting | Countryside, Lakeside, Mountain,

Pricing | $59,000AU - $130,000AU

Length |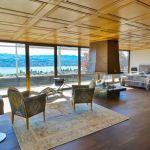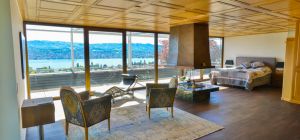 Calda Clinic is a worldwide unique, exclusive high-private swiss institution that guarantees customised precision medicine and an individual 1:1 premium care.
Setting | City, Countryside, Lakeside, Mountain,

Price | CHF 80'000.00 - CHF 100'000.00 per week

Length | 4 weeks plus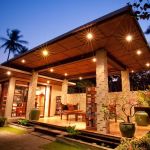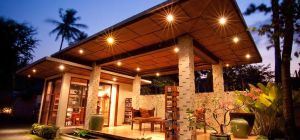 The Lighthouse Bali offers private one-on-one substance abuse treatment on the beautiful island of Bali.
Setting | Beach, Coastal, Island,

Price | USD $15,000 for 28 days (other options available)

Length | 14 days, 28 days, 60 days, 90 days, 6 months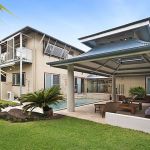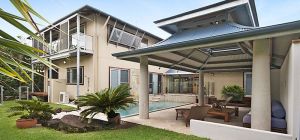 The Sanctuary is a unique, luxurious treatment centre that offers even the most high-profile clients the chance to recover in a discreet, comfortable fashion.
Setting | Coastal,

Price | $100,000 (Per Month)

Length | 28+ Days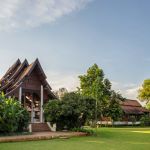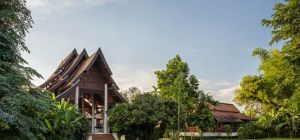 One of Asia's finest addiction rehab and wellness centre, The Dawn is a rising star in effective inpatient addiction treatment and holistic wellness sanctuary.
Setting | Countryside, Lakeside, Mountain,

Price | $10,000 per month

Length | 28 Days