Martial Arts
Luxury Rehab Centers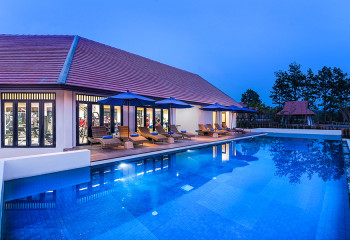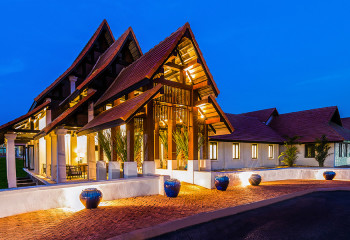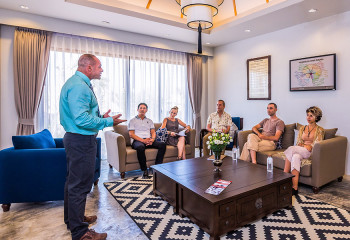 Setting | Countryside, Mountain, Tropical,

Pricing | $14,900 USD per month

Length | 28 days, extended programme options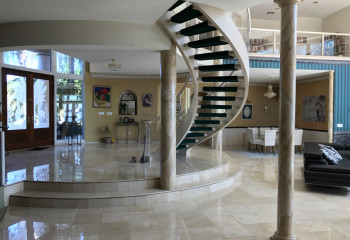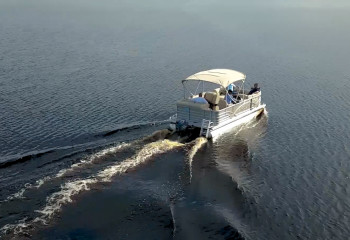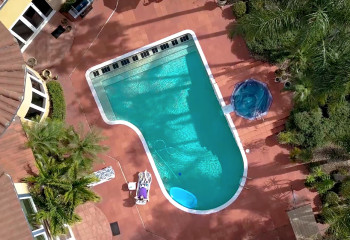 Setting | Countryside, Lakeside, Tropical,

Pricing | $36,000 per month

Length | 30-90 days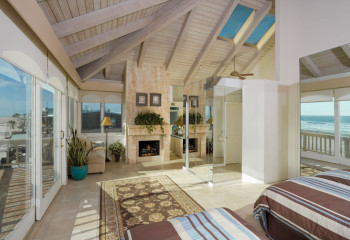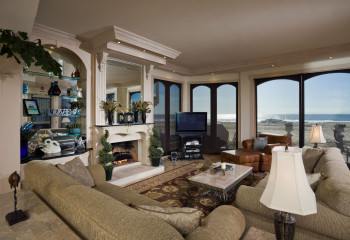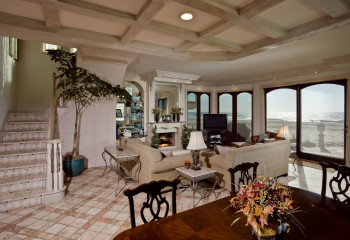 Setting | Beach, Coastal,

Pricing | $14,000 (Per Month)

Length | 1-4 Months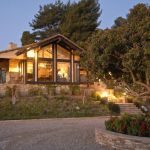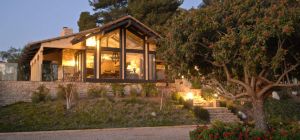 Newport Academy, a gender-specific treatment center, applies a comprehensive program to adolescents suffering from addictions and mental health disorders.
Setting | Coastal, Countryside,

Price | $30,000 (Per Month)

Length | 45-day min. stay; six-month max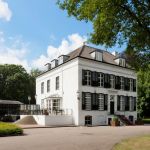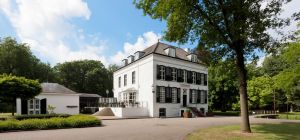 Yes We Can Youth Clinics is the most specialised treatment centre in Europe for 13–25 year olds with mental health issues, addictions and behavioural problems.
Setting | Countryside,

Price | €6400 per week

Length | 10 weeks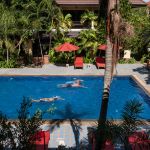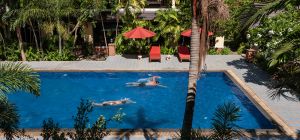 Set amongst the rice fields of northern Thailand, Lanna provides the most individualized treatment program by highly experienced staff at an affordable price.
Setting | Tropical,

Price | $9,995

Length | 28 days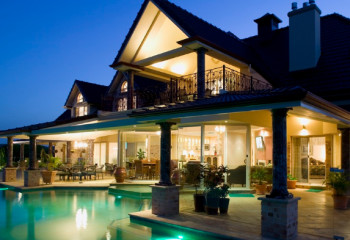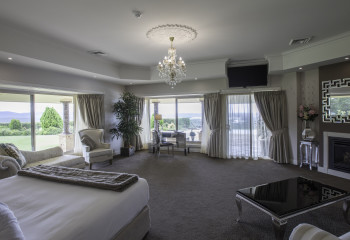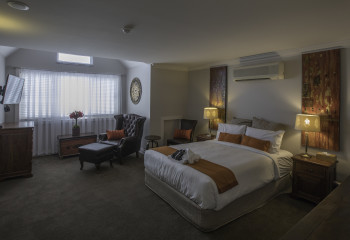 Setting | Countryside, Lakeside, Mountain,

Pricing | $59,000AU - $130,000AU

Length |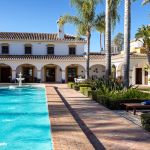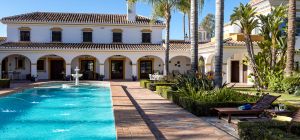 Effective evidence based individualised treatment of depression, anxiety, trauma, family, relapse and relationship issues by Master's degreed therapists.
Setting | Coastal, Countryside, Mountain,

Price | £19,500 double occupancy for 30 days all inclusive

Length | 30-90 DAYS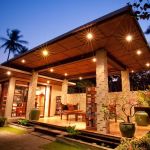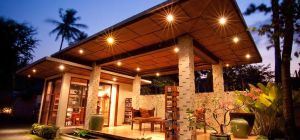 The Lighthouse Bali offers private one-on-one substance abuse treatment on the beautiful island of Bali.
Setting | Beach, Coastal, Island,

Price | USD $15,000 for 28 days (other options available)

Length | 14 days, 28 days, 60 days, 90 days, 6 months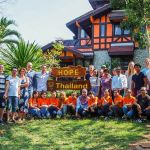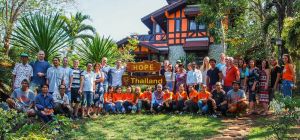 Hope Rehab is an internationally acclaimed Drug and Alcohol treatment center based in Thailand. The program combines a mix of effective therapies.
Setting | Coastal, Tropical,

Price | $7400 (30 Days); $13,900 (60 Days); $19,900 (90 Days)

Length | 30 days to 3 months (longer treatment plans possible, please inquire)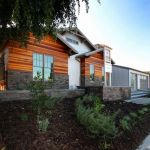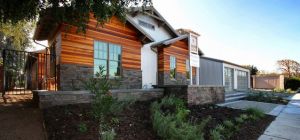 Established in tantalizing Orange Country, California, Sure Haven provides marvelous beachfront living and an experienced staff dedicated to their clients.
Setting | Beach, Coastal,

Price | $16,500 for 30 days ($36,500 for 90 days)

Length | 30, 60, and 90 Day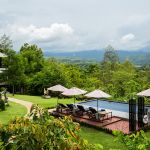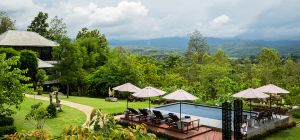 The Edge is a premium residential rehab facility in Chiang Mai, Thailand that specialises in treating addiction and behavioural issues in young men.
Setting | Countryside, Mountain, Tropical,

Price | Starting at $14,000 USD

Length | 28 days, extended programme options