Hiking
Luxury Rehab Centers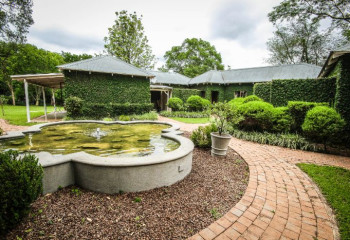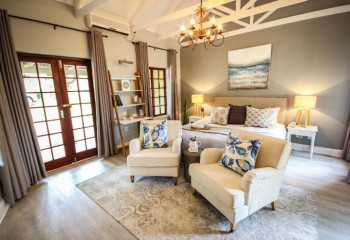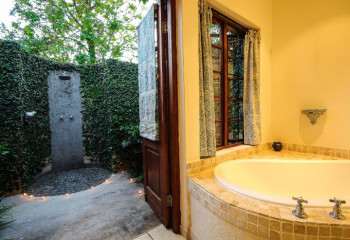 Setting | Countryside, Mountain,

Pricing | $6,950 USD-$12,000 USD (per month)

Length | 28–120 days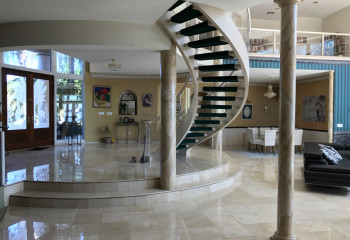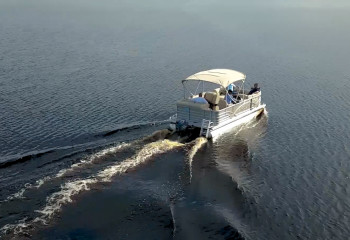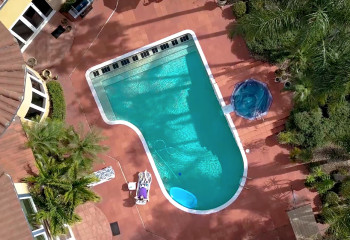 Setting | Countryside, Lakeside, Tropical,

Pricing | $36,000 per month

Length | 30-90 days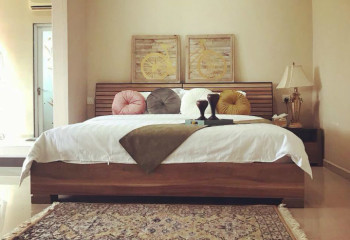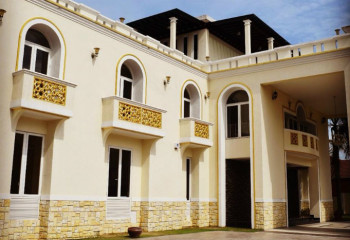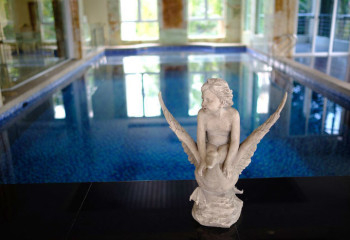 Setting | Countryside, City,

Pricing | $4,200 a week

Length | 10 weeks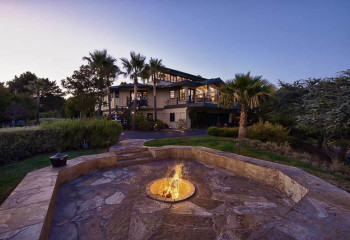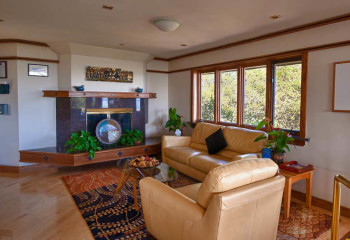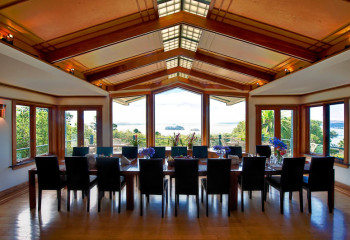 Setting | Coastal, Mountain,

Pricing | $42,000 (Per Month), + $500/day detox

Length | 1-2 Months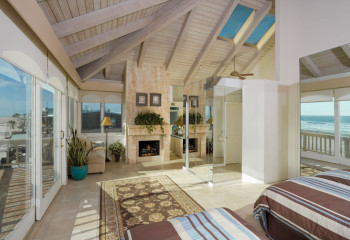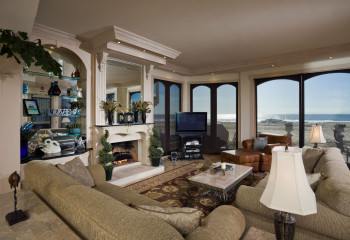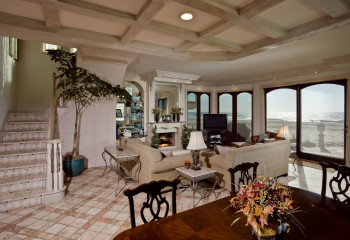 Setting | Beach, Coastal,

Pricing | $14,000 (Per Month)

Length | 1-4 Months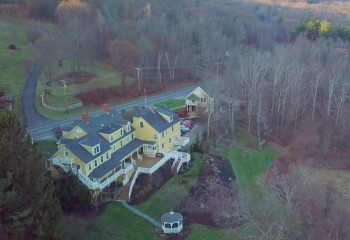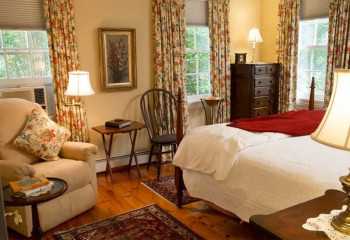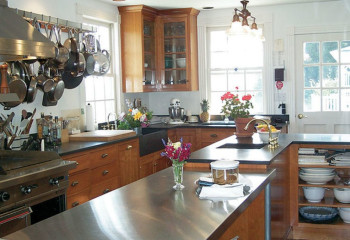 Setting | Countryside, Mountain,

Pricing | $59,550 for 30 days

Length | 30 day minimum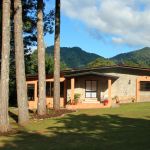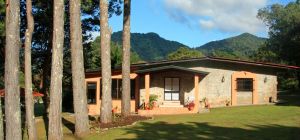 With years of experience and an impressive track record, Serenity Vista offers world-class addiction treatment in a tropical and harmonious environment.
Setting | Countryside, Tropical,

Price | $9000 (Per Month)

Length | Minimum: 28 Days, Average: 42 Days, Optimal: 3 Months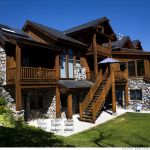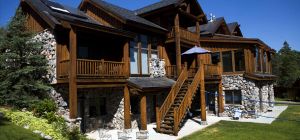 Cirque Lodge is a private mountain retreat that provides a place of healing and recovery for those overwhelmed by addiction.
Setting | Mountain,

Price | $30,000 (Per Month)

Length | 1 Month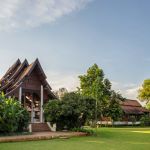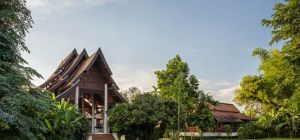 One of Asia's finest addiction rehab and wellness centre, The Dawn is a rising star in effective inpatient addiction treatment and holistic wellness sanctuary.
Setting | Countryside, Lakeside, Mountain,

Price | $10,000 per month

Length | 28 Days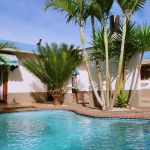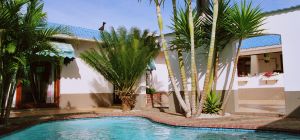 Combining the idea that your addiction is treatable and the unique location in this quintessential beach town, the Oasis Centre certainly lives up to its name.
Setting | Coastal,

Price | $7,000 for 28 days

Length | 1-3 Months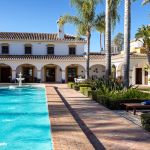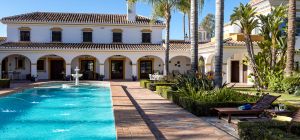 Effective evidence based individualised treatment of depression, anxiety, trauma, family, relapse and relationship issues by Master's degreed therapists.
Setting | Coastal, Countryside, Mountain,

Price | £19,500 double occupancy for 30 days all inclusive

Length | 30-90 DAYS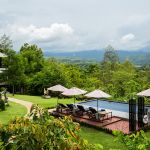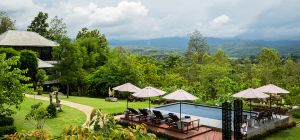 The Edge is a premium residential rehab facility in Chiang Mai, Thailand that specialises in treating addiction and behavioural issues in young men.
Setting | Countryside, Mountain, Tropical,

Price | Starting at $14,000 USD

Length | 28 days, extended programme options