Games
Luxury Rehab Centers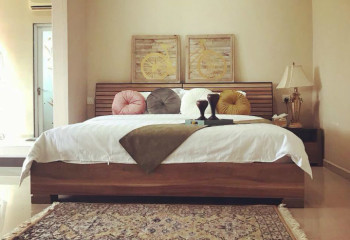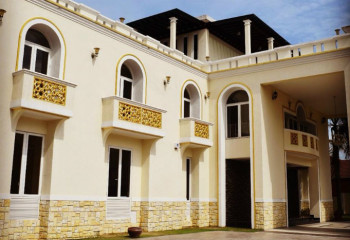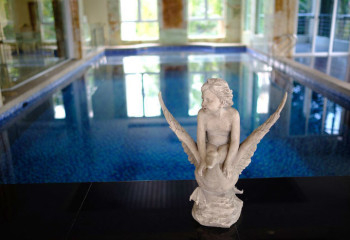 Setting | Countryside,

Pricing | $4,200 a week

Length | 10 weeks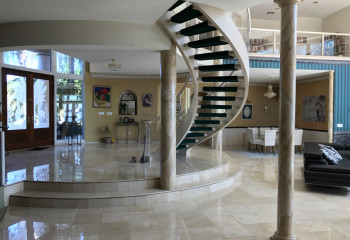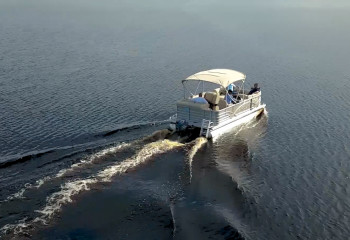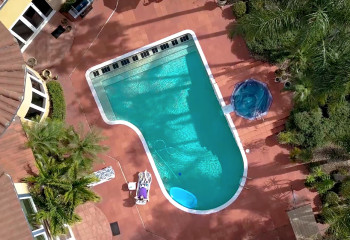 Setting | Countryside, Lakeside, Tropical,

Pricing | $36,000 per month

Length | 30-90 days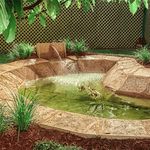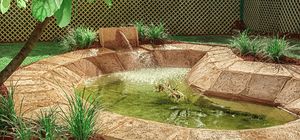 With Harbor Village, clients are given the respect and recognition they deserve. We believe everyone in need of substance abuse recovery is capable of manifesting their full potential.
Setting | Beach, City,

Price |

Length |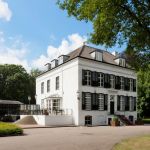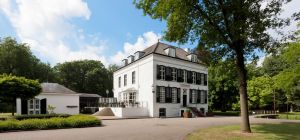 Yes We Can Youth Clinics is the most specialised treatment centre in Europe for 13–25 year olds with mental health issues, addictions and behavioural problems.
Setting | Countryside,

Price | €6400 per week

Length | 10 weeks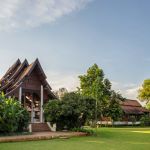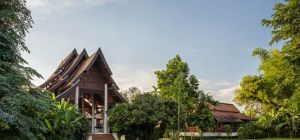 One of Asia's finest addiction rehab and wellness centre, The Dawn is a rising star in effective inpatient addiction treatment and holistic wellness sanctuary.
Setting | Countryside, Lakeside, Mountain,

Price | $10,000 per month

Length | 28 Days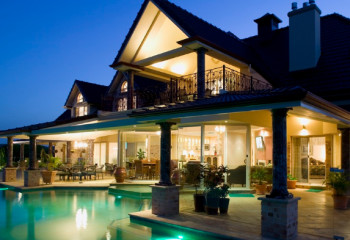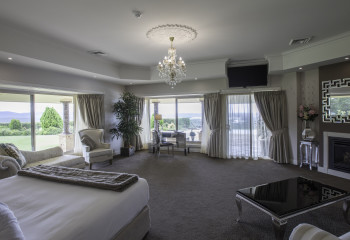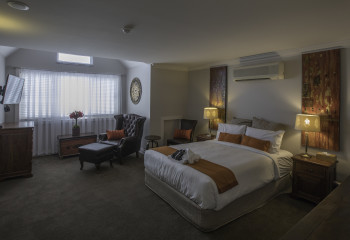 Setting | Countryside, Lakeside, Mountain,

Pricing | $59,000AU - $130,000AU

Length |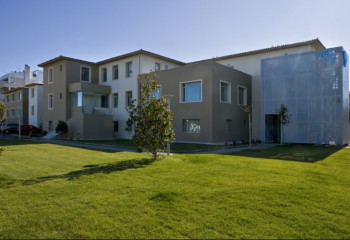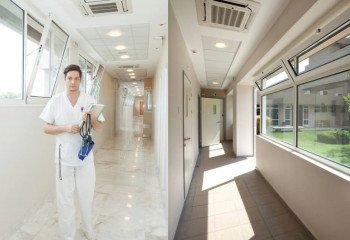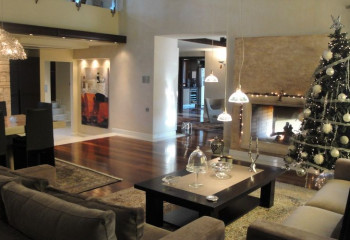 Setting | Beach, Countryside, Desert, Mountain,

Pricing | 10,000 - 35,000 Euros (30 days residential + detox)

Length | 30 days or more