Cooking Classes
Luxury Rehab Centers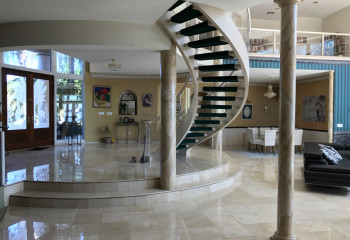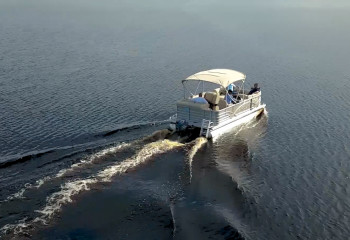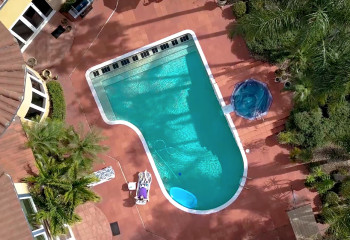 Setting | Countryside, Lakeside, Tropical,

Pricing | $36,000 per month

Length | 30-90 days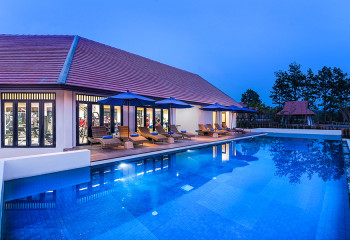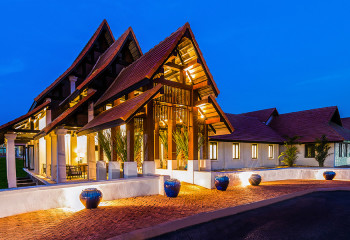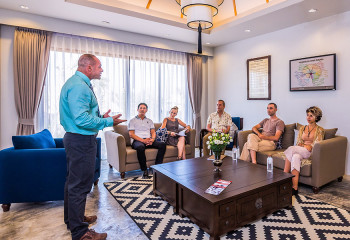 Setting | Countryside, Mountain, Tropical,

Pricing | $14,900 USD per month

Length | 28 days, extended programme options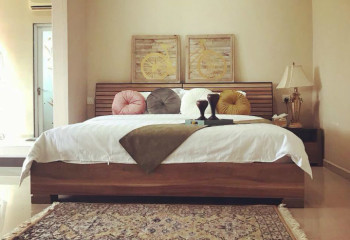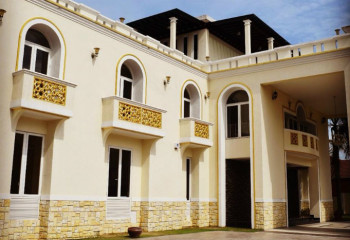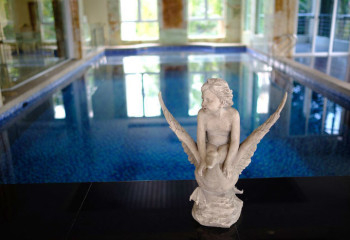 Setting | Countryside, City,

Pricing | $4,200 a week

Length | 10 weeks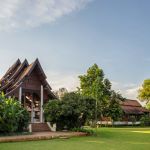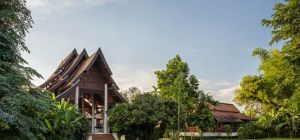 One of Asia's finest addiction rehab and wellness centre, The Dawn is a rising star in effective inpatient addiction treatment and holistic wellness sanctuary.
Setting | Countryside, Lakeside, Mountain,

Price | $10,000 per month

Length | 28 Days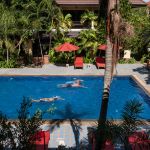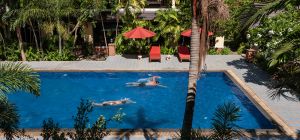 Set amongst the rice fields of northern Thailand, Lanna provides the most individualized treatment program by highly experienced staff at an affordable price.
Setting | Tropical,

Price | $9,995

Length | 28 days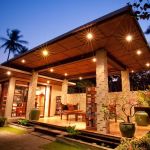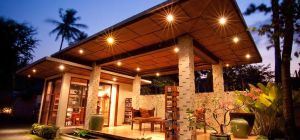 The Lighthouse Bali offers private one-on-one substance abuse treatment on the beautiful island of Bali.
Setting | Beach, Coastal, Island,

Price | USD $15,000 for 28 days (other options available)

Length | 14 days, 28 days, 60 days, 90 days, 6 months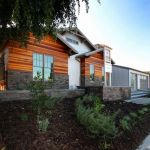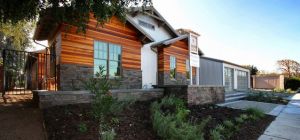 Established in tantalizing Orange Country, California, Sure Haven provides marvelous beachfront living and an experienced staff dedicated to their clients.
Setting | Beach, Coastal,

Price | $16,500 for 30 days ($36,500 for 90 days)

Length | 30, 60, and 90 Day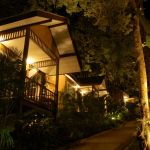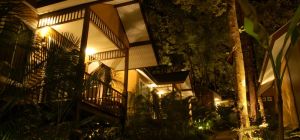 Overlooking the ocean from the cliffs of Koh Chang, DARA provides a tranquil and natural environment with an excellent, affordable, and all-inclusive program.
Setting | City, Coastal, Island, Tropical,

Price | $4995 - $13,990 (Per Month)

Length | One, Two or Three Months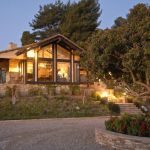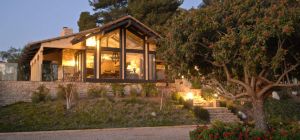 Newport Academy, a gender-specific treatment center, applies a comprehensive program to adolescents suffering from addictions and mental health disorders.
Setting | Coastal, Countryside,

Price | $30,000 (Per Month)

Length | 45-day min. stay; six-month max