Canine Therapy
Luxury Rehab Centers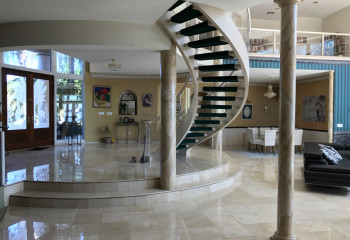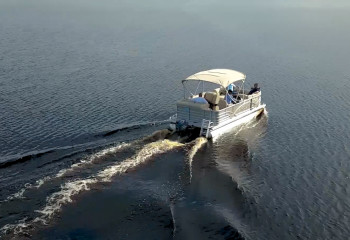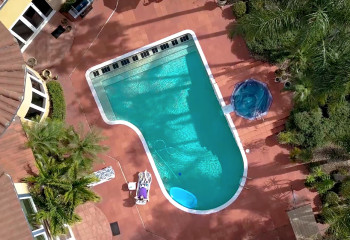 Setting | Countryside, Lakeside, Tropical,

Pricing | $36,000 per month

Length | 30-90 days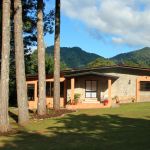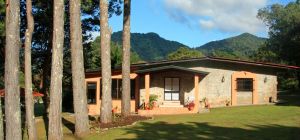 With years of experience and an impressive track record, Serenity Vista offers world-class addiction treatment in a tropical and harmonious environment.
Setting | Countryside, Tropical,

Price | $9000 (Per Month)

Length | Minimum: 28 Days, Average: 42 Days, Optimal: 3 Months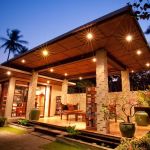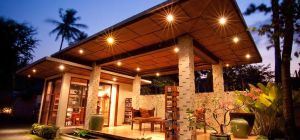 The Lighthouse Bali offers private one-on-one substance abuse treatment on the beautiful island of Bali.
Setting | Beach, Coastal, Island,

Price | USD $15,000 for 28 days (other options available)

Length | 14 days, 28 days, 60 days, 90 days, 6 months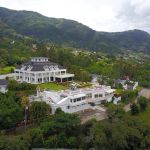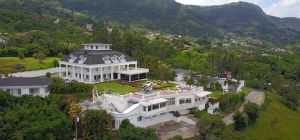 The Costa Rica Executive Rehab is a luxury addiction treatment center providing detox, treatment, and recovery for Executives and Celebrities.
Setting | City, Mountain, Tropical,

Price | starting at $30,000 all inclusive

Length | 30 Day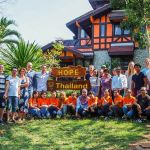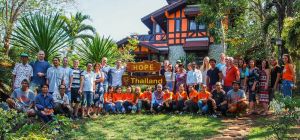 Hope Rehab is an internationally acclaimed Drug and Alcohol treatment center based in Thailand. The program combines a mix of effective therapies.
Setting | Coastal, Tropical,

Price | $7400 (30 Days); $13,900 (60 Days); $19,900 (90 Days)

Length | 30 days to 3 months (longer treatment plans possible, please inquire)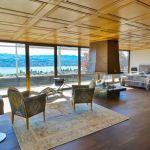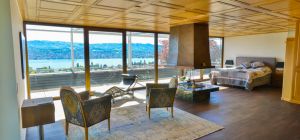 Calda Clinic is a worldwide unique, exclusive high-private swiss institution that guarantees customised precision medicine and an individual 1:1 premium care.
Setting | City, Countryside, Lakeside, Mountain,

Price | CHF 80'000.00 - CHF 100'000.00 per week

Length | 4 weeks plus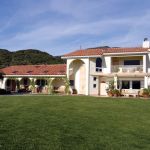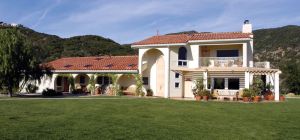 With panoramic views of the Pacific Ocean and Santa Monica Mountains, Promises offers clinically sophisticated treatment designed for each unique individual.
Setting | Coastal, Mountain,

Price | $57,000 (Per Month)

Length | 1 Month