Beach Fitness
Luxury Rehab Centers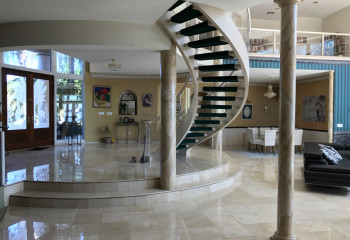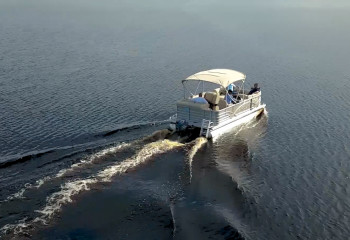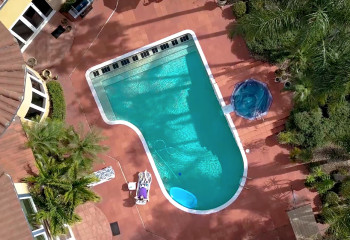 Setting | Countryside, Lakeside, Tropical,

Pricing | $36,000 per month

Length | 30-90 days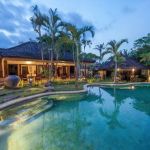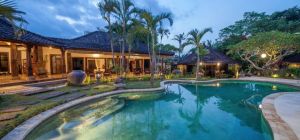 Located in beautiful beachfront Canggu, Sivana Bali offers world-class medical and counseling services and individually structured treatment at an affordable rate.
Setting | Beach, Coastal, Tropical,

Price | $9,800 USD for 28 Days (Inclusive of Detox)

Length | 28 Day, 60+ Day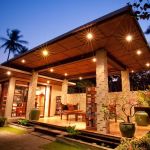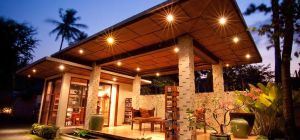 The Lighthouse Bali offers private one-on-one substance abuse treatment on the beautiful island of Bali.
Setting | Beach, Coastal, Island,

Price | USD $15,000 for 28 days (other options available)

Length | 14 days, 28 days, 60 days, 90 days, 6 months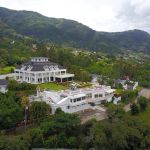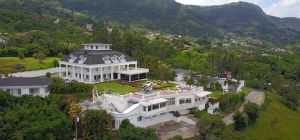 The Costa Rica Executive Rehab is a luxury addiction treatment center providing detox, treatment, and recovery for Executives and Celebrities.
Setting | City, Mountain, Tropical,

Price | starting at $30,000 all inclusive

Length | 30 Day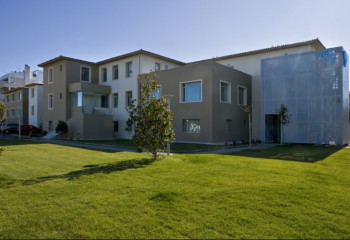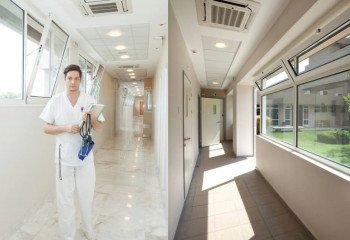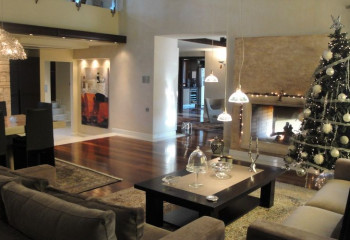 Setting | Beach, Countryside, Desert, Mountain,

Pricing | 10,000 - 35,000 Euros (30 days residential + detox)

Length | 30, 60, or 90 days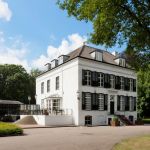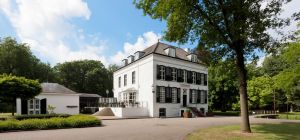 Yes We Can Youth Clinics is the most specialised treatment centre in Europe for 13–25 year olds with mental health issues, addictions and behavioural problems.
Setting | Countryside,

Price | €6400 per week

Length | 10 weeks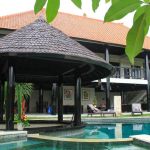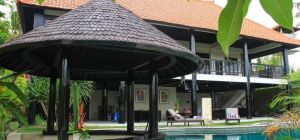 Seasons Bali is a boutique residential program that provides a range of specialist treatment services to individuals suffering from drug and alcohol related problems.
Setting | Coastal, Island, Tropical,

Price | $9,990 (Per Month)

Length | 28 days, 60 days, 90 days